If you are a fan of John Lennon and classic models you can listen your favourite tracks of the English musician right in his first model which is a 1965 Ferrari 330 GT. John Lennon decided to buy his 330 GT for about £2.000 and now the British auction house hopes to sell the model for about €170,000.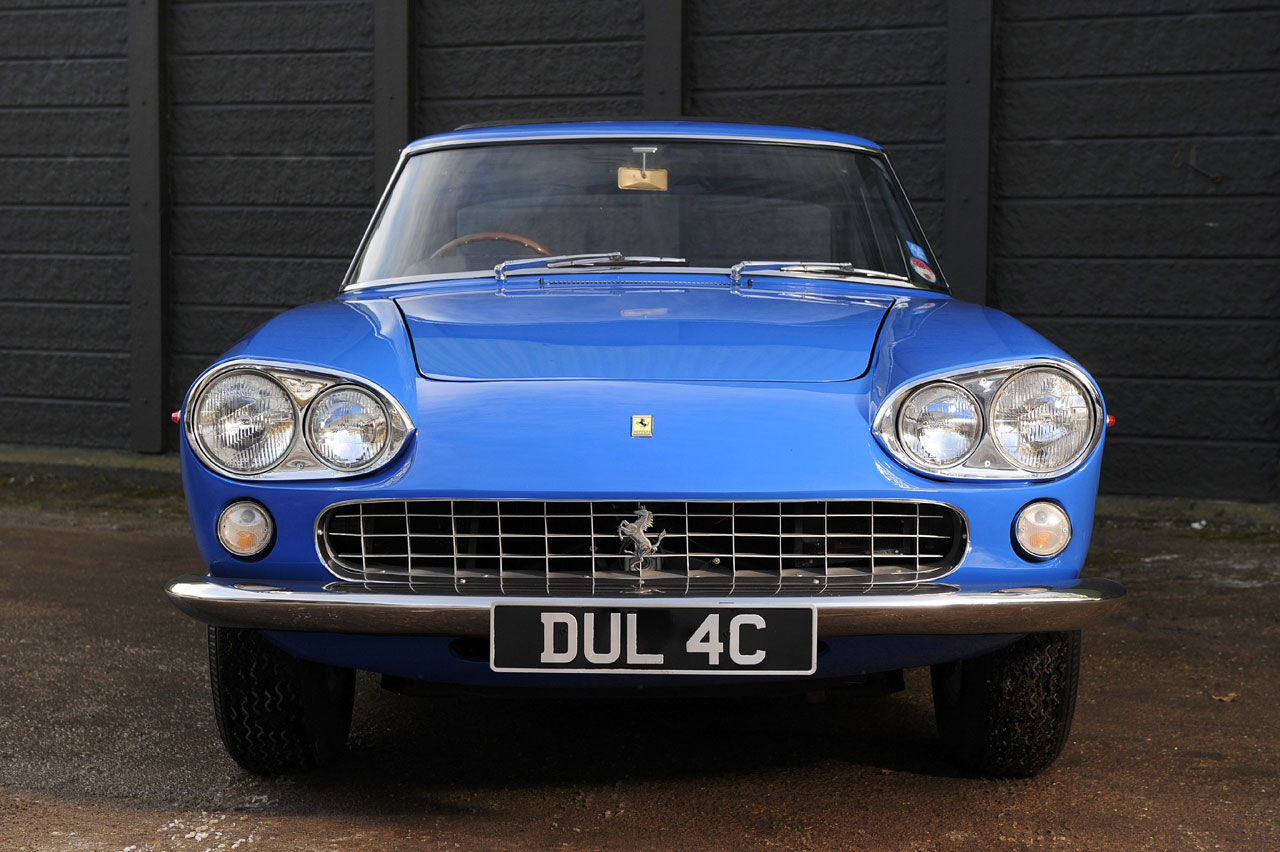 If you really want to get the first vehicle owned by the British artist, you need to know that the auction will take place in France, at Grand Palais on February 5th. As we said, the Italian model was bought for just £2.000 and after 46 years its price increased significantly.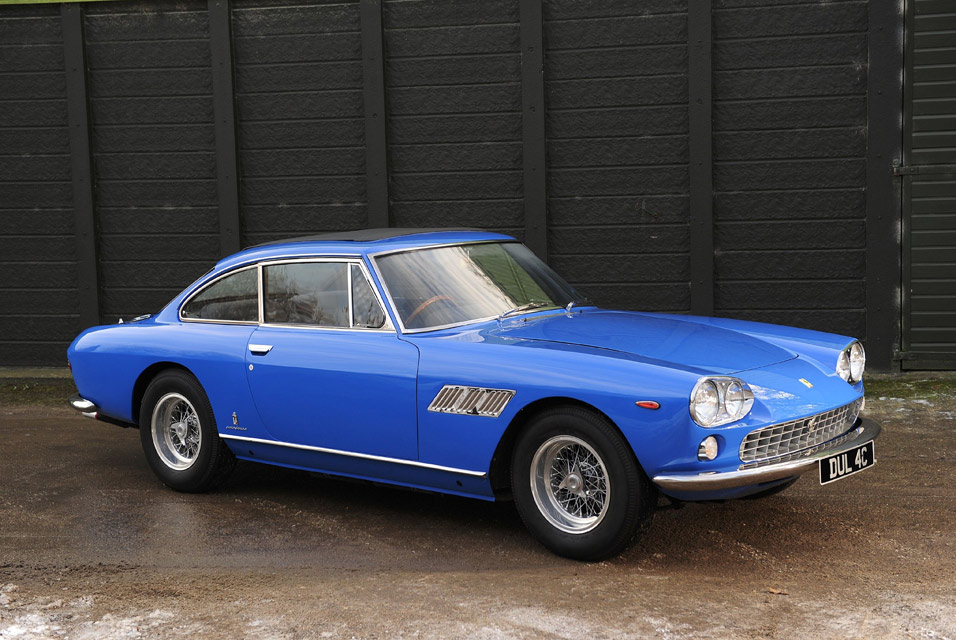 Of course, the selling price is very high considering that the car has been previously owned by the former Beatles singer. The British singer choosed the 330 GT as the very next day after he passed his driving test a bunch of car dealerships arrived at his home in order to sell him a vehicle.