You all knew that it was going to happen. Once the 2011 Opel/Vauxhall Corsa came about in economical mode, a new hot version was right around the corner.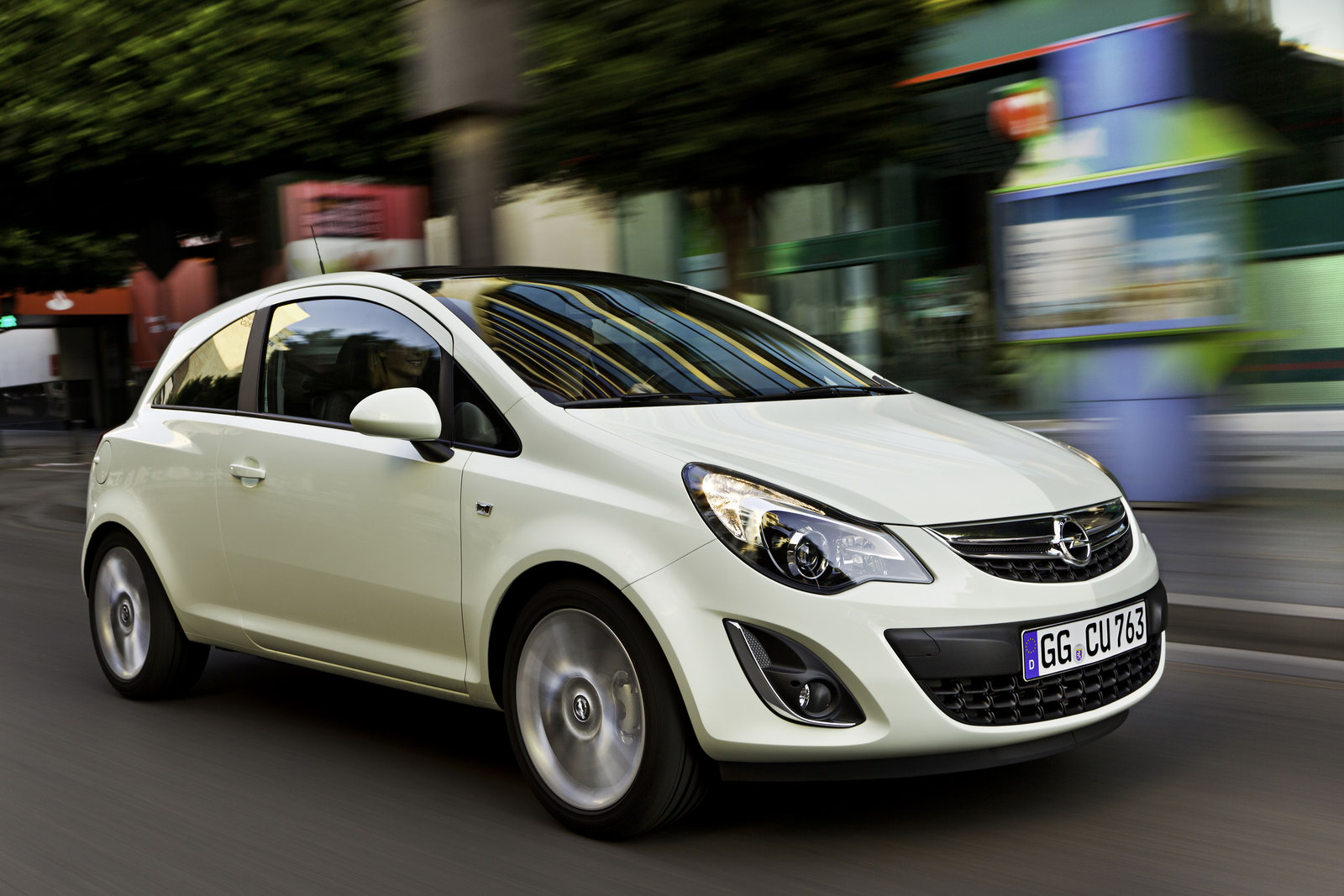 And this is it, it's the Vauxhall Corsa VXR in Blue Edition.

In Blue Edition spec, the Vauxhall Corsa VXR comes with a few special touches. The new additions include a set of snazy 18 inch alloy wheels, bespoke interior air vents and the best thing for sporty driving, a couple of Recaro seats.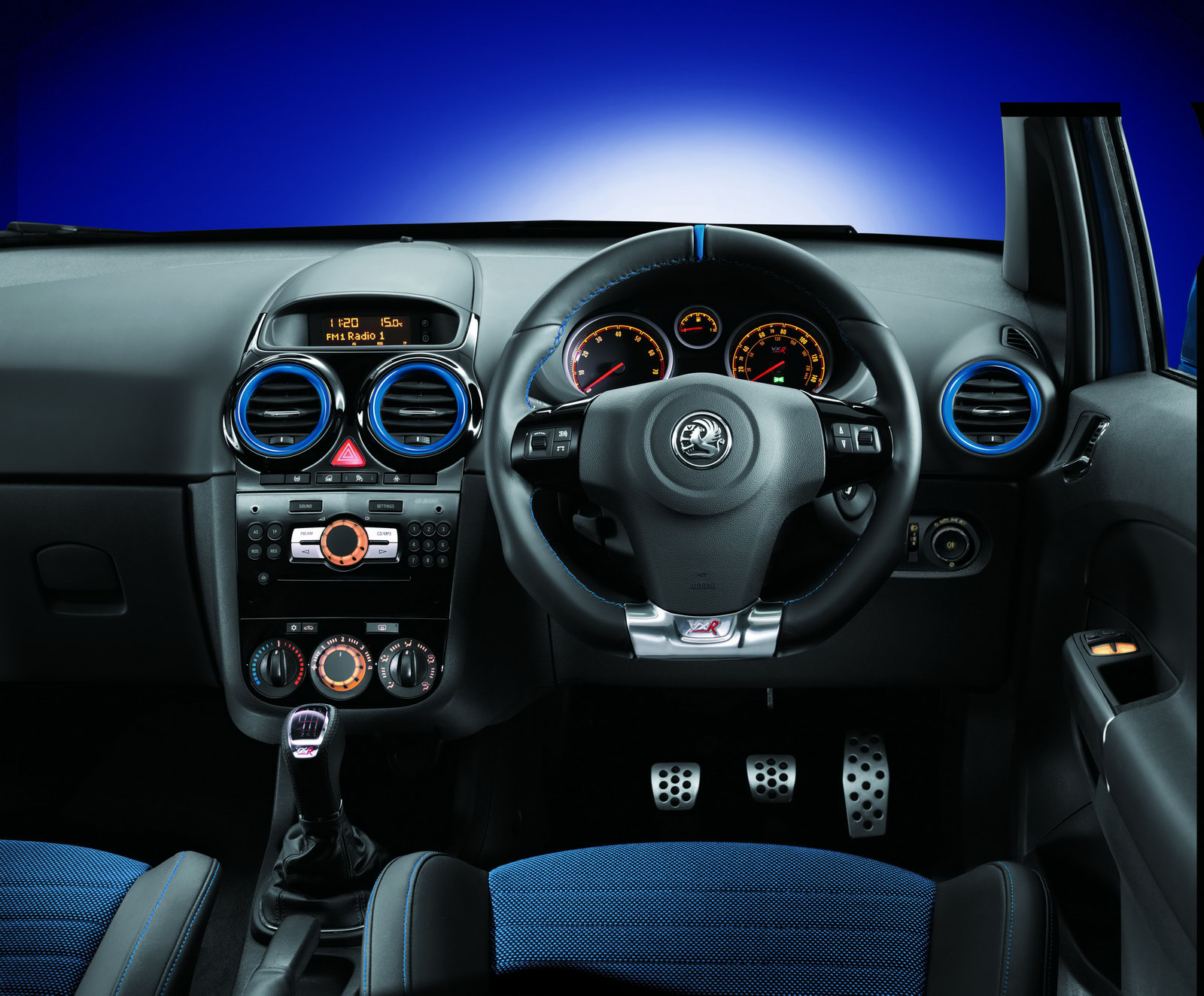 To be honest, this is nothing more than trinketry on offer and we can see through it. This is why Vauxhall dispensed a bit of extra efforts in the engine department.
Under the hood of the Vauxhall Corsa VXR Blue Edition, you'll find a four pot measuring in at 1.6 liters teamed with a turbocharger. This setup churns out 192 horsepower which is good for 0 to 60 in under 7 seconds and a top whack of 140 mph.
That's all lovely but the real trick in this car's appeal is the overboost facility. With the touch of a magical little button you can get a maximum torque of 230 + lb-ft of torque for those moments of extra enjoyment.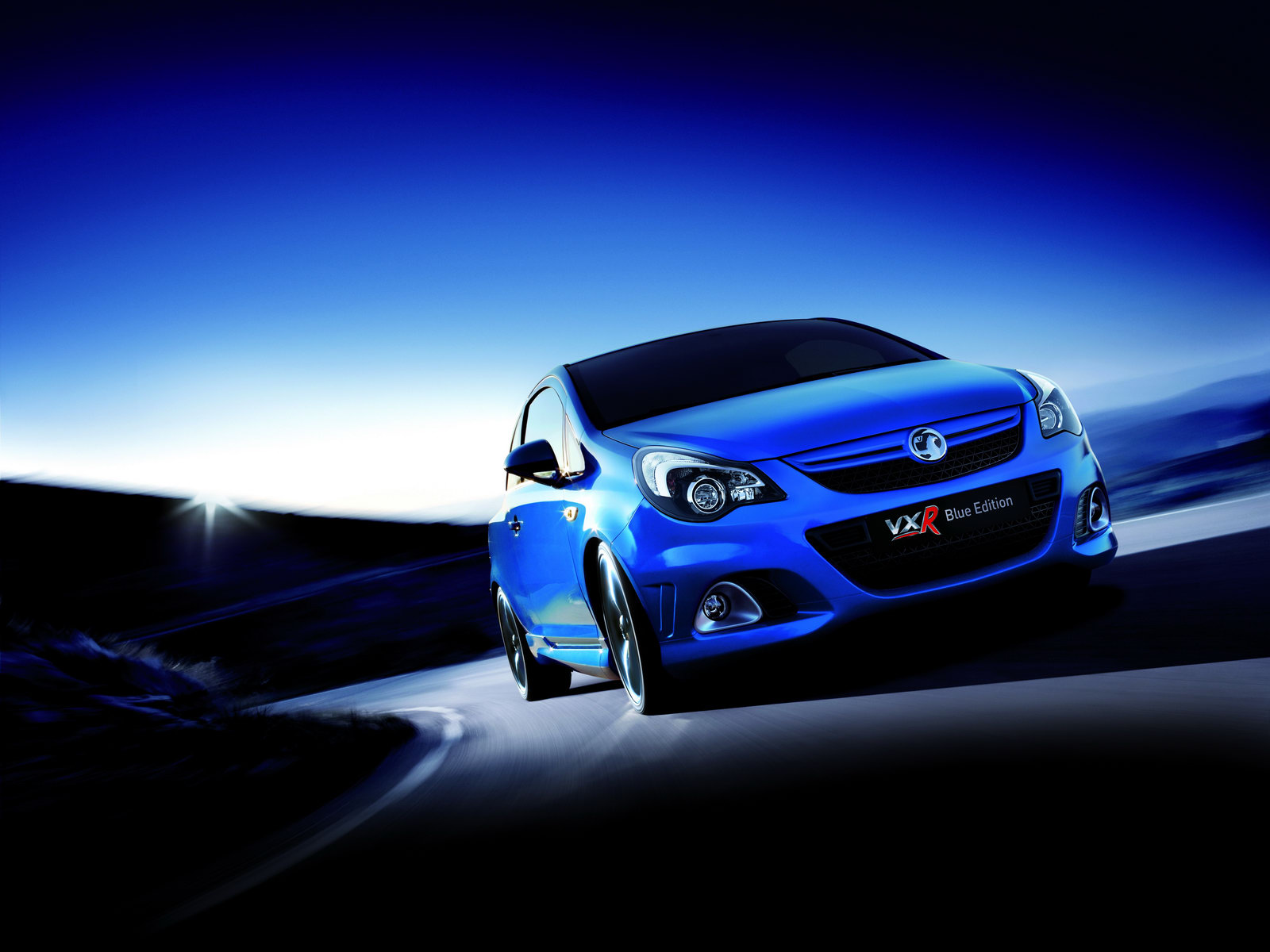 February will see the new Vauxhall Corsa VXR hit the showrooms and with prices some £3.600 cheaper than the main rivals it will probably fly out of the showrooms with a lot of tire spin.