Ah, Brabus, the German tuning company that takes away Mercedes pension plan cars and sensibleness and throws it all away to create totally unplugged cars.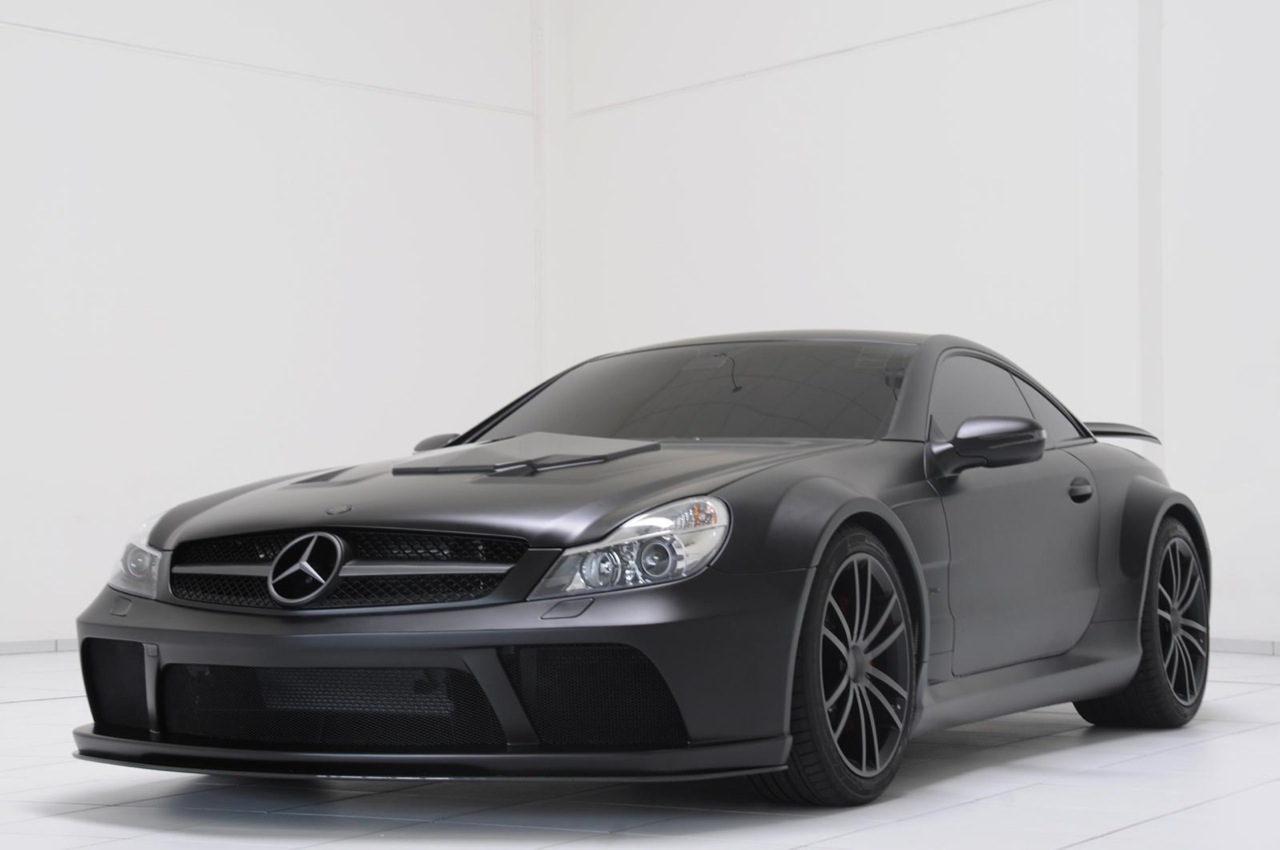 So what did they use for a base now? Well it's something completely not sensible. It's the Mercedes SL 65 AMG, the Black Series no less.
The "new" car, is called the Brabus Vanish and it can get from 0-62 mph in just 3.6 seconds and to 124 mph in 9.8 seconds. While a top speed of 205 mph is possible, the T65 RS is electronically governed, weirdly, at 198.8 mph which is weird, i mean couldn't the extra seven miles per hour wouldn't make that big a difference but hey.
Why is this possible? Well because the engine got a special treatment that came in the form of the T65 RS package. This includes the addition of a ECU modification, two special exhaust manifolds with integrated turbine housings, four intercoolers destined to cool the air going into the two turbochargers and a special Brabus stainless-steel high-performance exhaust system.
Asa result you know get 788 horsepower with a maximum torque of 1,047 lb-ft  but even that is limited 811 lb-ft.
At this point, i should mention that the car is at the moment a one off, a single client took their Black SL 65 AMG to Brabus and commissioned these changes. Apparently the carbon fiber scoop was also required.