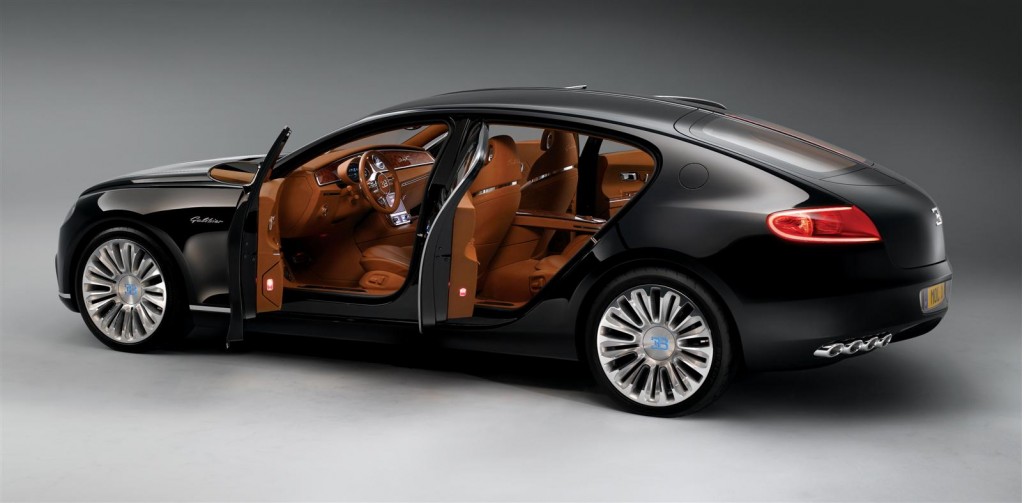 It's such a big honor to inform you about a new car built by this luxury and also high respected auto maker namely Bugatti. This Bugatti 16C Galibier Sedan is going to enter the production and it has some bigger numbers to say like this, comparing it to the Bugatti Veyron.
Get ready and continue reading. The Bugatti 16C Galibier comes with an 8.0 liter W-16 engine also coming with a twin-clutch gearbox. Also, this Bugatti 16C Galibier is able to develop an amazing output of 800 horsepower so not that it is very luxury, it is also coming with a lot of power on it.
I know that after you read the specifications of this Bugatti 16C Galibier you remained stunned as I did but I invite you to look at the photos with this amazing Bugatti 16C Galibier and I bet that you will also remain stunned again.