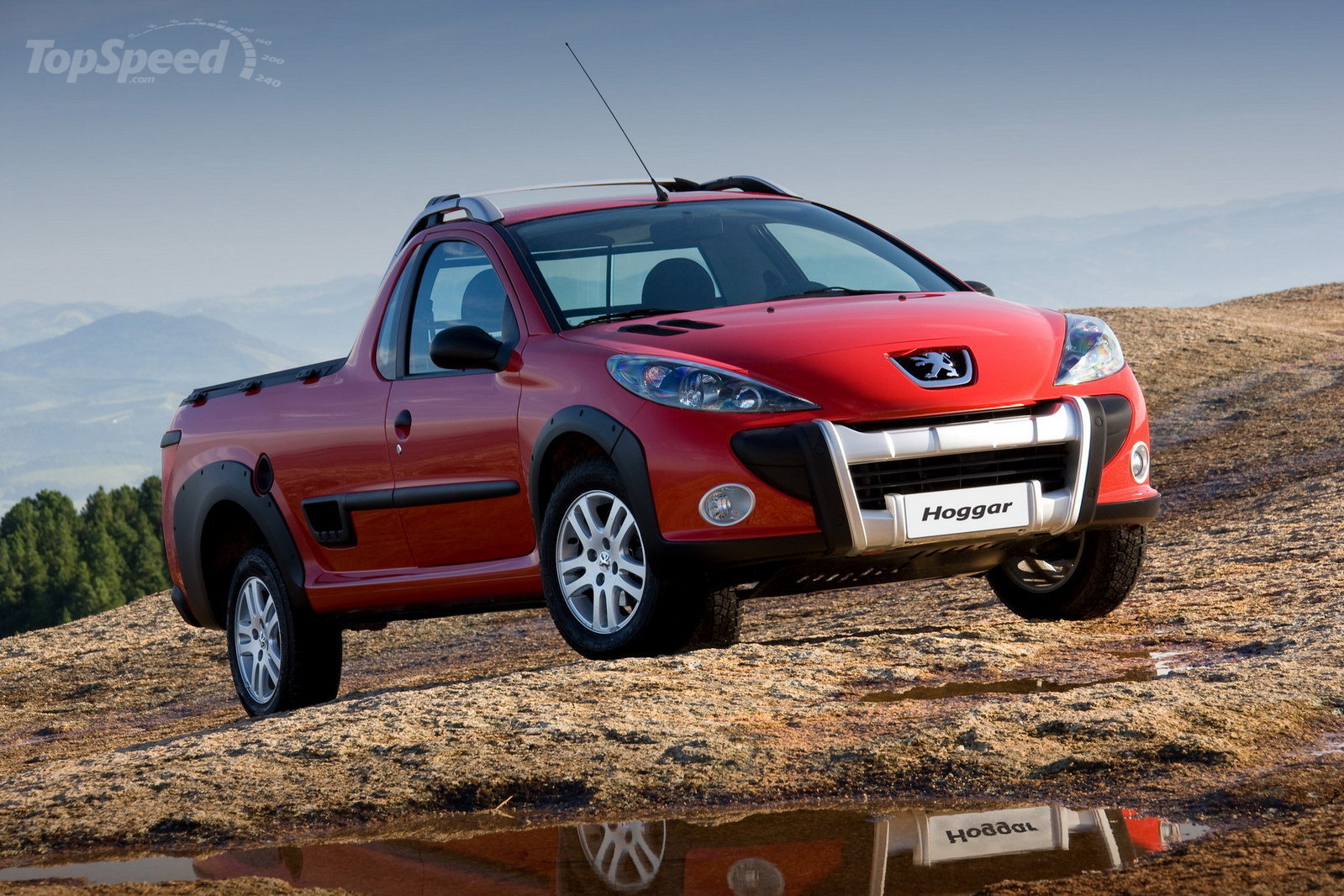 This should sound very weird to you and it doesn't matter if you're a fan of Peugeot or not because I'm sure if you're interested about the auto industry, you know few things about any auto maker. What I want to say is that Peugeot never built a pick-up so this is going to be the first one built by them and also, they were usually building cars naming them with numbers (207, 208, 308).
This 2011 Peugeot Hoggar is going to use the 207 platform and it is going to hit the Brazilian market (yes, this is the first move they make in the Brazilian market) on 15 May so we have just a little more than a month to wait.
Also, this 2011 Peugeot Hoggar is going to come with two power plans namely a 1.4 engine and another 1.6 engine. You should also know that it supports a load capacity of 1151 liters and also a payload up to 742 kilograms. Still, I don't think this pick-up is going to be worth because of the big fuel consumption that I think it's going to have and also because the changing parts for this auto maker are very expensive.