Bugatti Veyron is certainly one of the vehicles which require no additional description, the 1001HP supercar being one of the best cars ever produced. Bugatti Automobiles started selling the Veyron in 2005 while five years later a more powerful version, the Veyron Super Sport, entered production and set a new record of speed.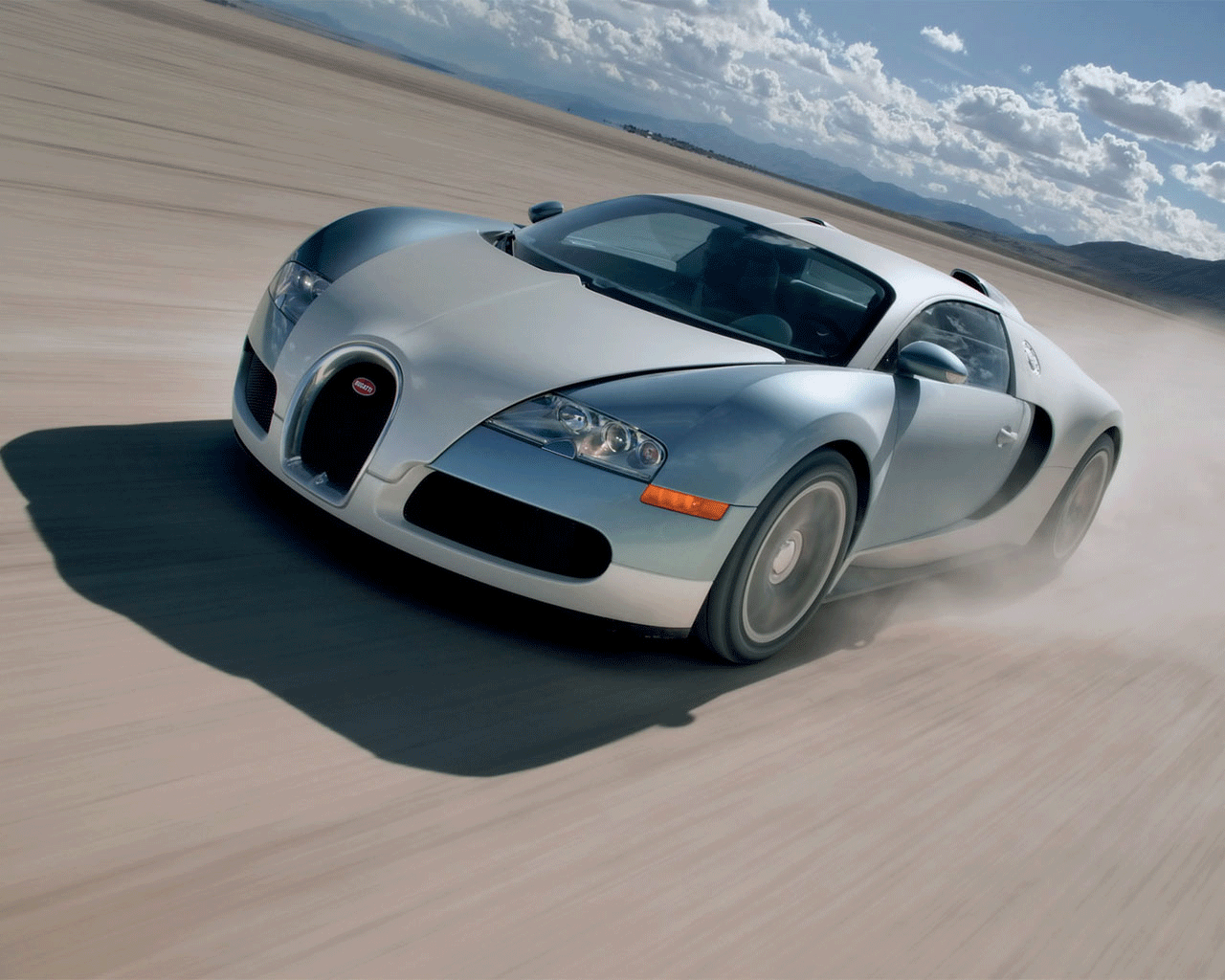 The Bugatti Veyron Super Sport managed to hit a top speed of 431,07 km/h being the fastest (road-legal) production car in the world.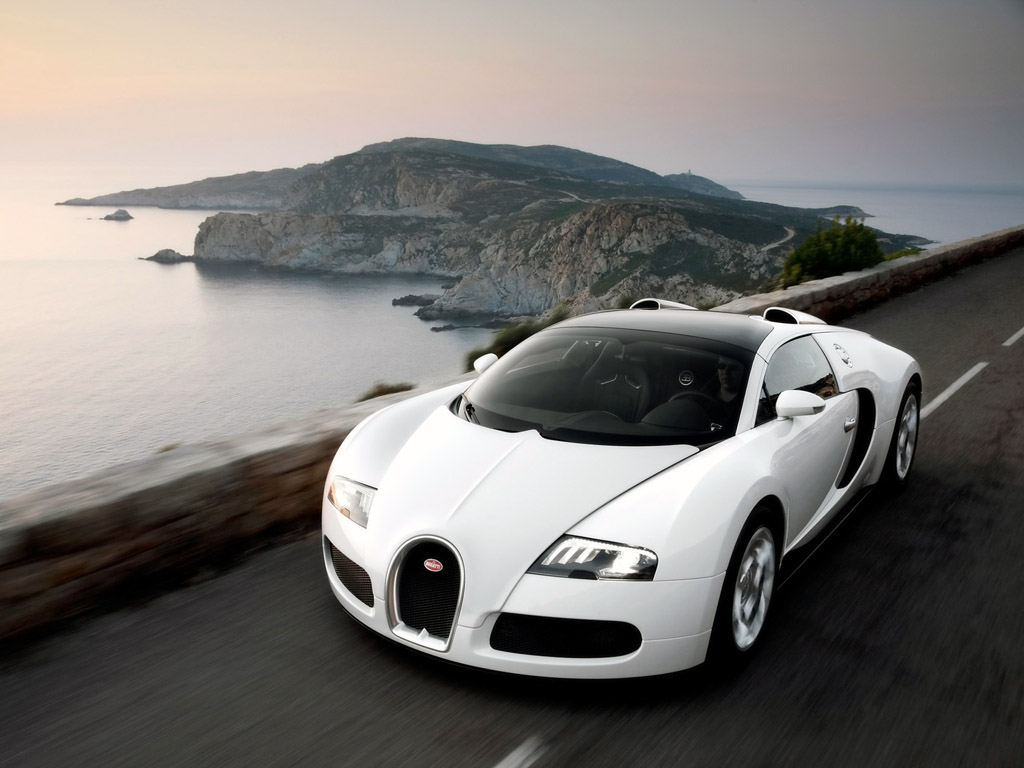 The top-of-the-range Veyron Super Sport shares the same 8.0-liter W16 quad-turbocharged engine with the standard Veyron but instead producing 1001 horsepower, the Super Sport model develops 1,200 horsepower and 1,500 Nm of torque.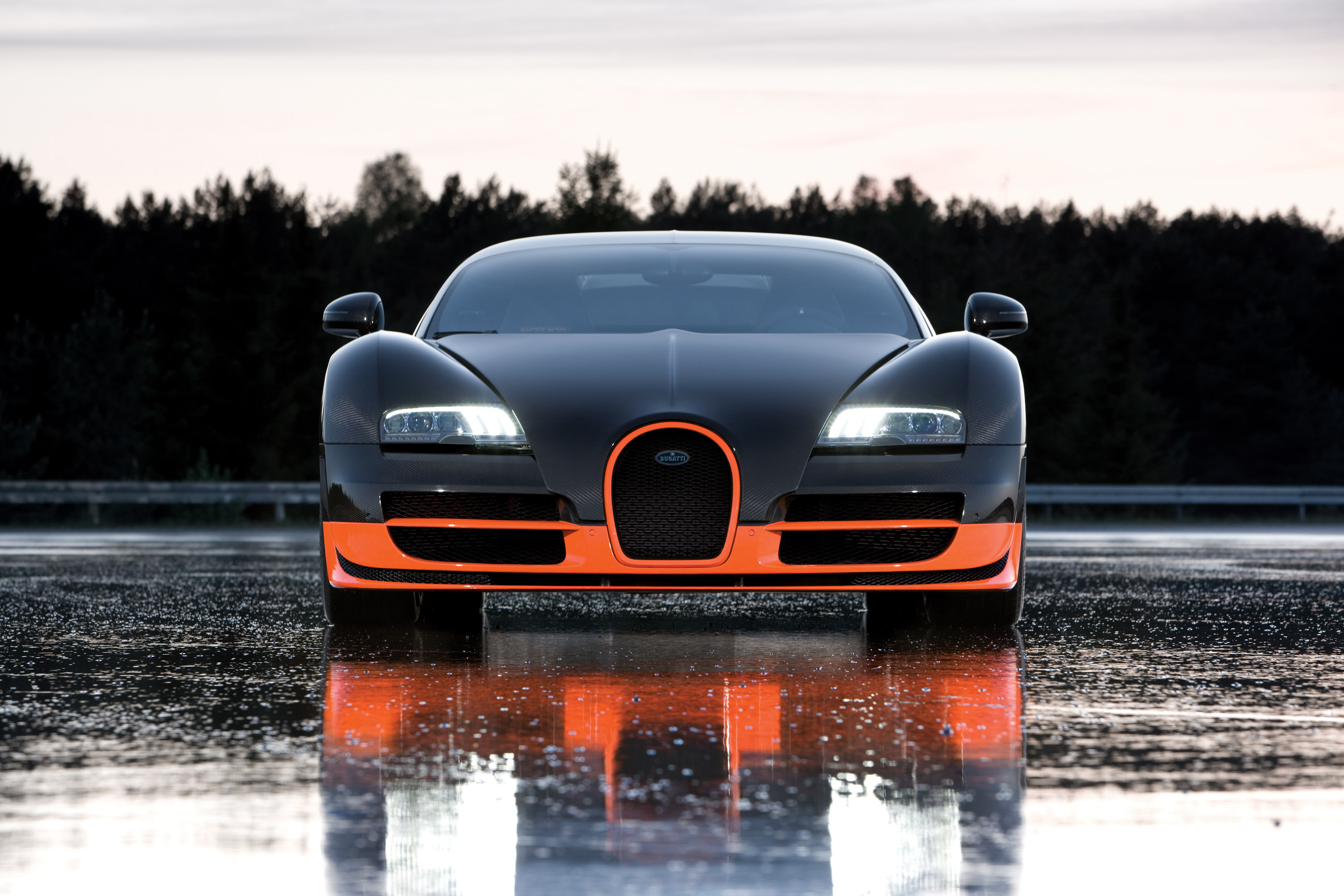 With such resources under the bonnet, the engineers from Bugatti fitted the Veyron with a high-performance braking system consisting of carbon fiber reinforced silicon carbide composite discs and aluminium alloy monobloc brake calipers.
The acceleration from 0 to 100 km/h is possible in only 2,4 seconds while the 0 to 300 km/h is done in 14,6 seconds. Of course, such a powerful model has an impressive EPA city driving fuel consumption of 29 liters/100 km (8mpg US) and 18 liters/100 km (13mpg US) highway driving.