The Japanese at Mitsubishi aren't exactly known for having a great lineup of cars and, for a few years now, even a complete one that at least covers the basics.
After a few talks with Nissan started not that long in the past, it seems that Mitsubishi are climbing their way back into contention on that front.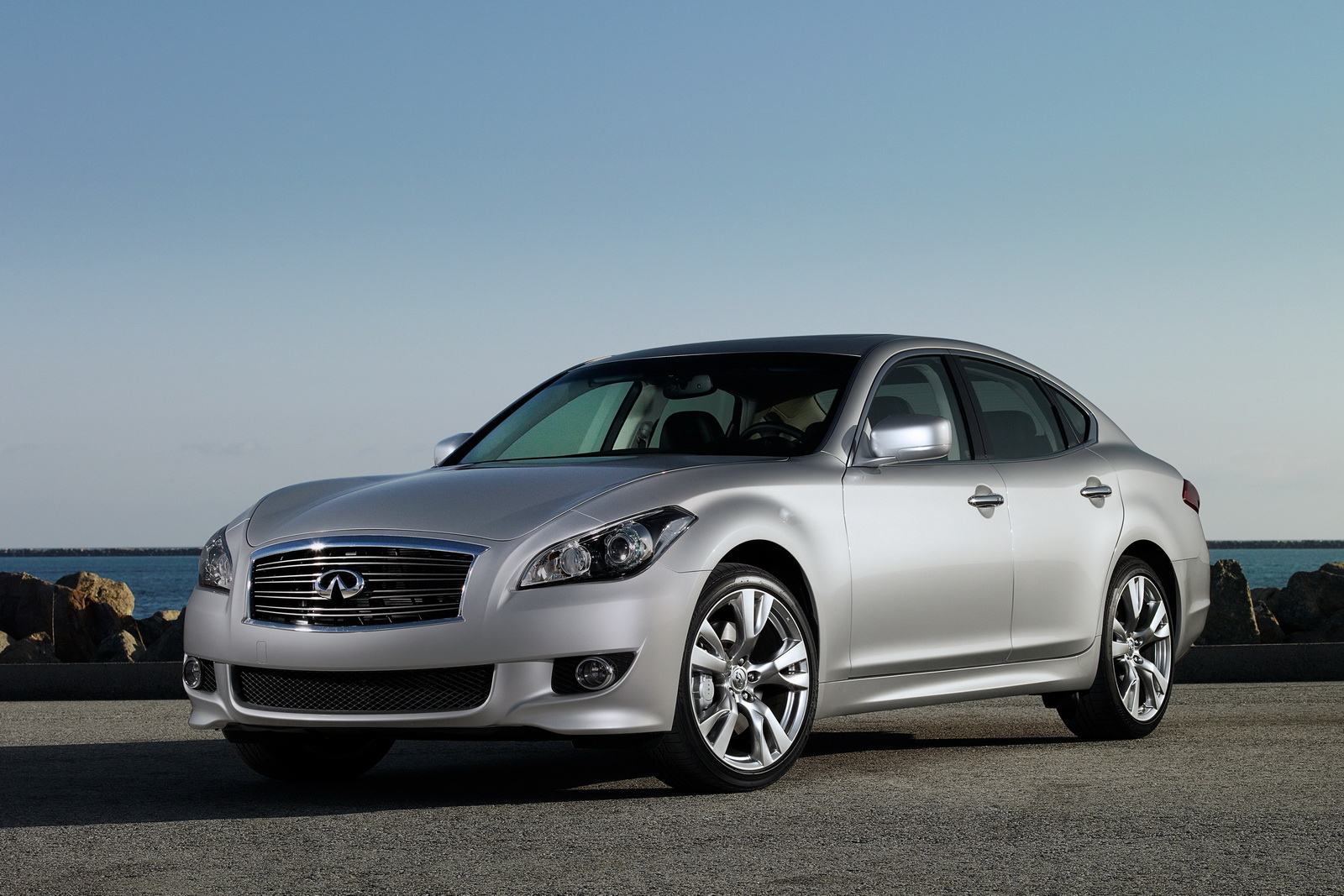 Here's the deal, Mitsubishi will soon be getting a new flagship model out and it will not be what most expect, a sporty rally car with road legal tires.

What it will actually be is a less glamorous option on the same sort of field, namely a re-badged Nissan Fuga Infiniti M.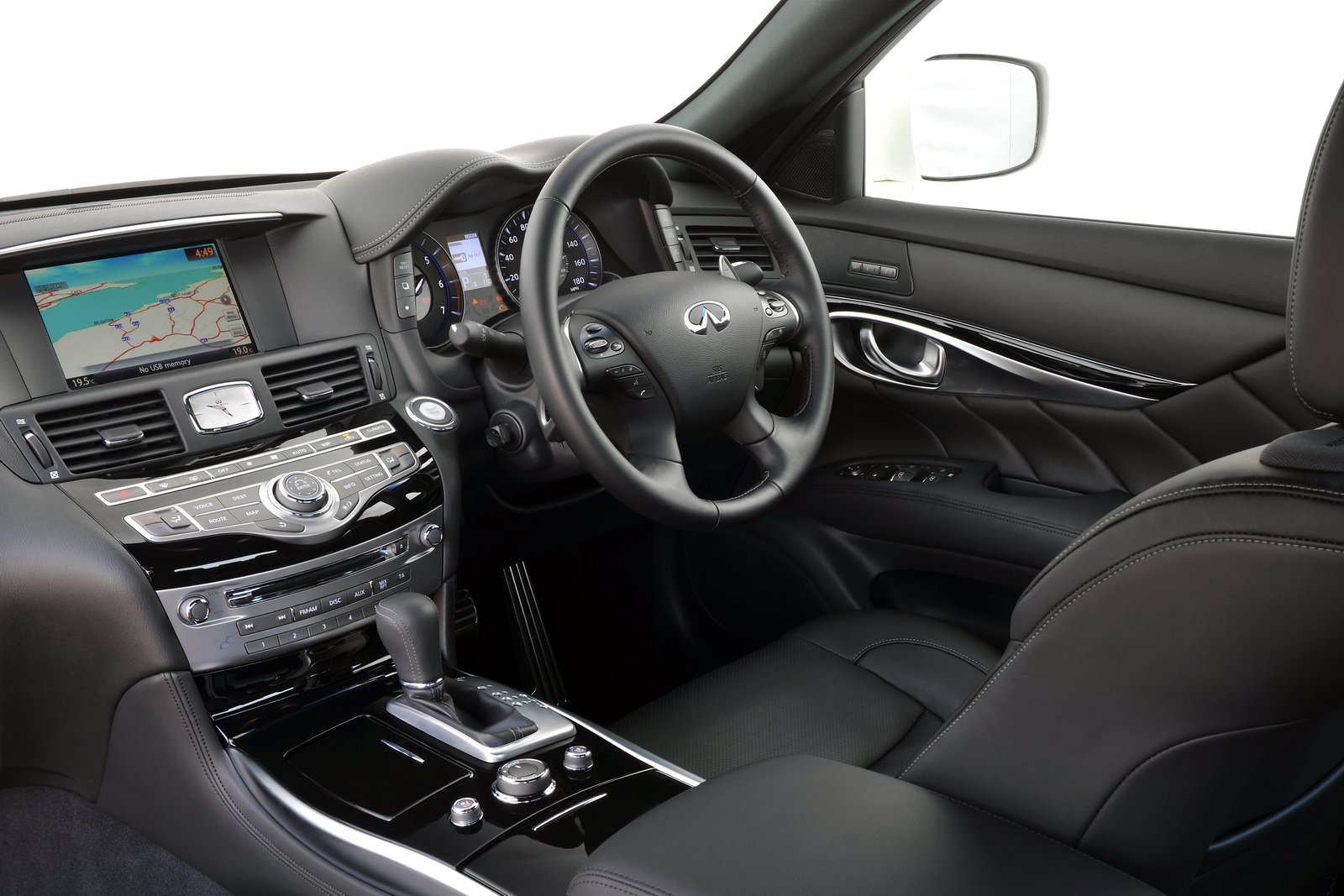 Don't worry, don't think you'll be confused about buying the same car in fifteen dealers round your town, it's actually been sorted out quite nicely between Infiniti and Mitsubishi.
At the moment, the future Mitsubisihi Diamante (the one that's basically the Infiniti M) will only be available in Japan, a country where the company only sells the less equiped Nissan Fuga version.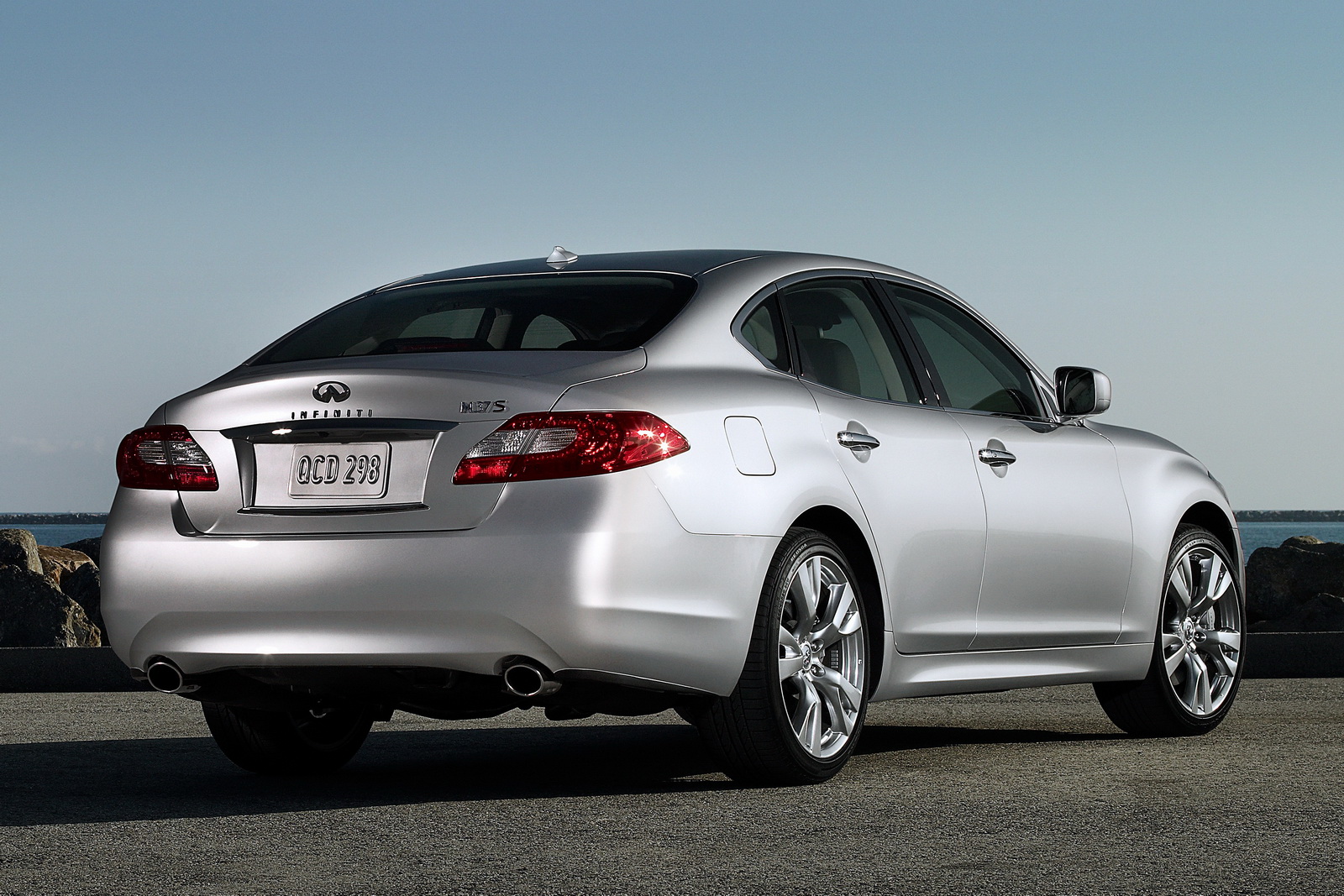 Details about an entry into new markets haven't been discussed or released yet but it does make sense that Nissan wouldn't allow its own products to fight against the company.
That means that even if Mitsubishi may launch the flagship Diamante in other markets it will most likely be those where Infiniti isn't present.