Cadillac Escalade is a luxury SUV produced by General Motors starting 1999, a model which reached its third generation few years ago. The first generation Cadillac Escalade entered production in 1999 sharing the same platform with the GMC Yukon Denali. The American SUV benefited from a 5.7-liter V8 able to deliver 255 horsepower, a unit coupled to a four-speed automatic transmission.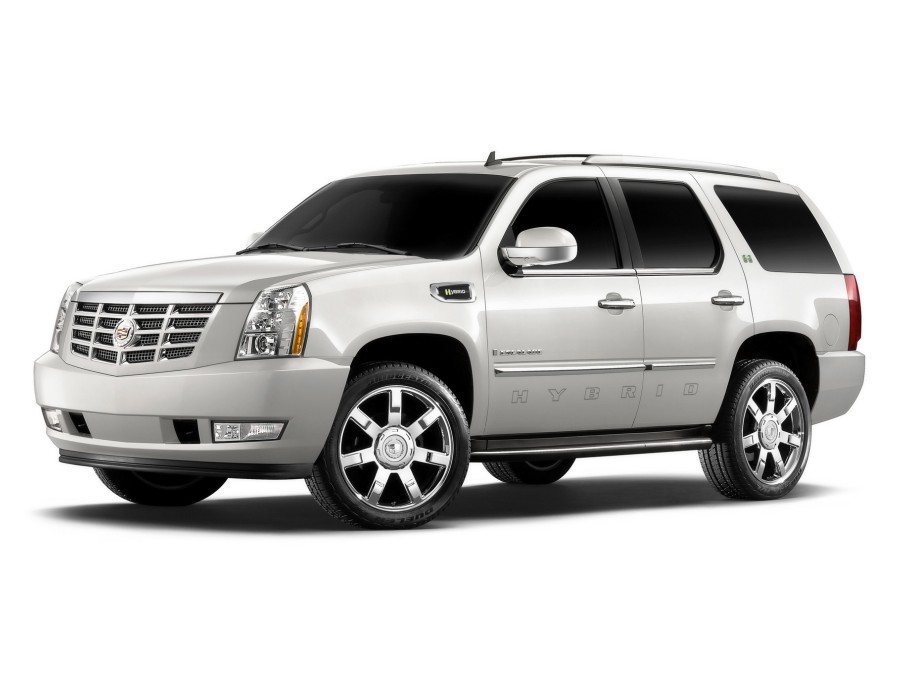 The Autotrac 4×4 system was standard for all the versions of the five-door SUV while a Bose audio system was introduced in premiere for such a model.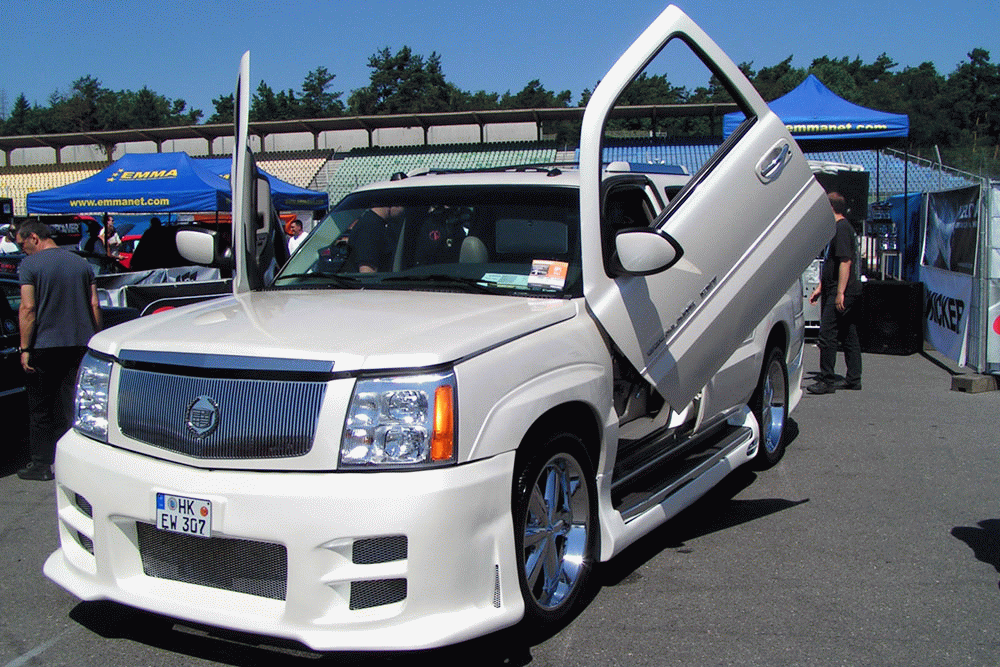 Few years later, namely in 2002, the Americans from General Motors introduced the second generation Escalade, a model commercialized between 2002 and 2006 and built at the Arlington plant in Texas. At the debut, Cadillac offered a 5.3-liter Vortec V8 unit able to deliver 285 horsepower while few years later they introduced a revised version of the V8 engine producing 295 horsepower.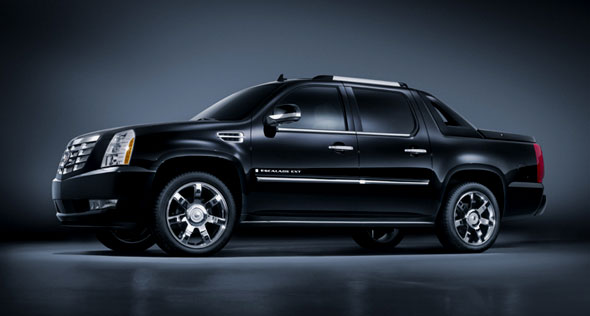 The top-of-the-range engine was a 6.0-liter Vortec V8 able to produce 345 horsepower while beside the standard model, three different trim levels, namely EXT, ESV and ESV Platinum were offered to the customers.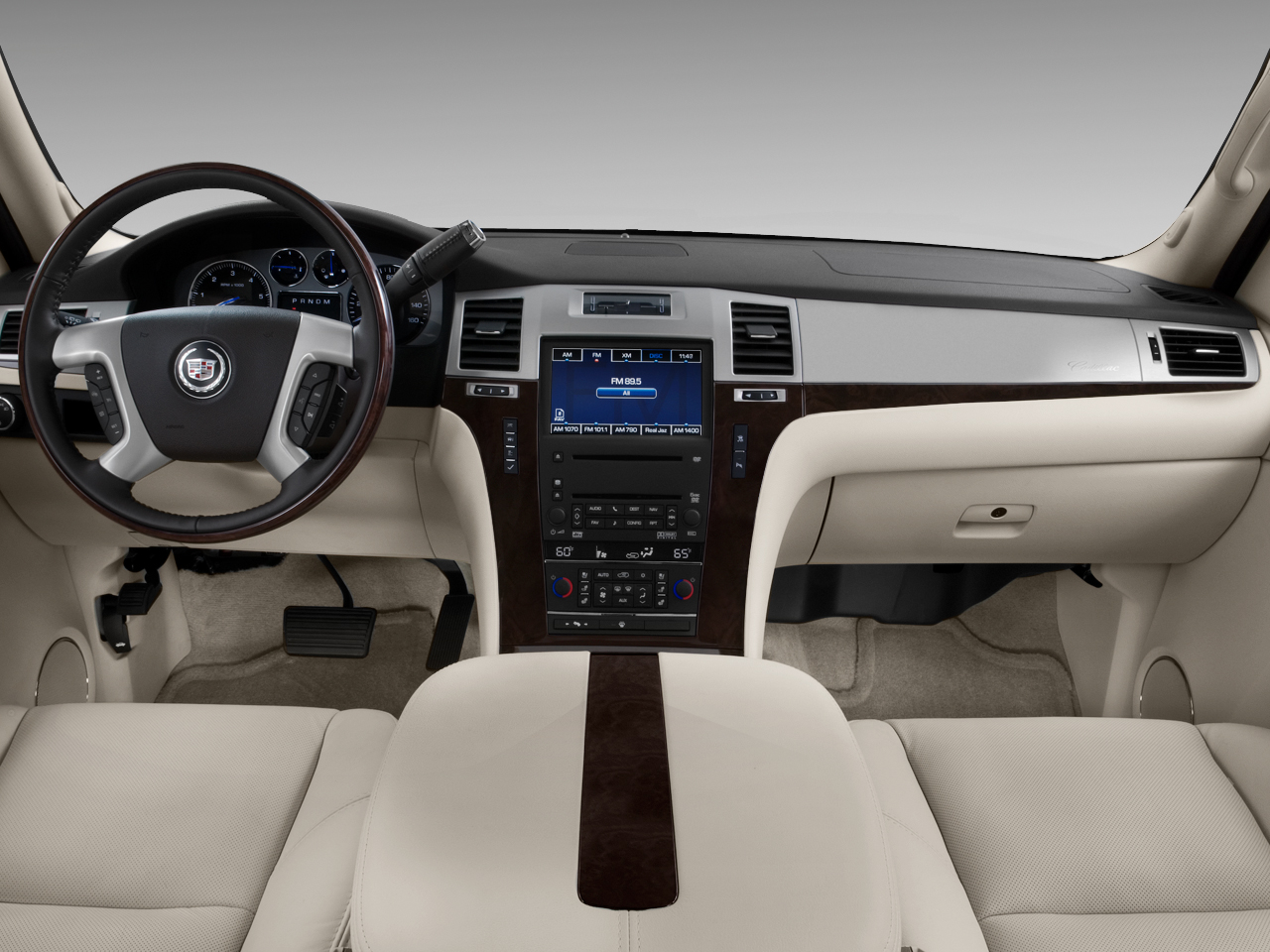 Finally, the third generation entered production in 2007 at the same Arlington plant, the model being still sold globally at this moment. For the new Cadillac Escalade, the Americans offer a 6.2-liter Vortec 6200 V8 able to develop 403 horsepower and 565 Nm of torque. It comes with a six-speed automatic system and is available either in RWD or AWD variants.