The Dodge Caliber is, probably, one of the most deceitful cars currently available on the market, mostly because of the way it looks and the way those looks tend to be perceived.
To the untrained eye, it would appear that the Dodge Caliber is a very modern, big, aggressively styled SUV or Off-road 4×4 machine but to those who pay more attention it isn't, which is pretty disappointing.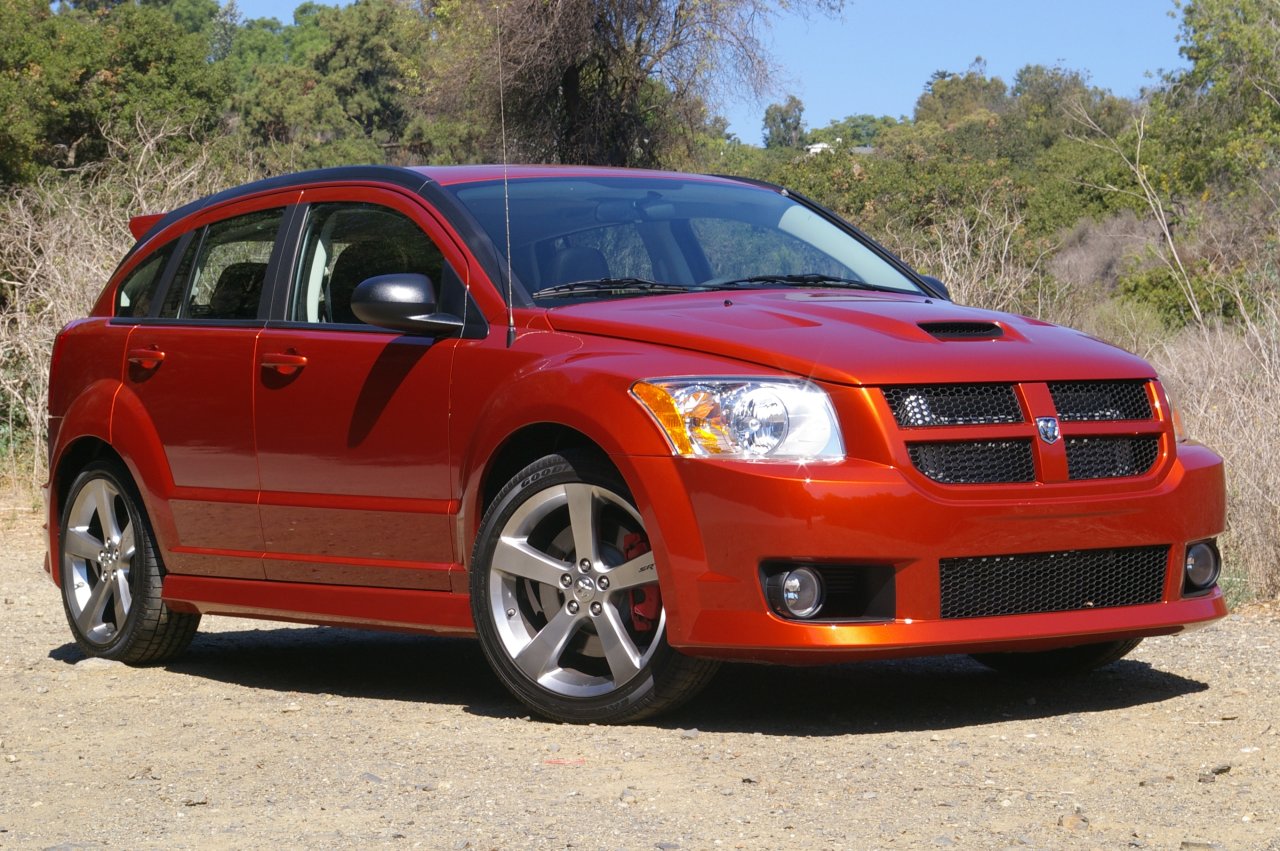 Despite looking like it does, the Dodge Caliber is nothing more than a 5 door hatchback, a car the company uses to replace the relatively popular Dodge Neon. It is almost always ordered with front wheel drive but it's actually better as a four wheel drive cruiser.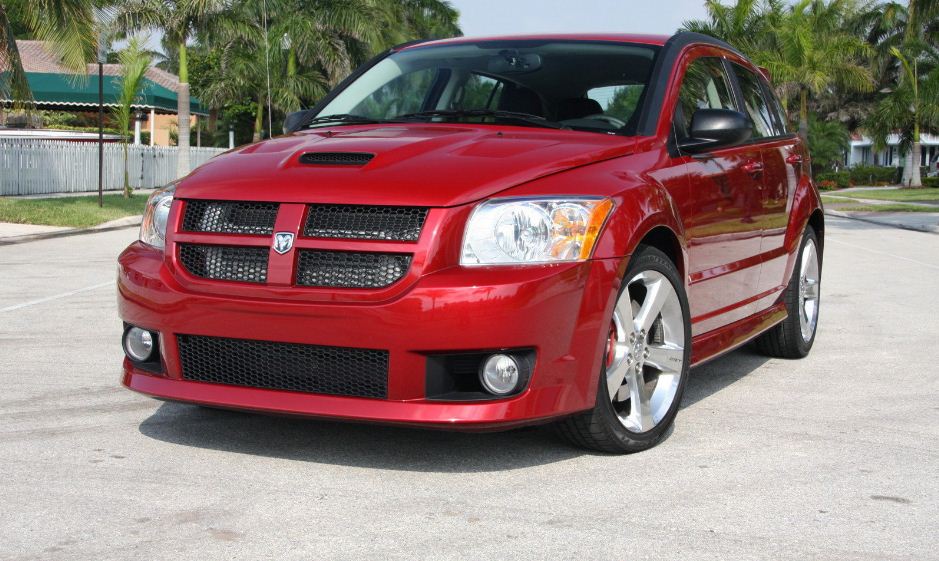 Since it is powered by 1.8 to 2.4 liter inline four pots with 5 or 6 speed manuals and a CVT automatic gearbox it's not the ideal vehicle for the highway and it is even worse when, in Europe, it's powered by a 2.0 liter VW engine.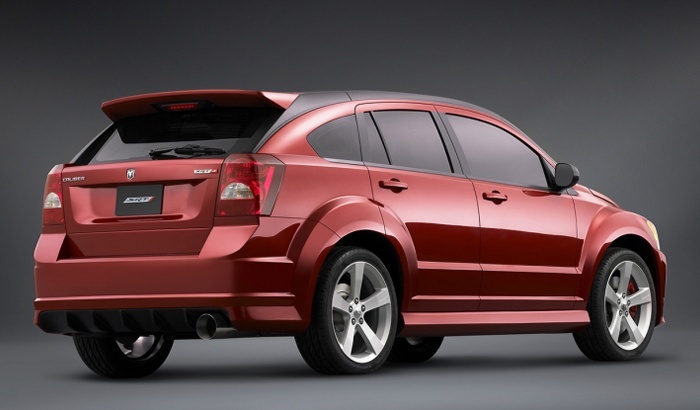 The Dodge Caliber also suffers in terms of interior fit and finish where it sometimes feels like it was built in India but there is one actually quite brilliant side to the car.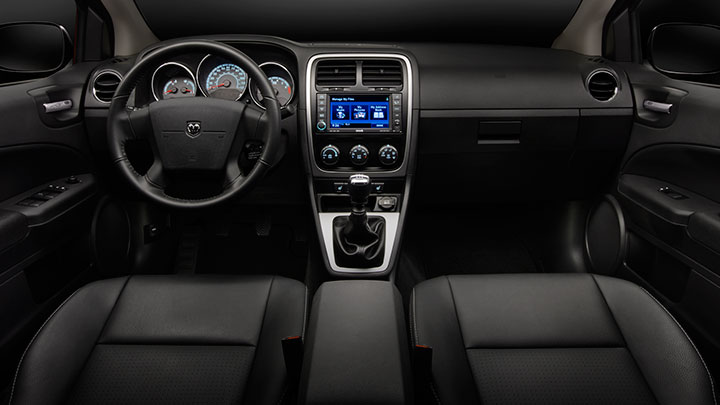 The Dodge Caliber is the perfect modern car for a small family. It can get around town without any issues with potholes and speed bumps and should you feel like a picnic you can always climb up something the likes of a farm track or do some light mountaineering in it.
I