The high-end Cadillac LTS luxurious sedan is said to come to Europe as well, after the model will be offered for sale next year.
The Cadillac LTS was primarily aimed to be launched in the US alone, but the company also intends to introduce it on the Old Continent.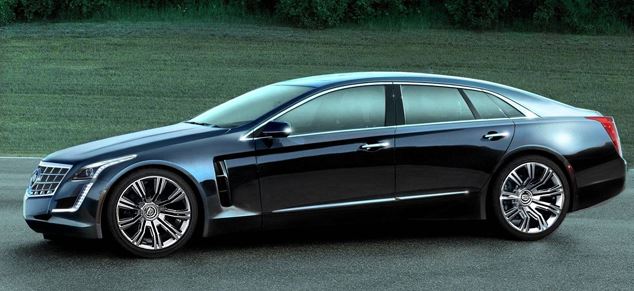 However, the Cadillac LTS is also supposed to bear a different name in Europe, as representatives from the company have confirmed this status, with the "LTS" to be just a rumored name.
"We strive to offer all our key models in every market – so, yes, we expect that future offerings would arrive in Europe", to quote an official spokesman.
The future Cadillac LTS will be standing on the company`s new platform, with the design partially borrowed from the Ciel and the Elmiraj models, but with some fine lines also taken from the smaller sibling CTS.
The Cadillac LTS will come next year and will directly compete the Mercedes-Benz S-Class, the Audi A8 or the expected BMW 7-Series.