The long-expected 2015 Cadillac Escalade SUV is finally arriving in Europe, where the high-end model will be priced from 94,500 euros.
We are talking prices first set for the German market, with the model to reach the rest of Western Europe soon enough, adding an extended wheelbase version as well.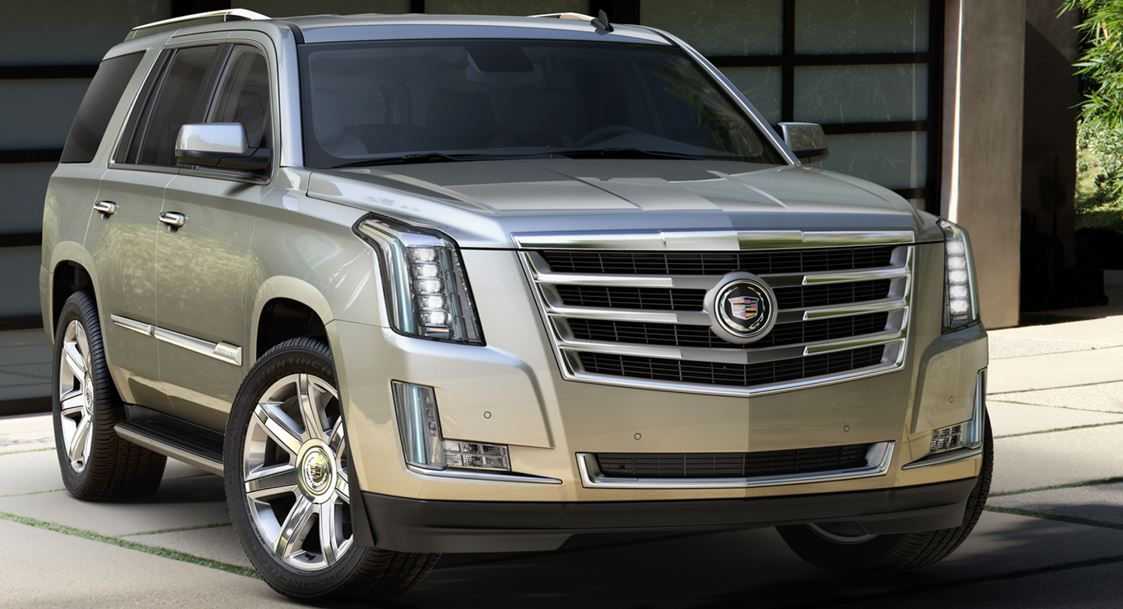 The 2015 Cadillac Escalade SUV will be only offered with the all-wheel drive layout, being set to provide enough technology and performance for the European SUV buyers.
In terms of technology, the SUV will also get the first Total Internal Reflection LED high-beam function, fitted with crystal lenses and all kinds of LEDs.
More than that, the Active Fuel Management system will also be installed, which will shut down the cylinders that are not in use for a short period of time.
Speaking of performance, the 2015 Cadillac Escalade SUV will be coming with a huge 6.2-liter V8 unit under the hood, with a total output of 420 horsepower and 621 Nm of torque.