The Chevrolet North American based automaker has recently launched in the United States a limited edition of the Silverado University Longhorns model.
The Chevrolet Silverado University of Texas will be coming with the Sunset Orange Metallic paintjob, with other graphics to be set on the tailgate and the pickup bed.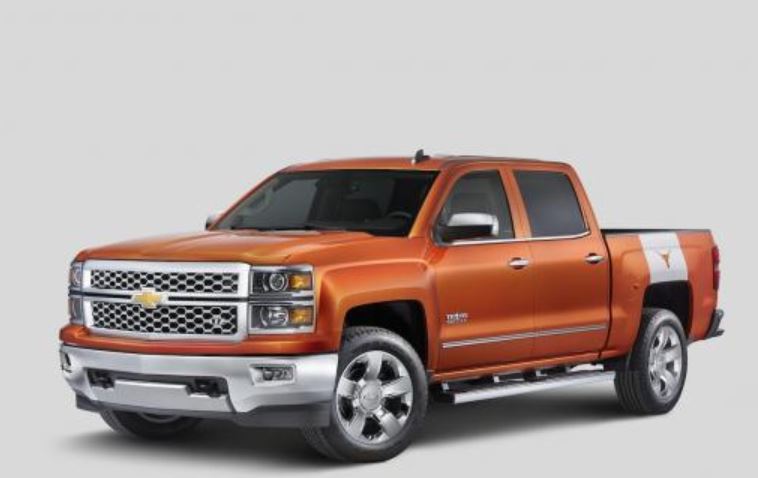 The pickup truck will be officially available in the US starting this October and will have a MSRP price o$795.
Sandor Piszar, the Chevrolet director of Truck Marketing, stated that Texas is the best place to first showcase the special limited-edition Silverado UT.
"The special-edition Silverado is a natural fit for Chevrolet in Texas, where a Longhorn fan lives in one out of every three households, and those fans are almost twice as likely as average consumers to buy a truck," Piszar also added.
The fresh Chevrolet Silverado University of Texas edition will be available in the Silverado Double Cab in LT or LTZ trim, while the Crew Cab will only add the LTZ trim.