Luxury car dealer Tom Hartley decided to sell one of the very limited units of Bugatti Veyron Super Sport, the model in question being the second car off the Molsheim assembly line. The model was also displayed at the 2010 edition of Geneva Motor Show, nothing surprising considering that the Veyron Super Sport has been produced in only 30 units.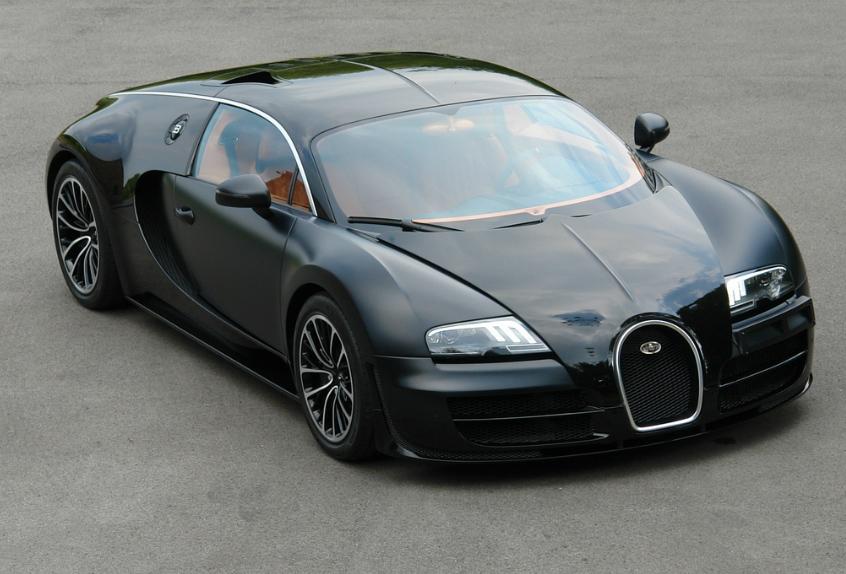 As you probably know, the Bugatti Veyron 16.4 Super Sport is able to deliver 1,200 horsepower and a maximum torque of 1500 Nm of torque. The company limited the top speed of the model at 415 km/h as at higher speeds the tires will wear out and will cause problems.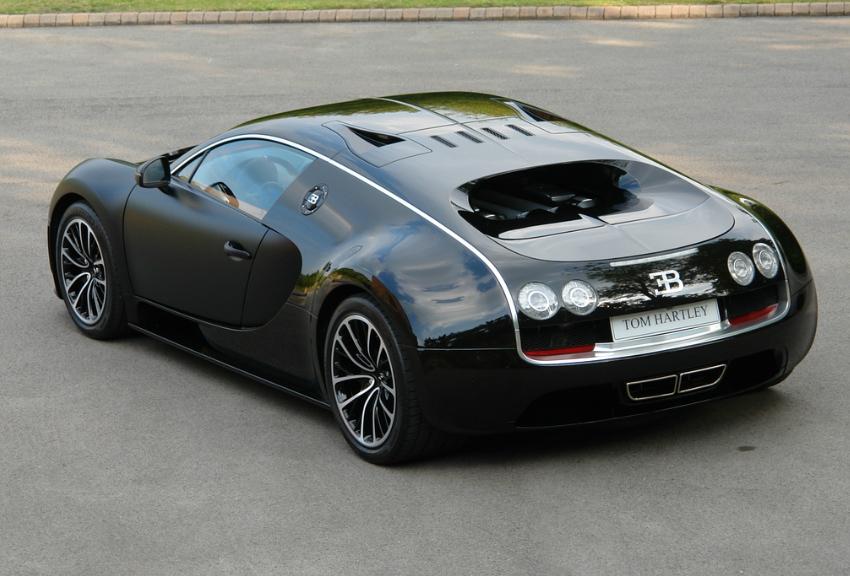 With just 1,390 kilometers (864 miles) on its odometer, Tom Hartley, the luxury car dealer listed the Bugatti Veyron Super Sport for $3.4 million, quite expensive but this is mainly because the sports car has been produced in only 30 units.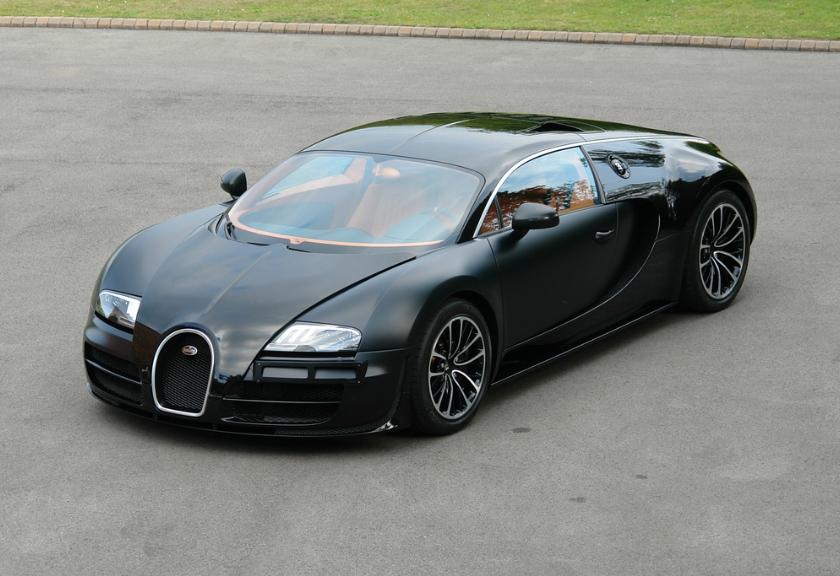 Hartley also claimed that the model in question benefits from some customizations such as tangerine orange seats and a matte black exterior finish, as you can see in the photos above. The car dealer also offers manufacturer warranty and financing for his Bugatti Veyron Super Sport.