For petrolheads everywhere, car tuning has to be the ultimate marriage of skill and passion. There's nothing quite so satisfying as taking a beautiful vehicle and moulding it into something even bigger, better, and more powerful.
But it's not the sort of hobby you can decide to try your hand at one day and then crack on with the next. Not only does it take time to build up the requisite expertise to tune a motor, but also, investment in a number of essentials that you just can't do the job without.
So, got your eye on giving it a go but wondering what exactly you need to do next? We've got you covered…
Specialist workwear
Before you even think about giving car tuning a go, remember that staying safe should be your number one priority. You won't see professional mechanics fixing up vehicles in jeans and a jumper, and you shouldn't be doing it either. Instead, you ought to invest in specialist workwear, so that you're appropriately attired for every possible scenario. Your best bet is to check out a retailer like Engelbert Strauss, as they know their stuff and will be able to advise you on your purchase. Such outfits are also much more likely to sell high-quality apparel than less established rivals.
Wideband AFR meter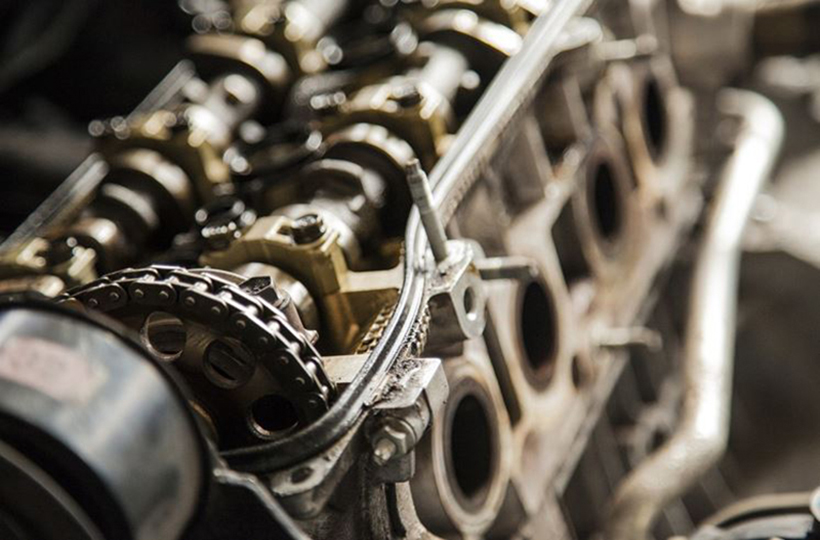 Source: Pixabay
Once you're properly kitted out, you can think about purchasing some of the tools of the trade, starting with a wideband AFR meter. Perhaps the most important job when it comes to engine tuning is to ensure that the engine is being supplied with an amount of fuel that matches the inlet mass airflow, and this is what you'll need to do that. Far less expensive today than they used to be, these can be picked up relatively economically either new or second-hand, and there are plenty of different options out there to choose from.
Audio knock detection system
Perfect calibration of the ignition timing is an inarguable priority for car tuners. When this is optimised, however, the vehicle can suffer from 'knock', especially if you're tuning a turbocharged engine whilst relying on a low octane gas pump. The fallout from this can be incredibly destructive, which is why audio knock detection equipment is another essential. Typically utilising a doughnut-style sensor bolted to the engine block, these are great for giving you a real idea of what's happening on the inside.
Timing light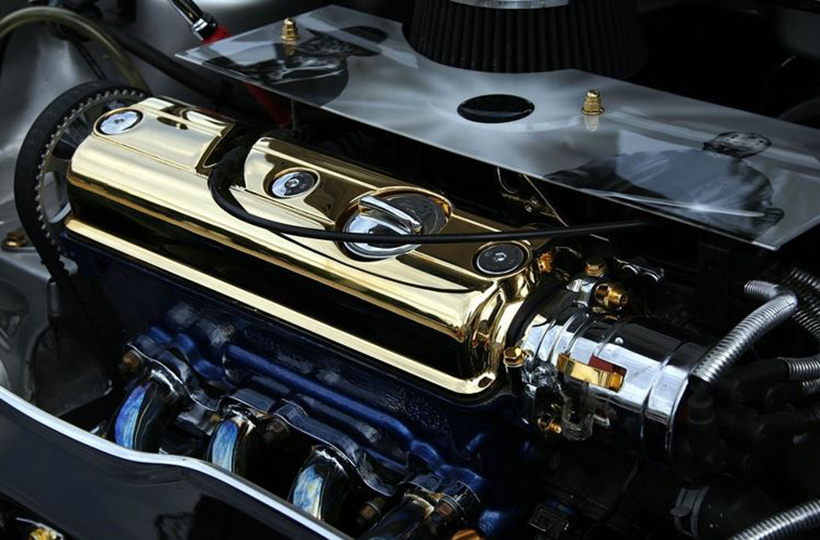 Source: Pixabay
Cheap and cheerful, a timing light also deserves a place in your toolbox. A vital piece of equipment for those instances when you're setting up an aftermarket ECU, they can be used for both calibrating and setting the base ignition timing, so that the number on the table actually matches what the engine is receiving. Although there are plenty of complex and costly versions of these on the market, we recommend sticking to more basic models, which are easier to use, more effective, and more economical than the former.
Which of these essentials do you need to add to your toolbox?