As you could probably observed along the way, carbon fiber is indeed the solution for lighter, faster and more performance vehicles in the future. This new and innovative component has also attracted Ford, which has shifted its mentality and is planning on using it on its future models.
Even if these kind of superlight materials seem rather expensive, everything is possible in the case of a joint venture and Ford has managed to close a deal with DowAksa, which would ease up the Ford`s efforts in building his cars entirely from carbon fiber composites. A clear proof on that matter would be the manufacturing of the 2016 Ford GT from carbon fiber.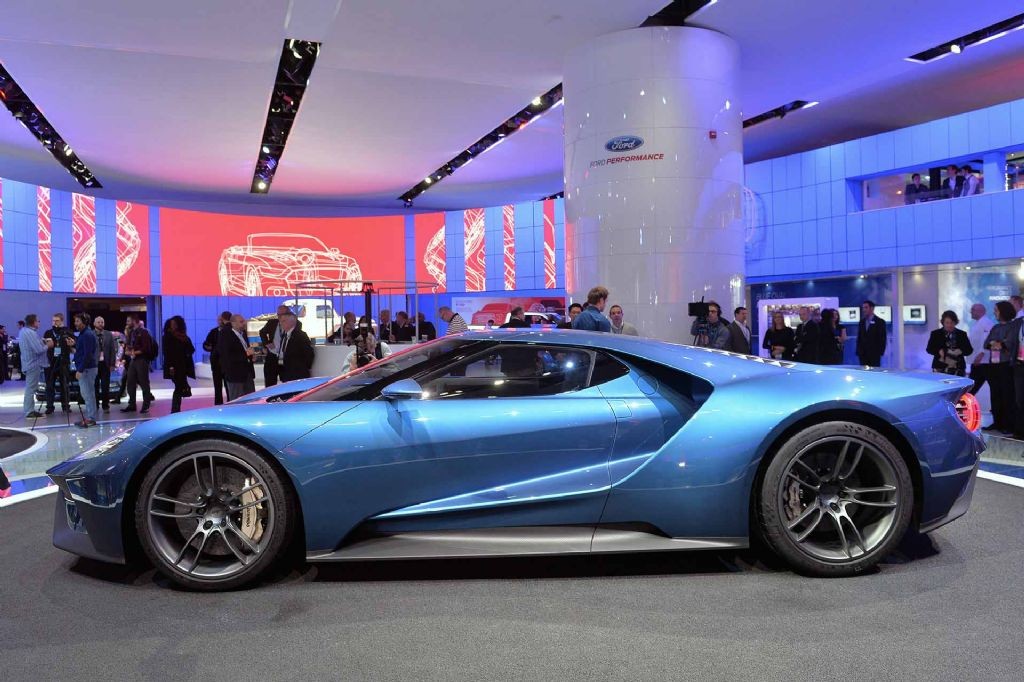 This joint venture is also strengthen by Mehmet Ali Berkman, Vice Chairman of DowAksa, who stated that "Automotive manufacturers' use of carbon fiber composites has been hindered by the absence of both high-volume manufacturing methods and affordable material formats."
It seems that the Future of Ford products would be in good hands for the next ten years, as the new partnership proposes the fully use of lightweight materials, such as carbon fiber, which would dramatically reduce the weight of a Ford truck for instance, and thus increase performance and reduce fuel.
Apart from that, Ford is already using other lightweight materials, such as aluminum, extensively on the upcoming Ford F-150 for instance, which led to a reduction of around 700 pounds. So imagine what carbon fiber would do to its future vehicles.