The days of the MKS version are over, as Lincoln is preparing a worthy replacement in the shape of the 2016 Continental, the high-end model being already seen on the roads all wrapped in camouflage. The model was also seen as a concept at the 2015 New York Auto Show, and looking at the spied shots, we might seem a striking resemblance with that particular model.
This is surely to be an U.S. specs model, being based on the CD4 platform, coming with a front-wheel drive layout, which is borrowed from Ford and seen on other models, such as the Lincoln MKZ, the Fusion or the Edge Crossover. In size, the 2016 Lincoln Continental is 197-inch long, with an at least 200-inch long-wheelbase, making it common with the 2016 Ford Taurus.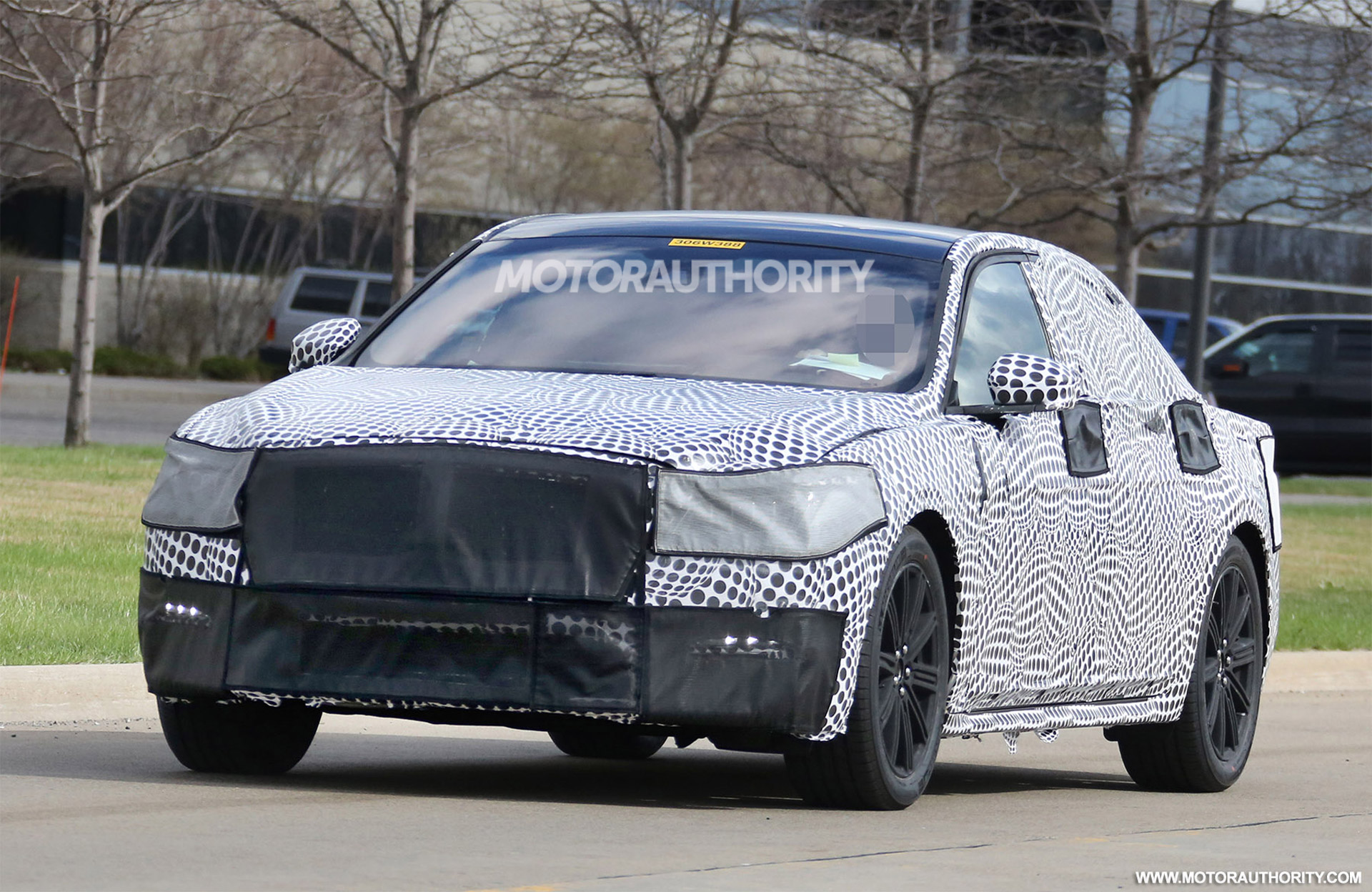 Inside, there are few details concerning its features, but it is more than likely that it will come with the same styling and tweaks as the Continental concept seen in New York, meaning that three seats would be fitted in the back, while high-end materials will also set in.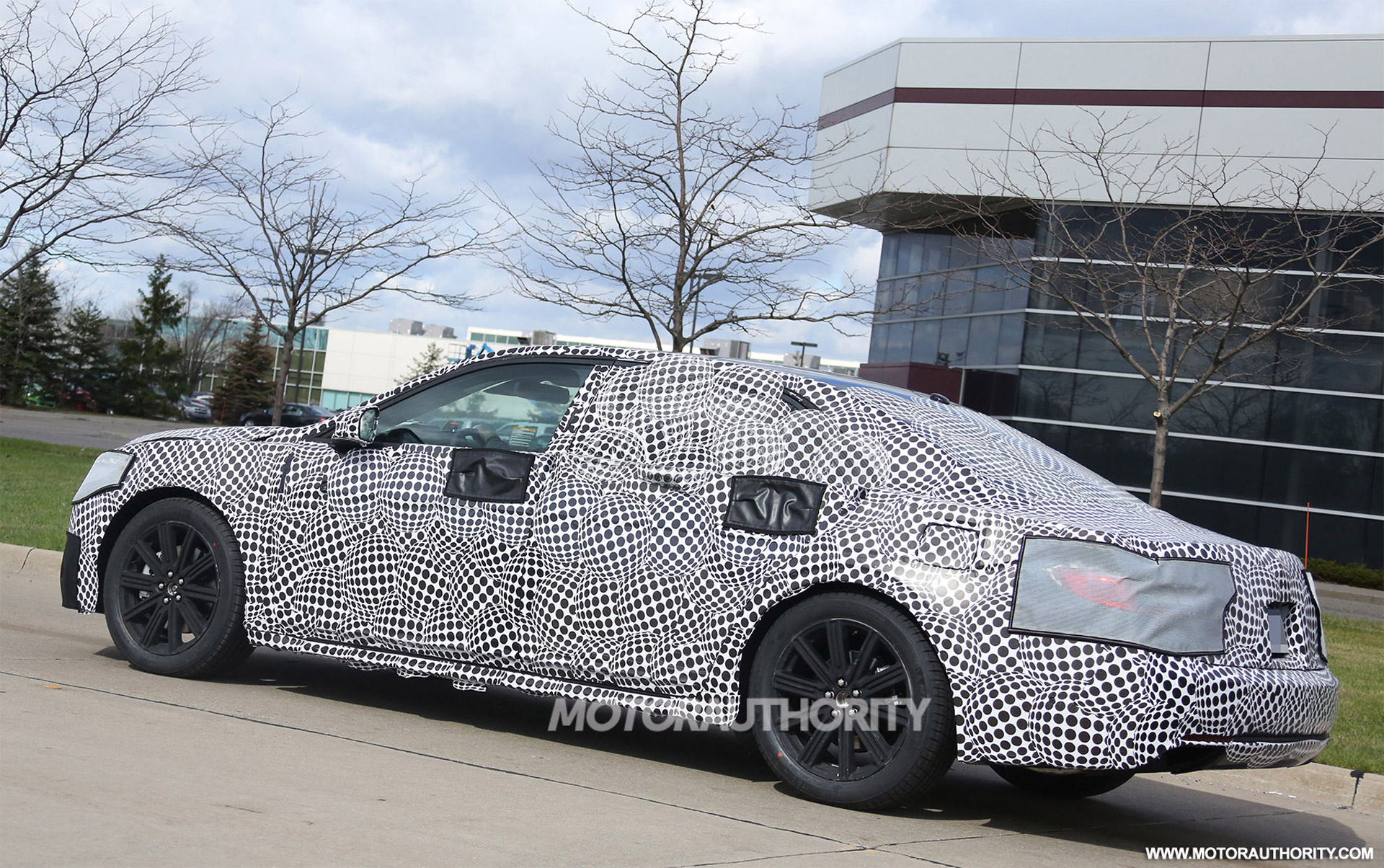 Under the hood, the 2016 Lincoln Continental might be powered at least by a 3.0-liter V6 EcoBoost unit, also seen in the Continental concept, with a standard front-wheel drive layout. But as already foreseen, a hybrid version might be also launched towards the end of 2016.