People from CarFilm Components Styling Station or more simply CFC Styling Station prepared an aesthetic and a performance kit special for the little hatchback from the German manufacturer Volkswagen. CFC Styling Station offers silver metallic paint and 19-inch ASA GT2 rims with some hot red strips, the paint costs 1.500 euro according to the tuner.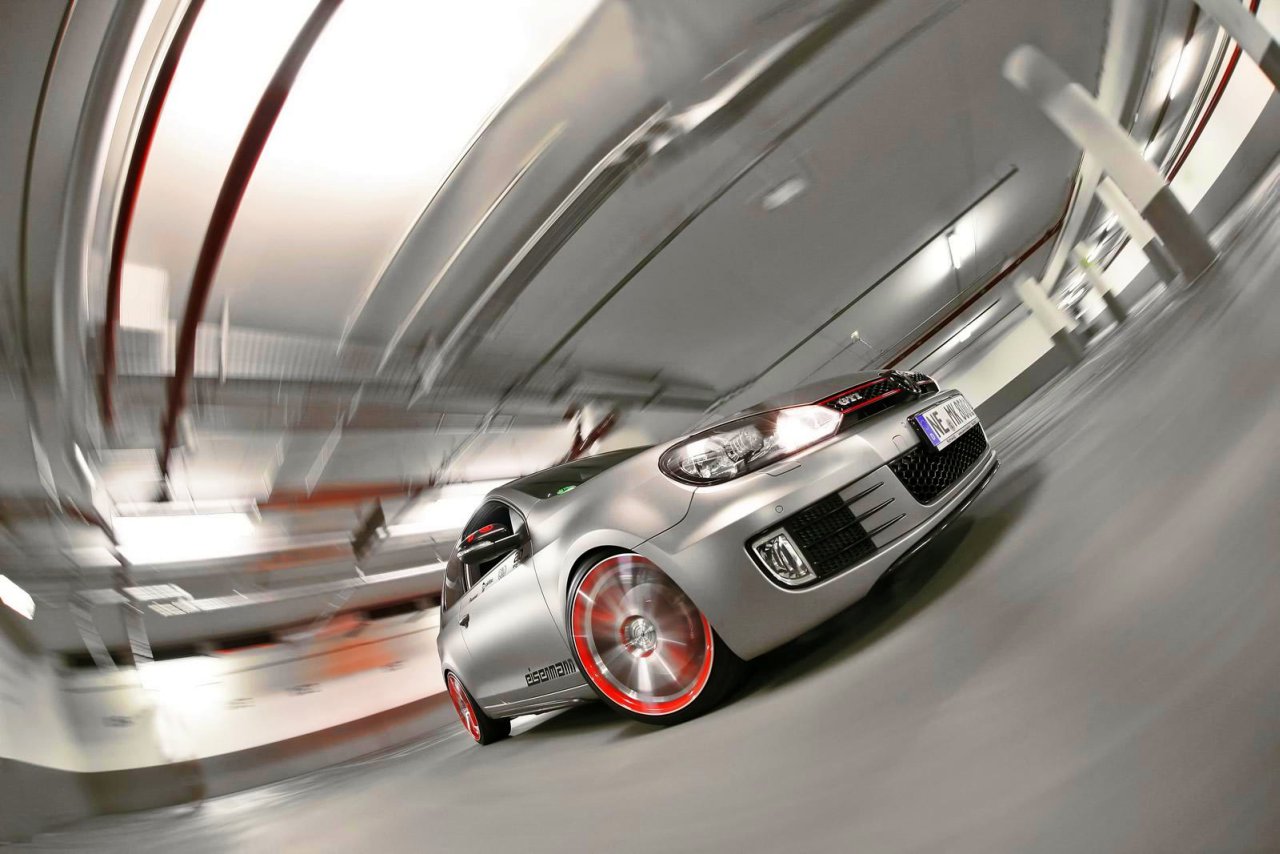 A Pioneer HiFi sound system is the surprise prepared by the tuners for the music fan in you. Regarding the performance part of the kit, for no more than 800 euro, the CFC Styling Station tuners will offer you a recalibrate ECU unit, thus, the standard 2.0-liter turbo engine is now capable to develop up to 265 horsepower while the torque reaches almost 400 Nm, 390 Nm more exactly.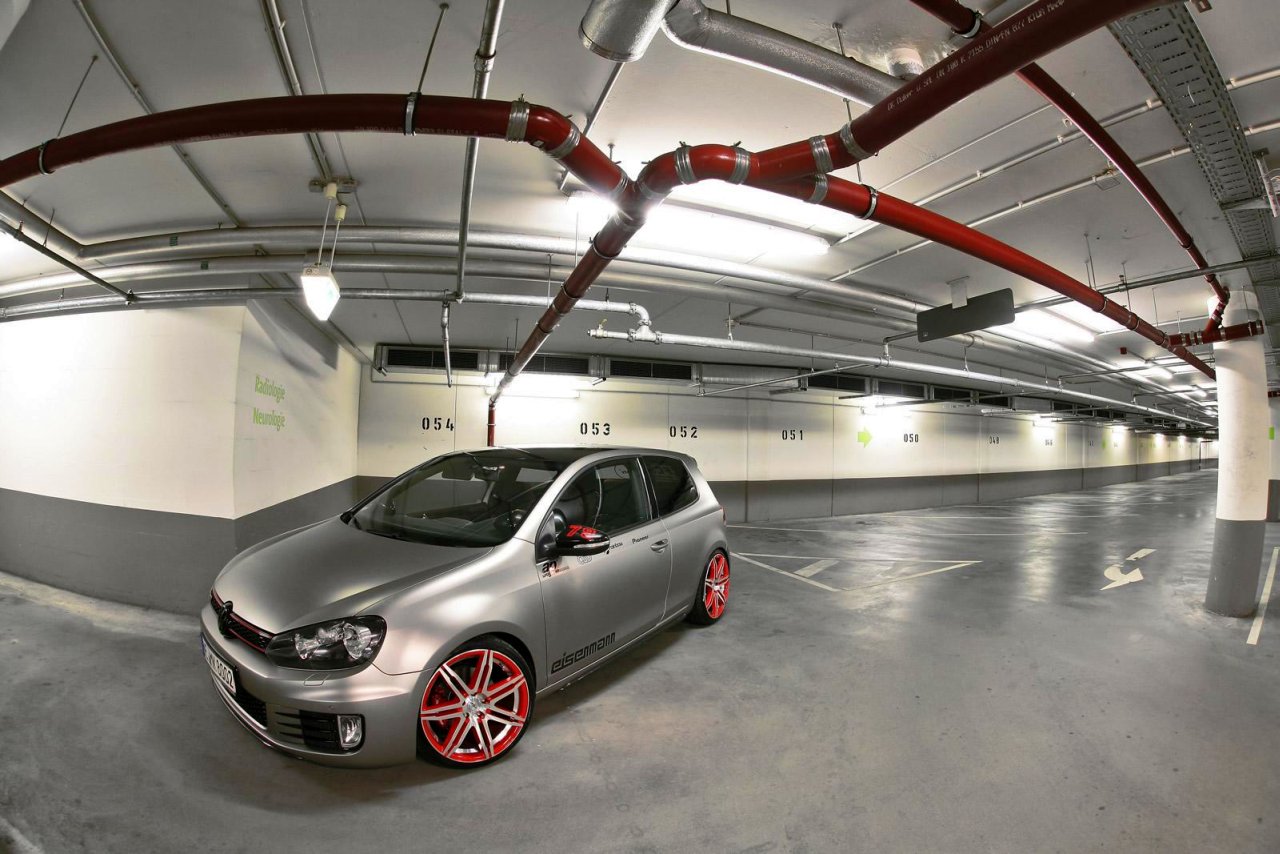 CFC Styling Station decided to add an Eisennmann evacuation system for the VW Golf VI GTI, but this performant equippment costs 1.238 euro while the stainless steel exhaust pipes will cost you another 1.000 euro.