Jaguar had another surprise in store for us because the car manufacturer didn' just settle with the Jaguar XKR175 Coupe limied edition which we presented. This is because there has been a new unveiling of the XJ75 Platinum Concept which is regarded by Jaguar as being the company's foremost one-shot project.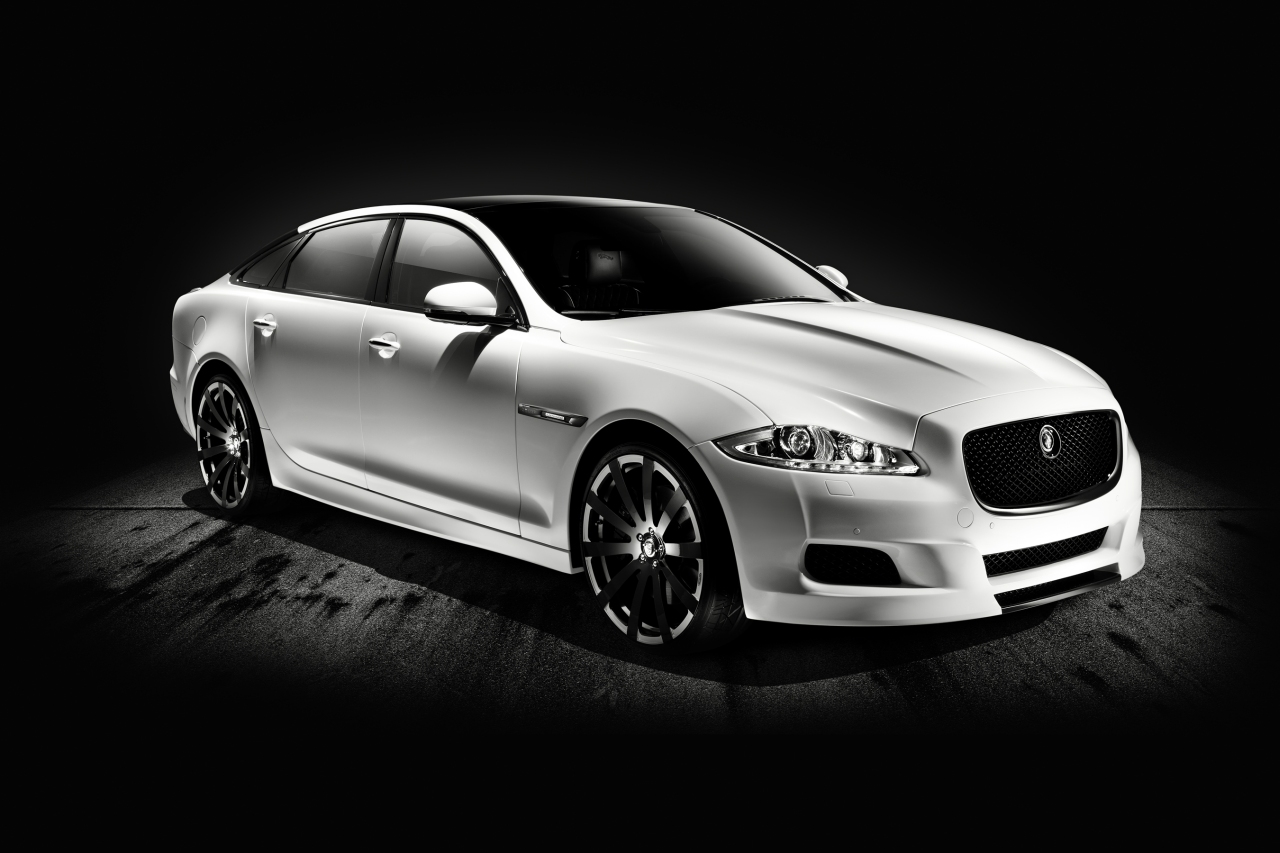 Featuring a powerful and speedy 5-litre V8 engine which has been supercharged to sport 470 hp and 424 lb/ft of torque, the Jaguar XJ75 Platinum Concept is both stylish and deadly fast.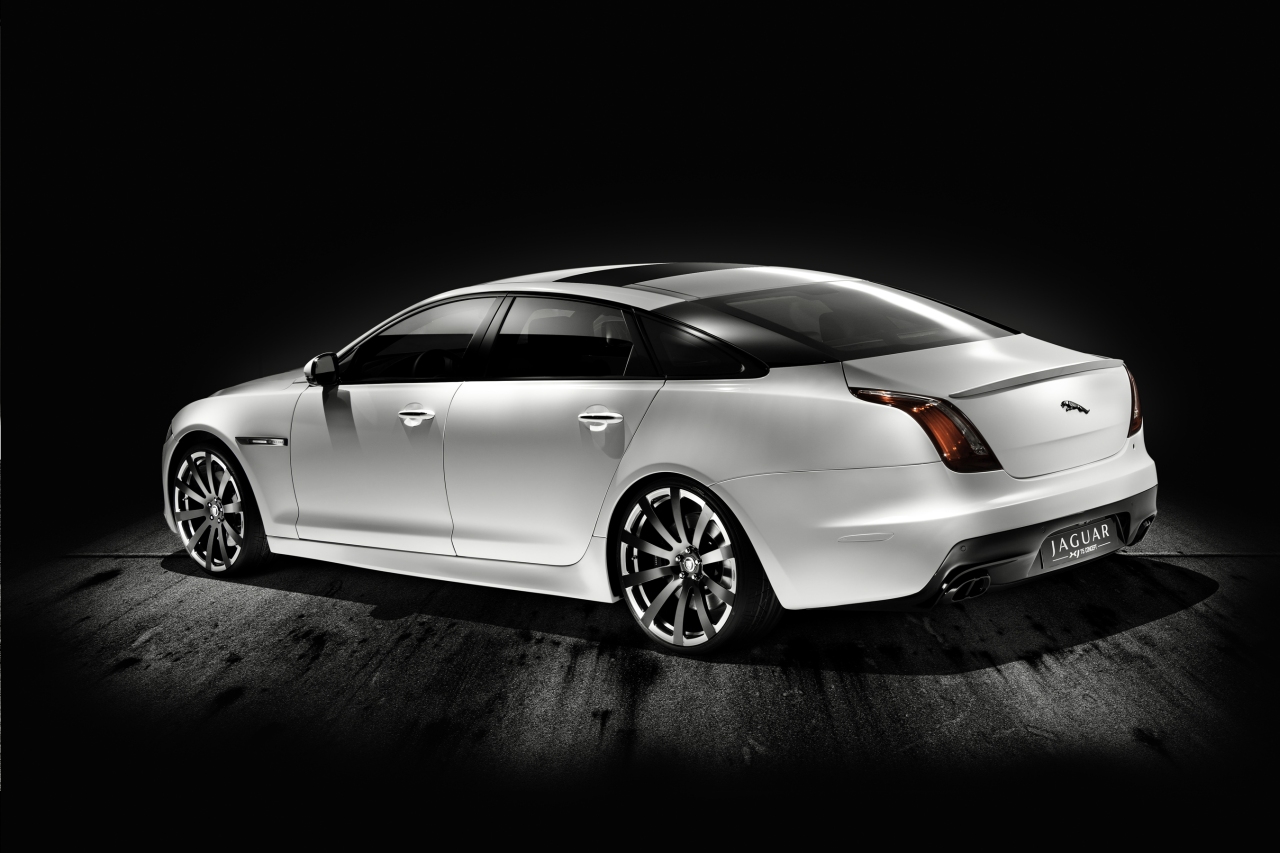 As the nume suggests, platinum is the main theme of the new Jaguar XJ75, which overflows with black and white, the latter being the Satin Matte Pearlescent White. It also features new exterior design elements, such as the 22-inch wheels, the chrome elements or the sills from the side and the rear. The interior wasn't ignored, as the same theme is encountered with the Jet Softgrain leather seats, white air vents. As for the entertainment needs, a 1,200-watt surround sound system will take care of all your needs.
So the Jaguar XJ75 is yet another reason for you to attend to the Pebble Beach Automotive Weekend.