People have always had an attraction for military cars, though many of them can't explain whether it is about their aggressiveness, their power or something else that binds them to admire such vehicles. Nevertheless, Canadian tuning company SR Auto Group thought it might be a good ideea to unveil two tuning kits for military oriented individuals, be it plain civilians or even members of the armed forces.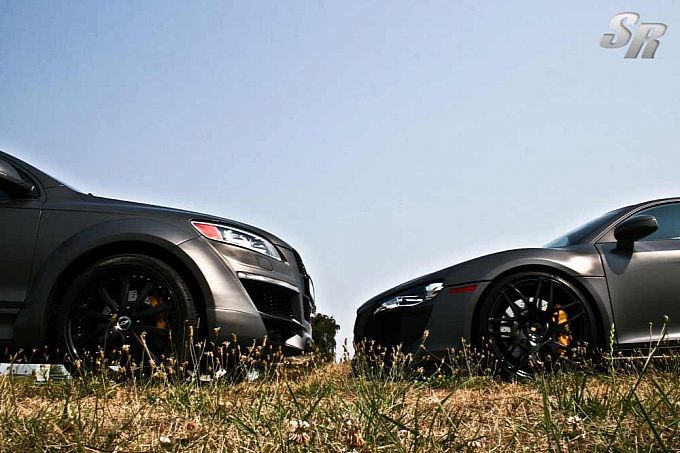 The two models on which the tuning kits will be applied are the Audi Q7 and the Audi R8 models, becoming the Q7 Panzerjager, which would take one into the past, at Germany's tank destroyers thanks to it's size and the R8 Militar. Both models feature a Militar Grey coat of paint, which is said to come from the one used by real military units.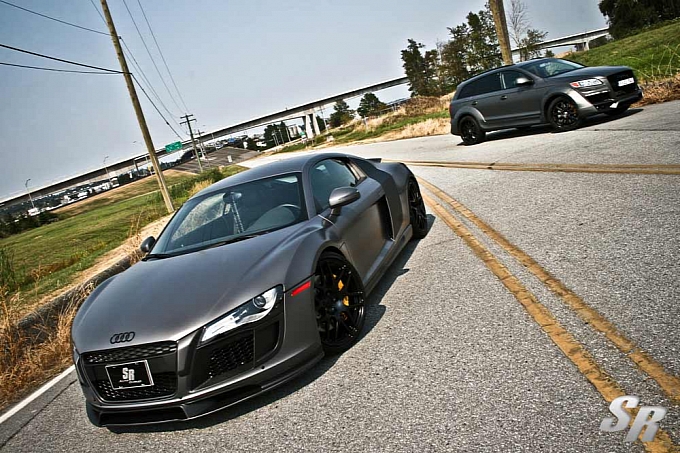 PPI is the supplier of most of the components, such as the Razor Dry Carbon side skirts, front bumper, exhaust system, wide aero package. Though the Audi R8 has had an ECU upgrade, there has been no info regarding a change of power or torque.
Also, no prices have been announced as of yet for the two tuning kits.