Few days ago we talked a special edition of the current Mercedes S-Class, a model which is specially designed for the Italian market and comes to celebrate the successful life of the model considering that the next generation S-Class is very close to us. Mercedes called it the Grand Edition, more details being available here.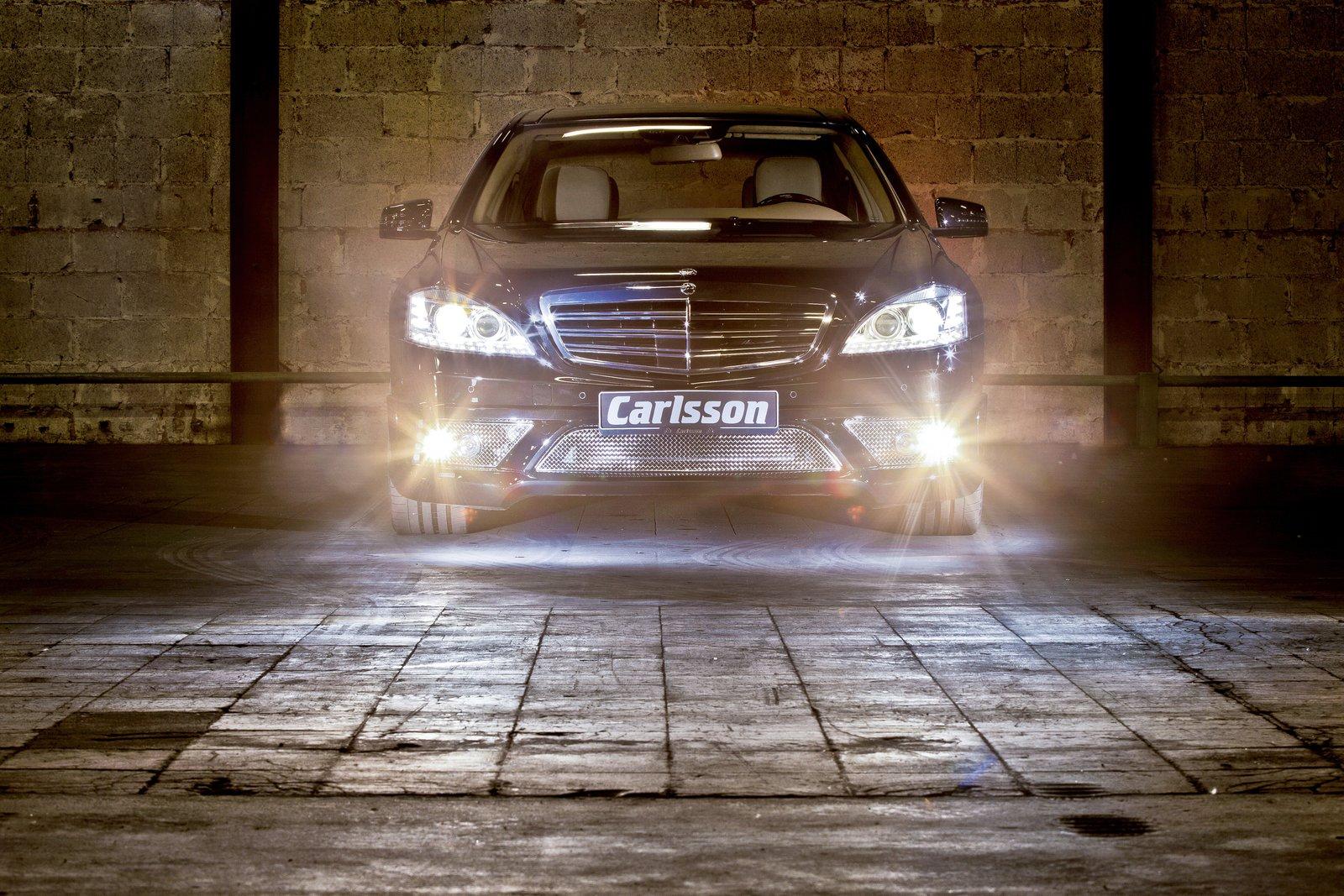 If the special edition developed by Mercedes is not very impressive for you as it mainly brings only few aesthetic improvements such as the AMG body kit, you can opt for Carlsson's offering, the CS60 tuning package for the same Mercedes S-Class.

The German tuning house decided to prepare a complete package for the German sedan including a body kit and some extra horsepower under the bonnet. In terms of styling, Carlsson refreshed the appearance of the S-Class with a new front bumper, rear apron, trunk spoiler and side skirts. The exterior appearance is completed by a set of 20-inch alloy wheels fitted with high-performance tires from Dunlop.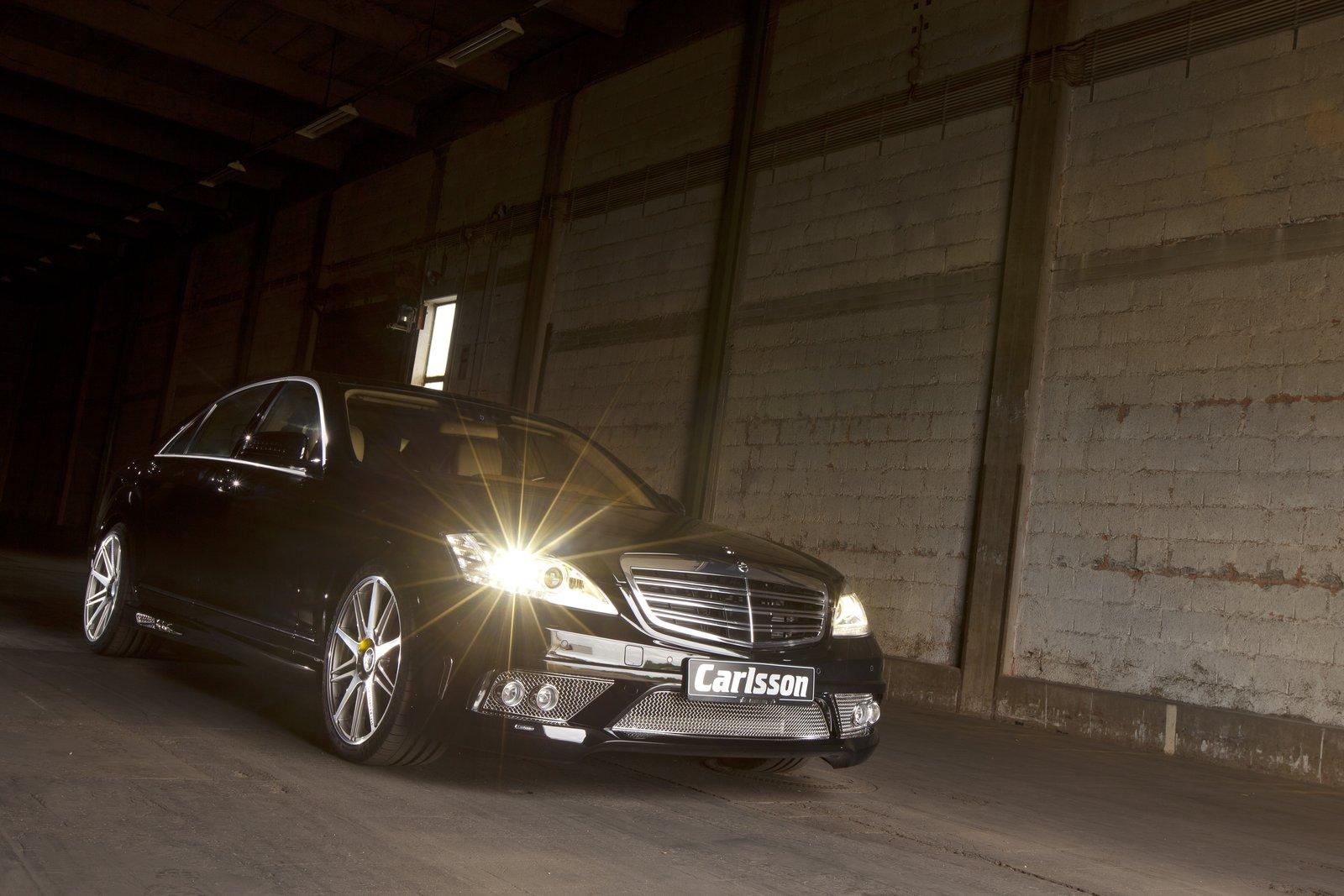 If you are strictly interested to boost the power developed by your car, you might want to know that the Carlsson CS60 tuning package really improves the figures. To be more precise, the 5.5-liter V12 unit is now able to produce 600 horsepower and 1024 Nm of torque (electronically limited).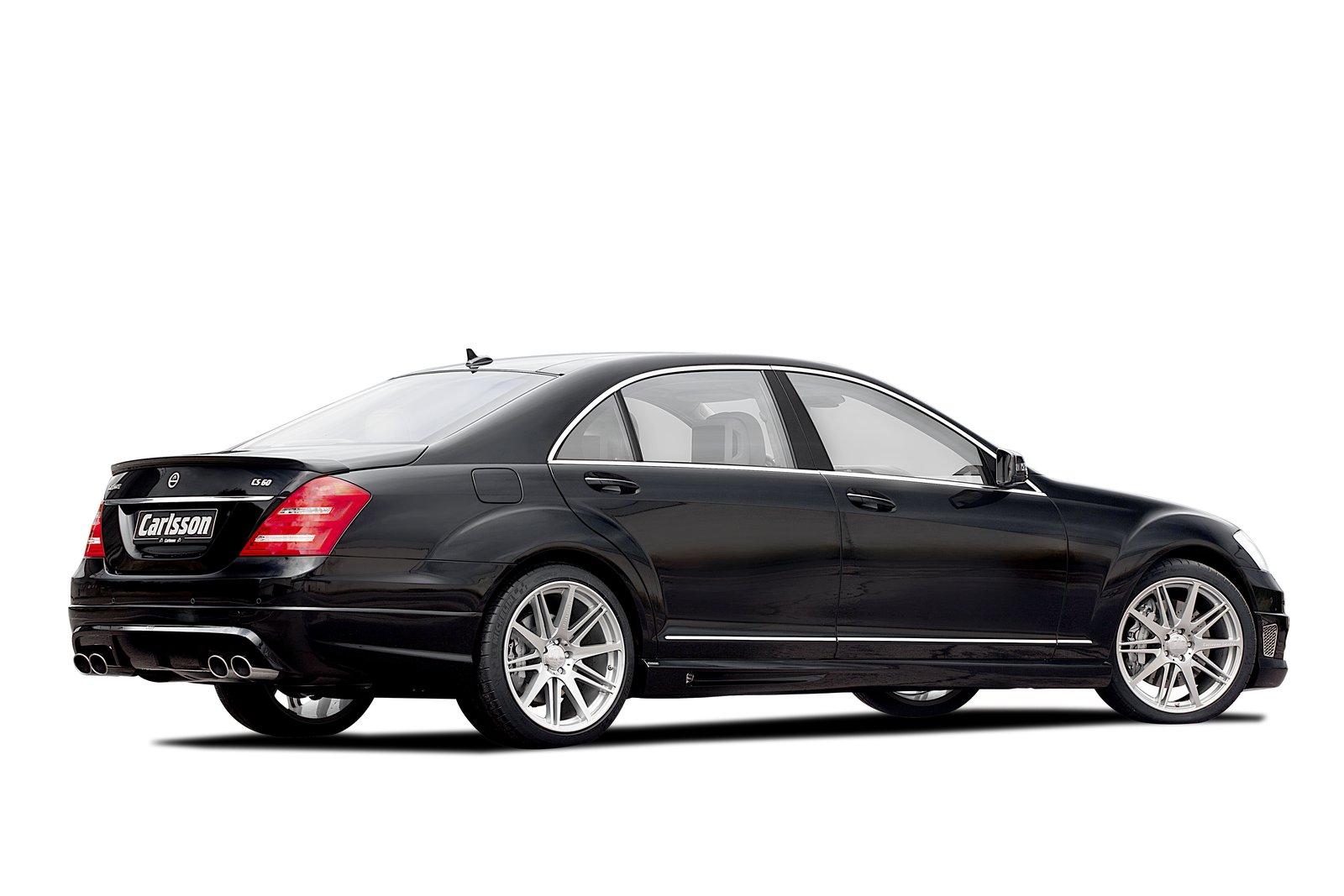 This will surely improve the sprint from 0 to 100 km/h which is now possible in only 4,3 seconds while the top speed increases to 320 km/h. In order to achieve this performance, Carlsson fitted the German model with a remapped ECU unit alongside a new quad-pipe stainless steel exhaust system and a high-flow air filter.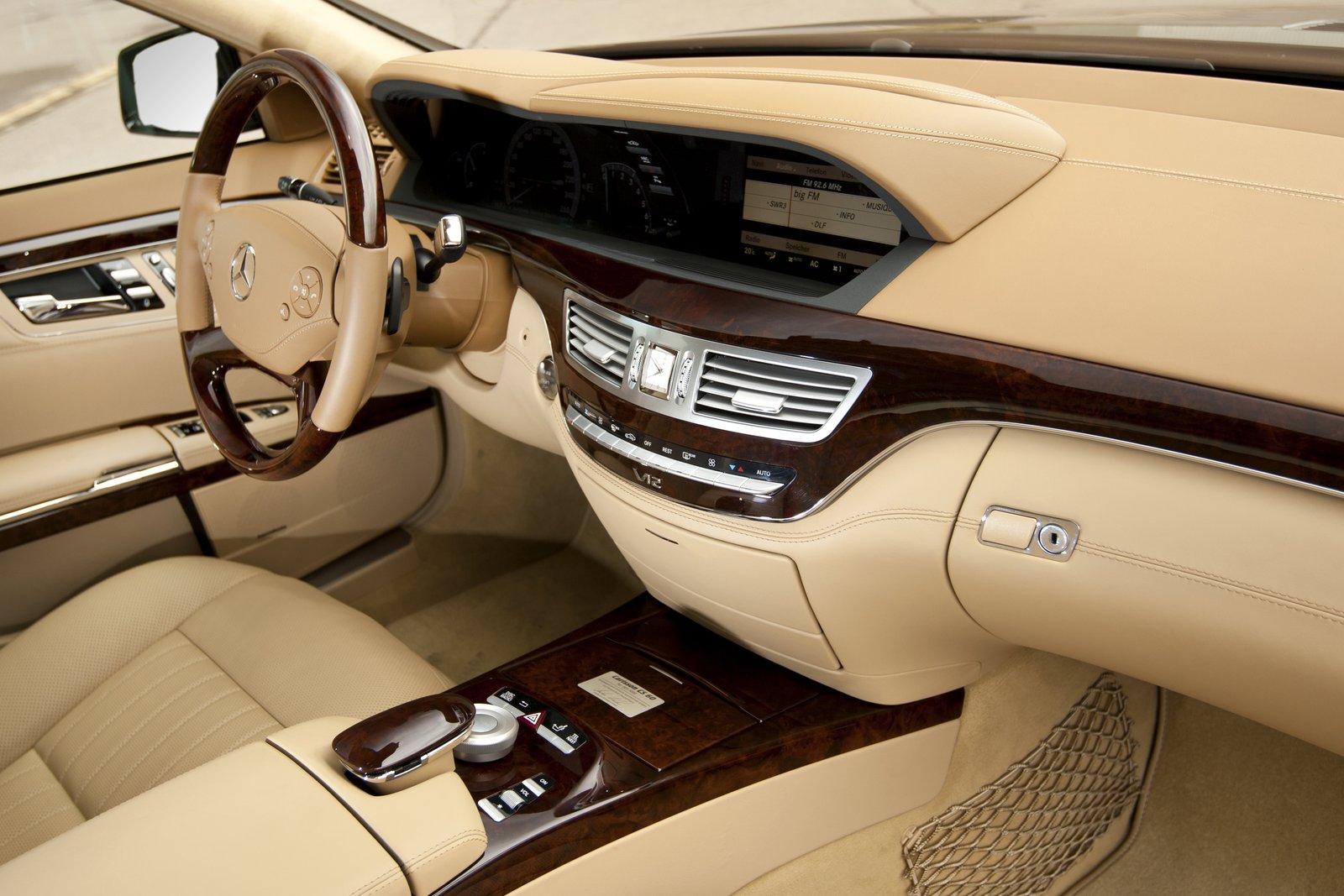 The German tuning house also improved the handling of the Mercedes S-Class by fitting the model with a suspension lowering module able to reduce the ground clearance by 30mm. For the interior, the tuners prepared a new leather upholstery along custom side sills and aluminum pedals.
Take a look at the styling improvements brought by Carlsson in the photos above while details about pricing and availability can be found by contacting the company.