We have seen a lot of custom bikes over the years, each one trying to stand out as much as they can.
So it's inevitable that some will be so out of this world, they become instant stars.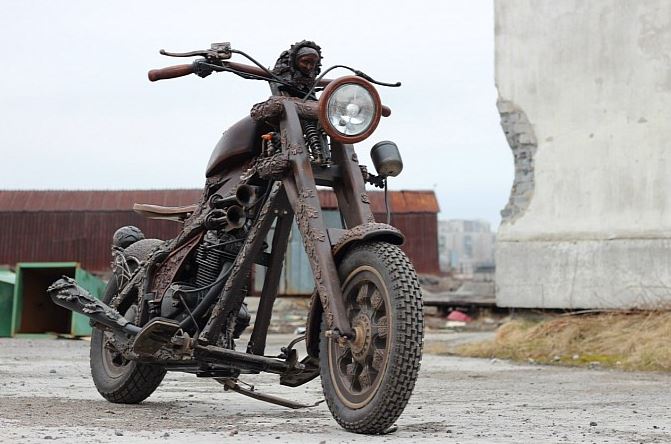 This is exactly what the carved wood custom bike that surface the internet did recently. Born at the hands of Russian Dmitry Gubenko, the custom project went instantly into stardom. And if we take just a glance at it, we can see why.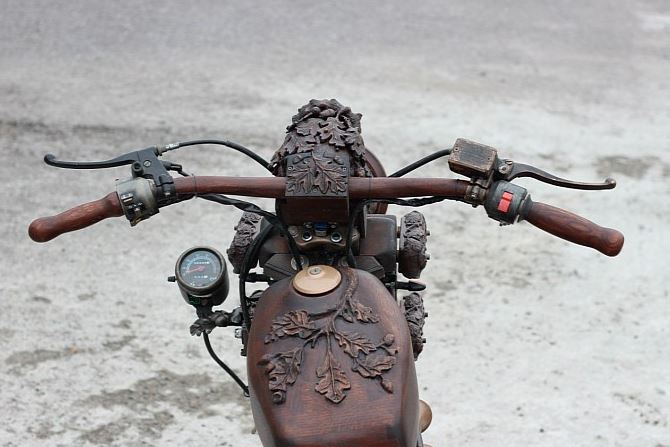 The build took over 2 years to complete, but considering the amount of details that went into the carvings, that time was well spent. And while a bike can't be built fully out of wood (not unless you don't want it to actually work), Dmitry did use a lot of the material. Pretty much anywhere he could.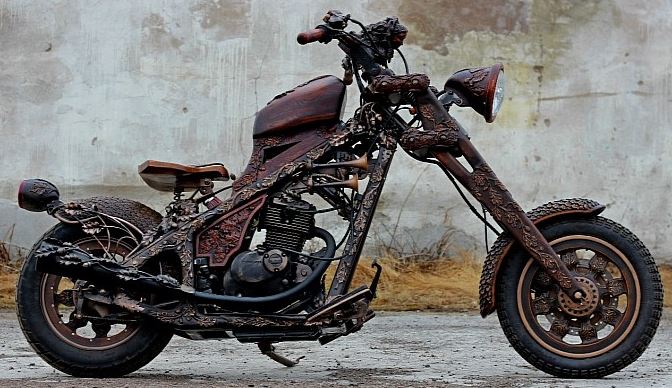 His brainchild is truly a masterpiece among bikes, even among the rare wooden ones. One question remains, will this baby ever go on sale, and if yes, how much would it fetch?