The first photos of the 2014 Seat Leon ST have leaked ahead of the official unveiling at Frankfurt.
The ST will be the third version of the new gen Leon, and it sports quite a lot of extra baggage space.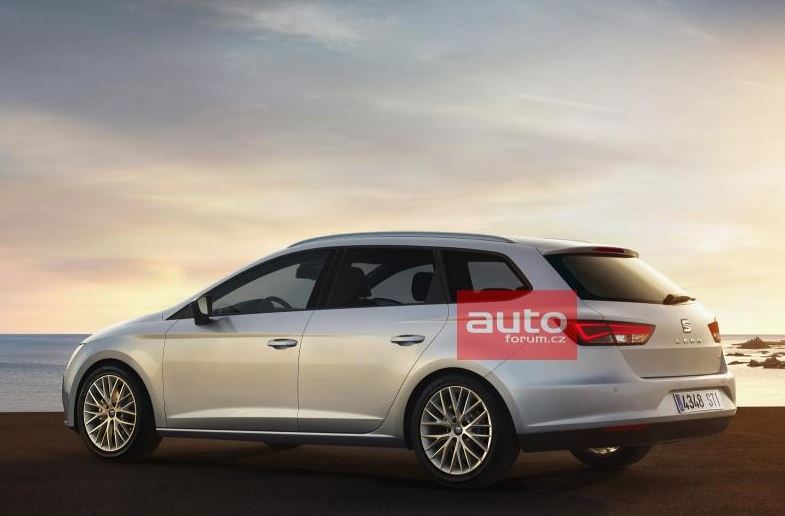 With a full 587 liter with the seats up, the Seat Leon ST has plenty of storage place, but if you compare it to some of its main competition, it falls a bit short. The VW Golf VII has a 605 liter capacity, while the Skoda Octavia Combi has 610 liter.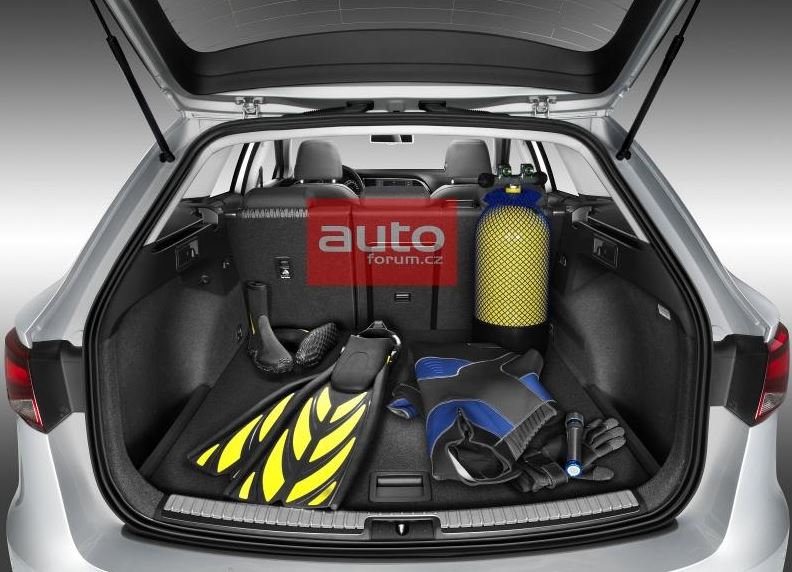 So if the capacity isn't its strongest suit, maybe the styling will save the day. From the pictures we can see nothing out of the ordinary. The same general styling of the normal Leon, just a bit longer. But if you consider Seat's design superior to the Golf's or the Octavia's, this might be the one for you.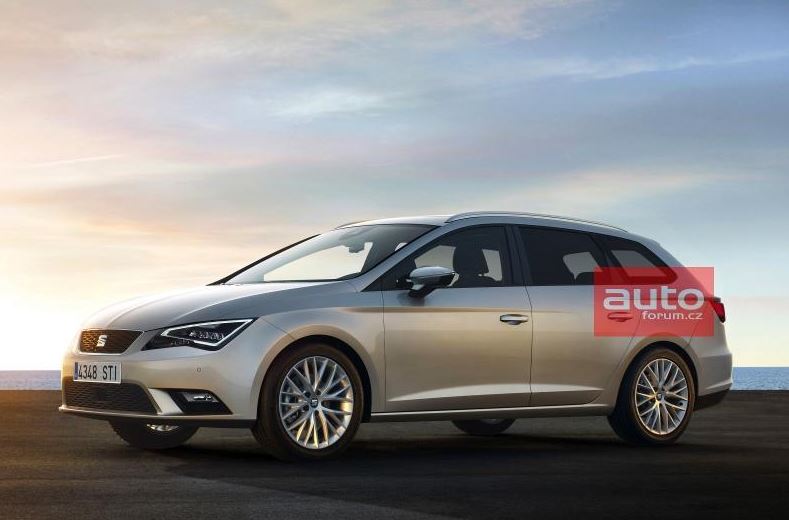 Under the hood, the Seat Leon ST will keep the same choices of power plants. So, for gasoline users, we should expect the 1.2 liter TSI developing 86 HP and up to a 1.8 liter TSI turning some 180 Hp. As for diesel engines, we will most likely get the 1.6 liter TDi with 90/105 Hp and a 2.0 liter TDi delivering 150/184 Hp.
Photo credit: autoforum.cz