Sport of the simpletons, can't hold a candle to Formula 1, a mindless motor sport that's all about crashing, one where progress doesn't seem to happen.
Yep, that's the typical description of a NASCAR event but the fans have the sort of attitude that kind of makes people not want to speak Nascar ill.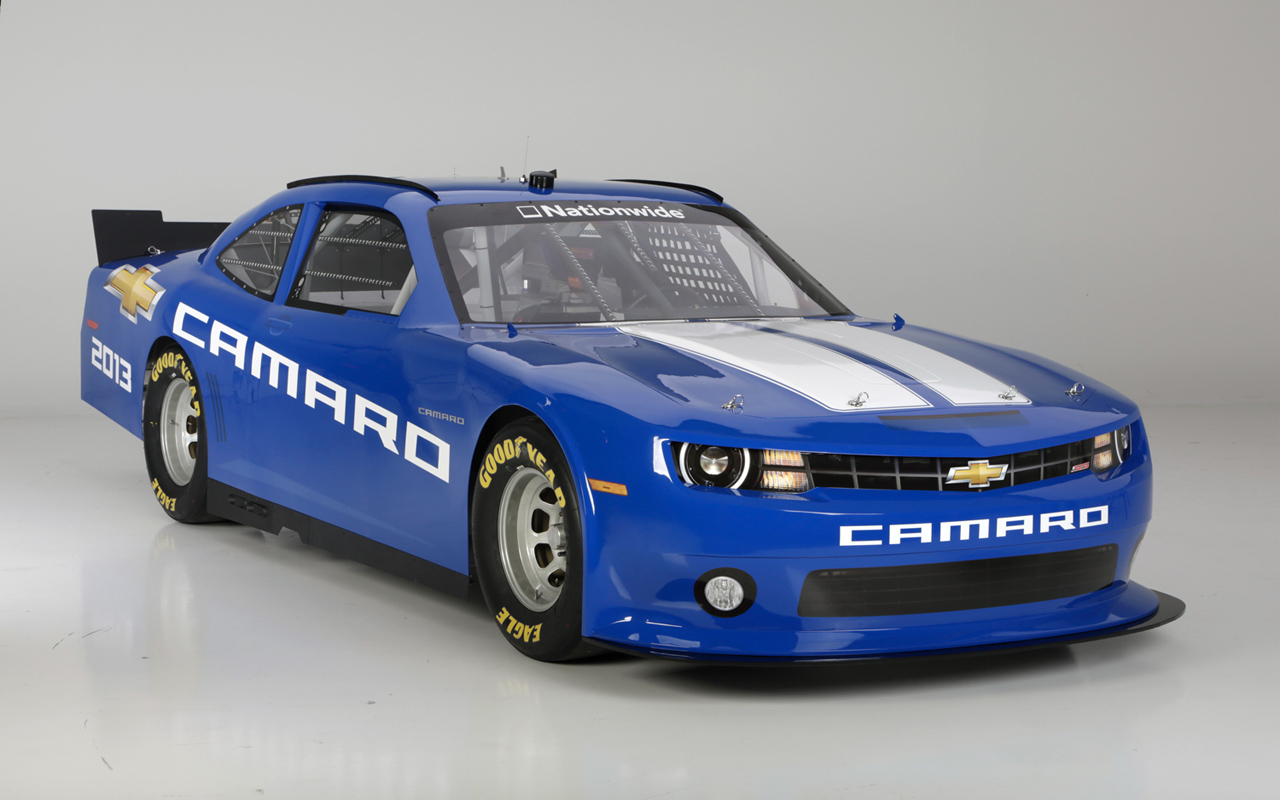 Just in case you want to make fun of the sport, things got a little trickier as Chevrolet just unveiled the Camaro's new racer version.

As ever in these cases, what's going on underneath in the sport has nothing to do with the production car on which this "stock car" is based on.
Nothing on the body of this car is the same as the street car and not even the headlights are shared here.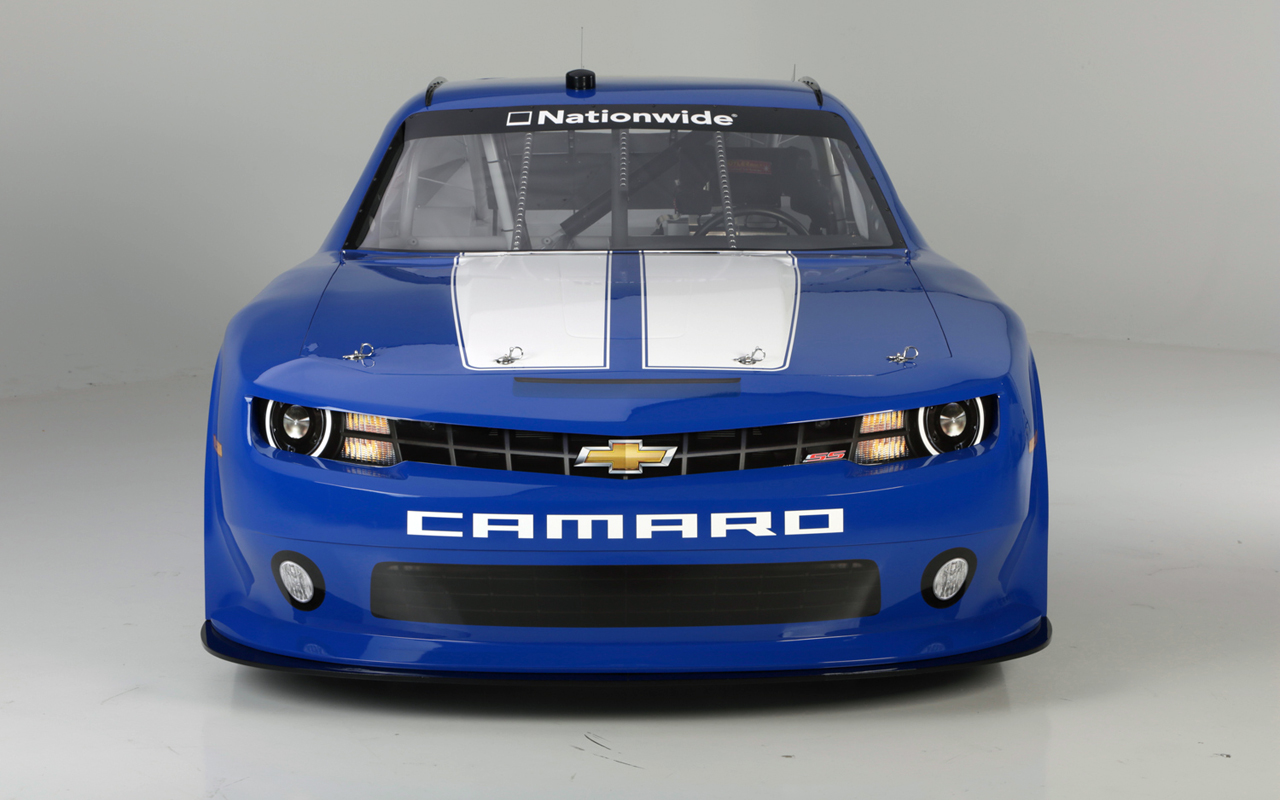 That said, the stickers that are supposed to look like the headlights here do look pretty great and they do make the well acclaimed shape resemble the one of the Camaro.
To be frank, they do need to make the Chevrolet Camaro NASCAR racer since GM is represented in the most popular spectator sport on Earth by the Impala.
Hoping to get a bit of an image plus, the guys at GM will introduce the Chevrolet Camaro SS racer at next year's Daytona 500.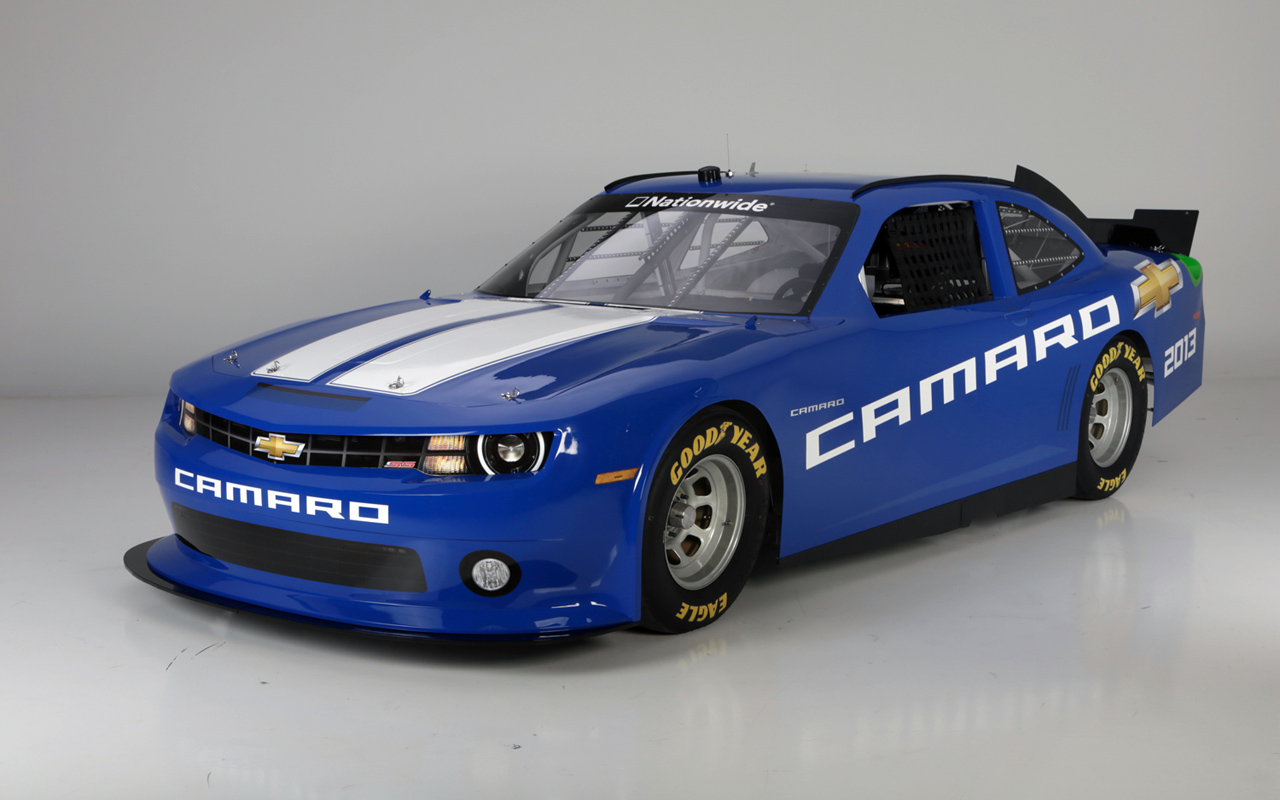 This new Chevrolet Camaro SS racer will wear a 2013 model year but that won't be a similar deal like the factory cars, after all, the car will be ready next year.