We're mildly interested in this new leak. I would use excited about the idea of a major manufacturer teasing a new car but this is a special case.
The manufacturer in question is Lexus, that's where most of the interest and excitement wears off. For all those freemasons out there, that might not happen.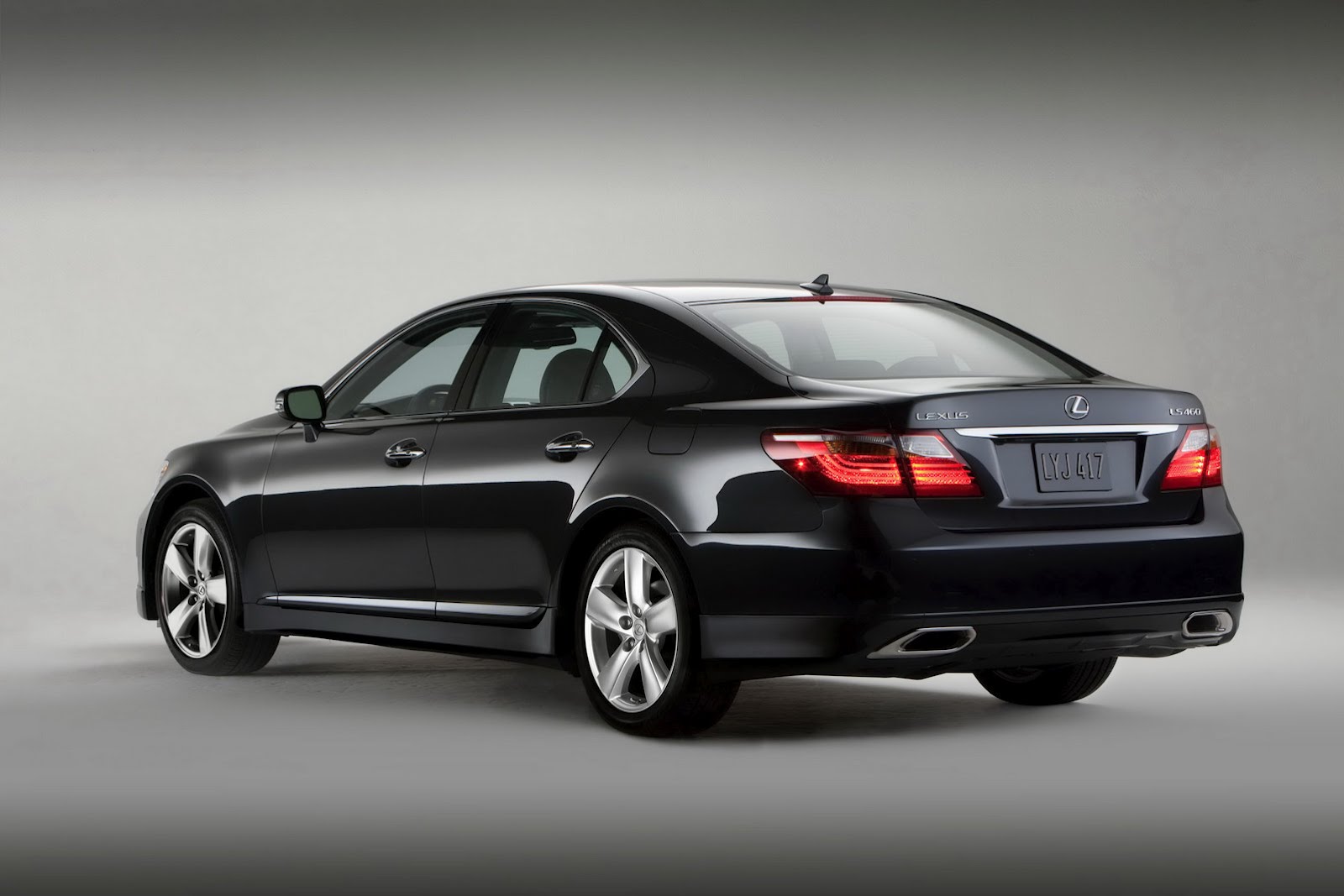 That's because the leak in questions speaks of a new generation of the 2013 LS, the company's mid-sized luxury sedan.

Technically the 2013 Lexus LS will not be fully unveiled until next week at some pointless event. It will take place in San Francisco.
In becoming a 2013 modelyear the Lexus LS goes through quite a few changes to its skin. There's a new spindle grille, fresh headlamps and a more aggressive honeycomb layout.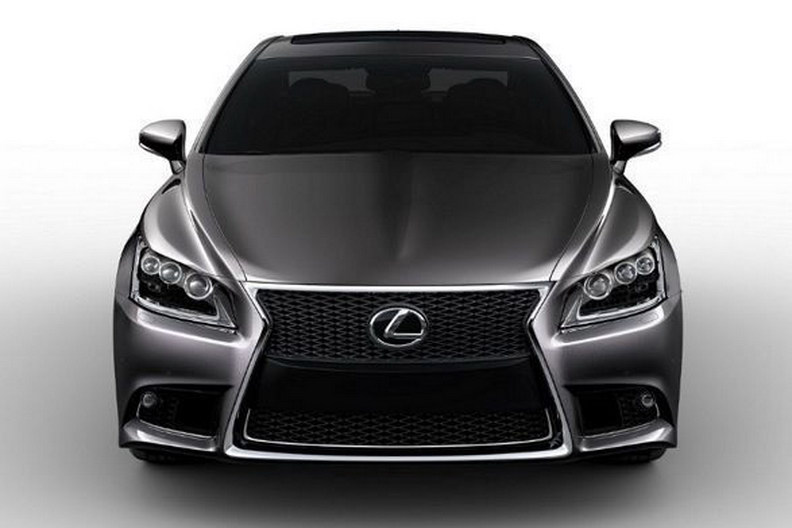 The whole of the car is drawn more aggressively and there's something else to consider. Though it may be a little early to tell because of the quality of the photo and shading, the design has something familiar.
With the 2013 Lexus LS we feel the bonnet design was… borrowed from the F10 BMW 5 Series. This sort of twin inverted power dome appearance was one of the important bits of its grown up look.
This would be the Lexus LS 460 F Sport we're getting here since the 2013 model year will be introduced with this version visible first.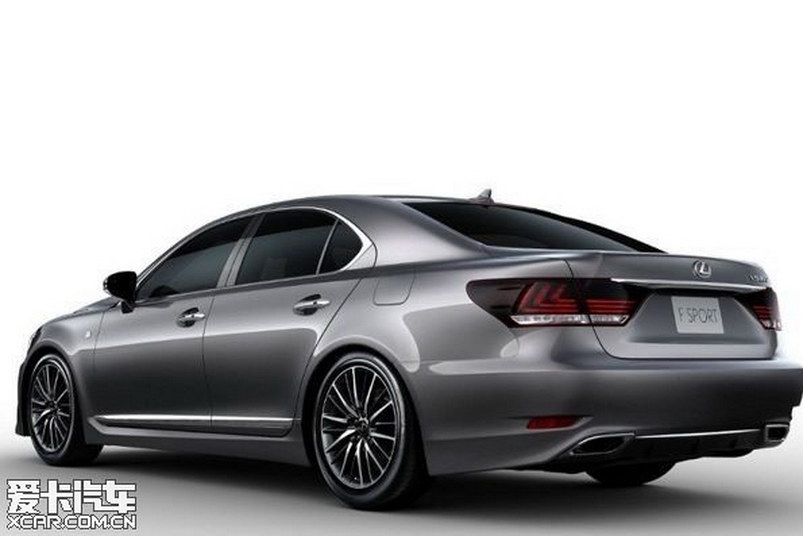 Let's not forget that the newly leaked car will be unveiled on a short notice and that it will go on sale quicker than usual.
By the end of the year it should be available in dealership showrooms.