The Americans from Chrysler introduced at this year's edition of the Los Angeles Auto Show a concept version based on the current 300S model. Named Chrysler 300S 426, the model is the result of a partnership between the car manufacturer and Mopar, a prototype featuring a 7.0-liter HEMI V8 engine. Chrysler released no performance details but most likely the HEMI V8 engine develops somewhere around 550 horses.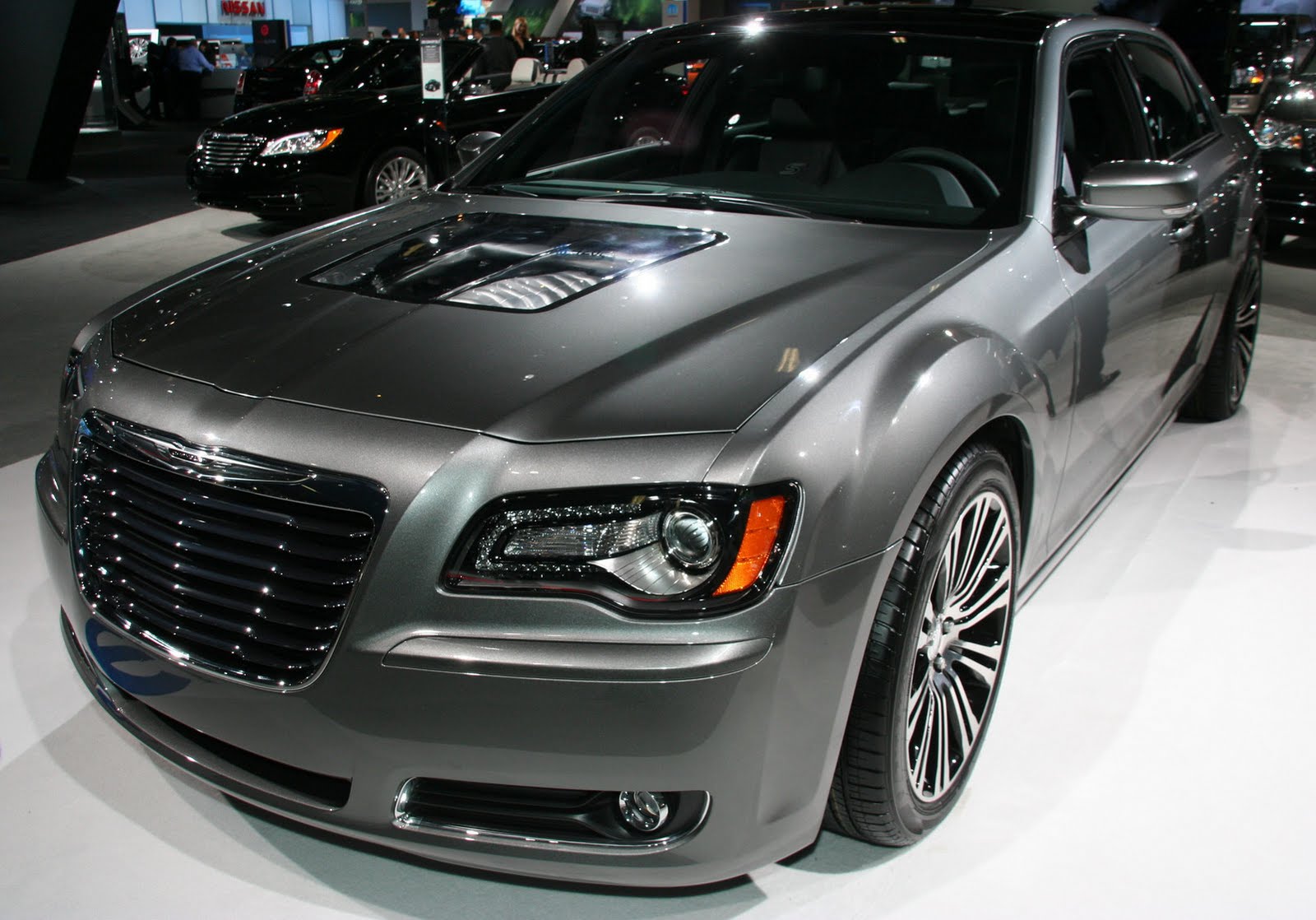 "Right now we're trying to see what the reaction is going be at the show and hopefully people will like it and appreciate what it delivers and we have great hopes that it will be available soon via Mopar," said Chrysler CEO, Saad Chehab.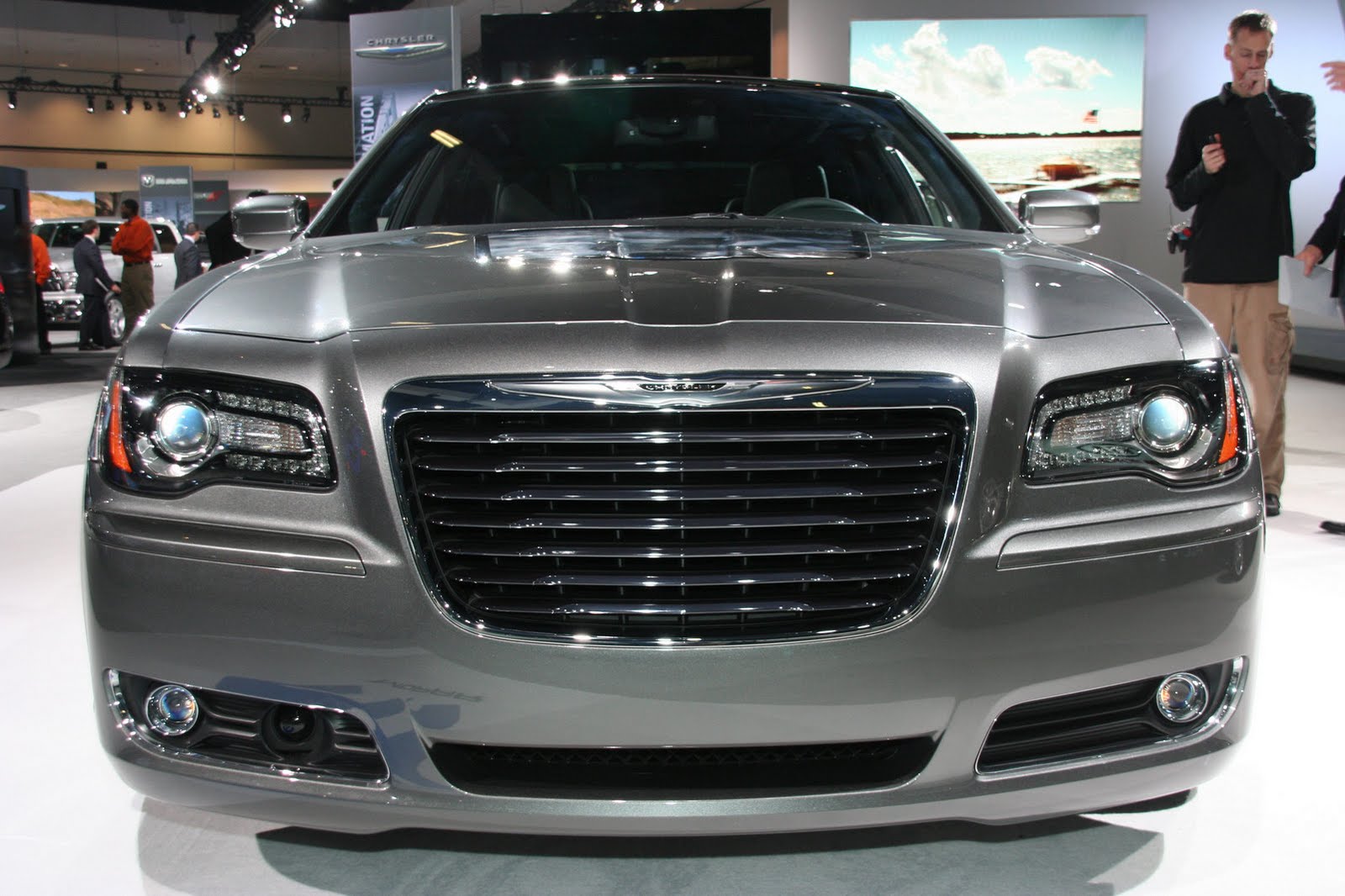 Therefore, Chrysler wants to see the reaction of the public hoping to introduce this powerful model into series production. At the exterior, the Chrysler 300S 426 features some aesthetic tweaks such as a new hood, larger alloy wheels and tinted windows.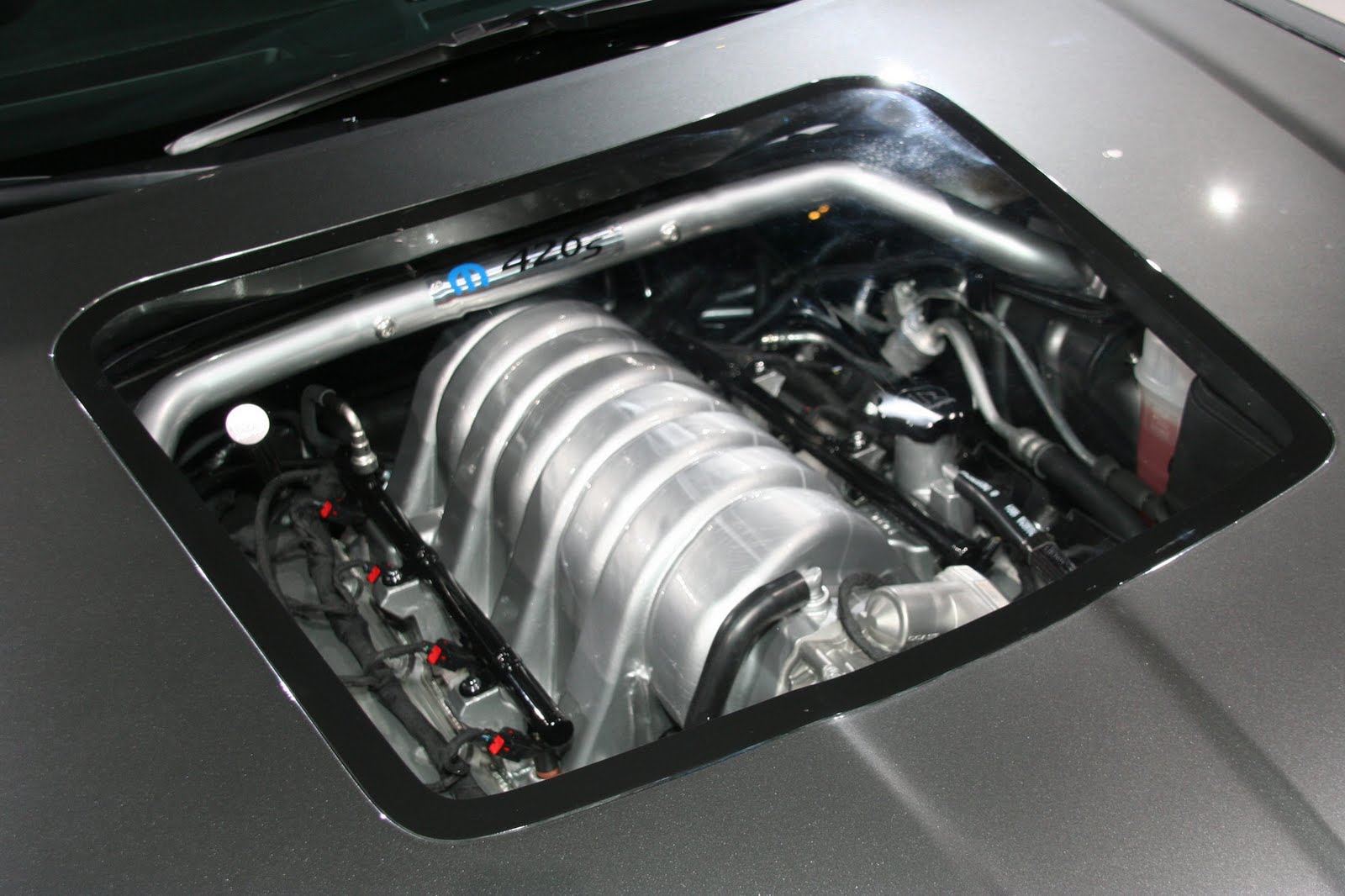 You can also get a closer look at the handsome concept developed by Chrysler by watching the video below, footage shot at Chrysler's stand at the Los Angeles Auto Show.