We all have moments when we do something that is so stupid it conjures up people asking us what were we thinking. Chrysler's moment is in trying to increase sales in Japan.
Going for JDM isn't that big a stupidity but doing so with the Jeep Grand Cherokee just might be.

I've said it before, the Jeep Grand Cherokee is a great off-roader/SUV, an award winning car even but despite that I don't think it's ready to be sold in Japan properly.
You see, the problem with trying to shift something that big and somewhat wasteful in a country which is obsessed by efficiency is that the Jeep Grand Cherokee is going to have many problems.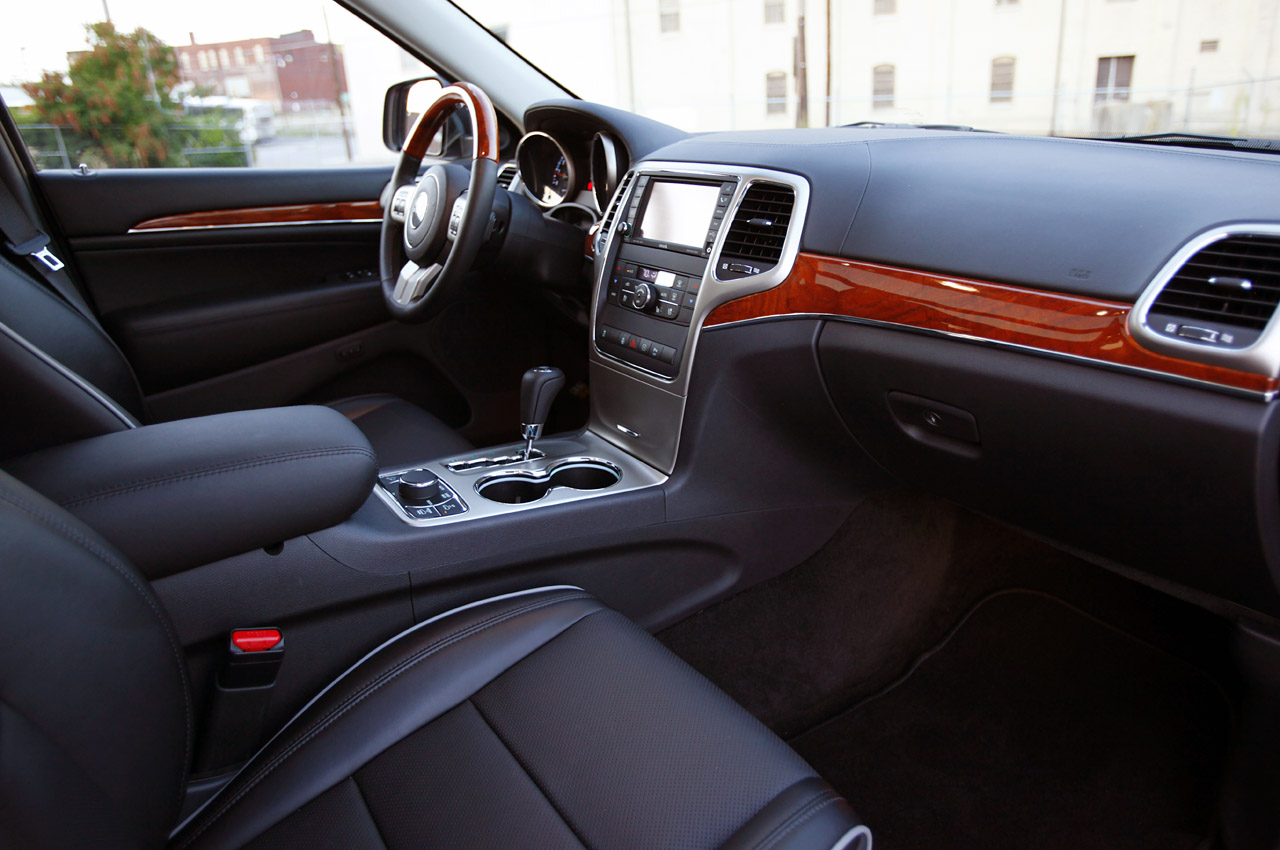 First of all, there's the fuel economy. Let's not forget that the Jeep Grand Cherokee does 23 mpg in its most fuel efficient petrol form and in a country where the Toyota Prius is king that could be problematic.
Then there's the issue of the limited places where you might actually want to go with the Jeep Grand Cherokee. And then there's the problem of the driver in the Jeep not going forwards far enough for the Japanese to reach the wheel and pedals.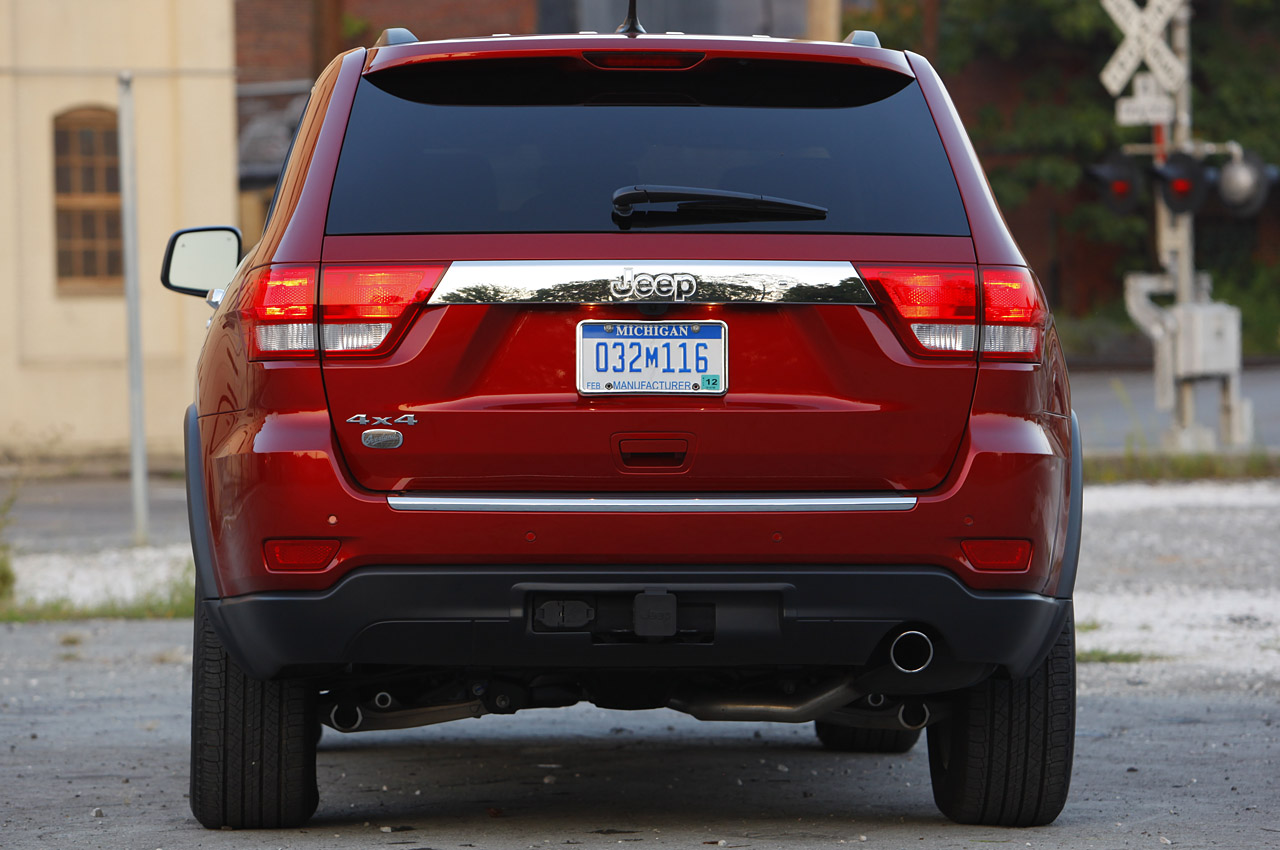 I'm a bit worried about this, as is most of the Chrysler fan base but it seems that the precedent has been set and the 2011 Jeep Grand Cherokee really is aiming for improved sales in Japan.