And here's some news to worry those of you who are Chrysler owners, your car may be subjected to power steering issues and you'll have to have it checked out by a dealer soon.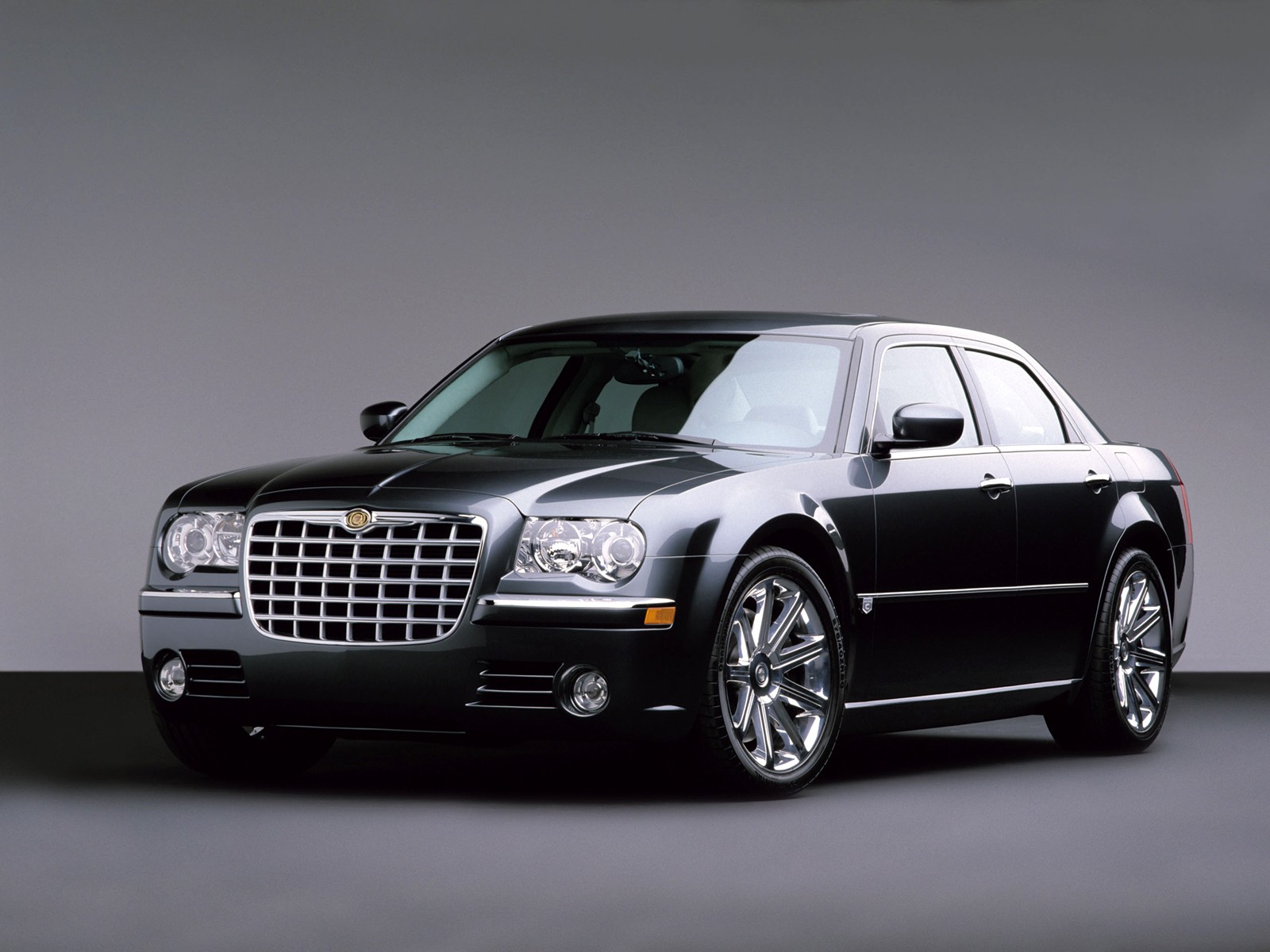 The NHTSA has been notified and they made the announcement of just over 26.000 Chrysler vehicles of different models that are subject to this possible situation.

The actual number of vehicles due to be recalled is 26.397 and the rather worrying thing is that not only are they a varied range but also specific model year periods.
The list of vehicles included in the Chrysler recall is made up of some of the 2010 model year units of the Sebring, the 300, the Charger, the Dodge Challenger, Dodge Avenger and Journey.
Another affected model is a series of the 2011 Dodge Ram light duty pickups.
The problem for which the cars are being recalled is related to the power steering, more specifically the power steering pressure hose assembly which could end up creating a separation at its crimped end.
Should this separation take place there is a risk of power steering fluids leaking onto the engine which could eventually lead to a fire.
According to Chrysler, the recall of the aforementioned models over this problem is scheduled to start later in the month as dealers are preparing themselves for the possibility of inspecting the cars in question and replacing the power steering hose where deemed necessary. The inspection and eventual replacement will take place at no cost to the customer.