The current version of the Mazda 2, the 2010 model year has been around with us for quite a few years now and while it has what it takes in just about every segment it fails to provide one relatively important thing.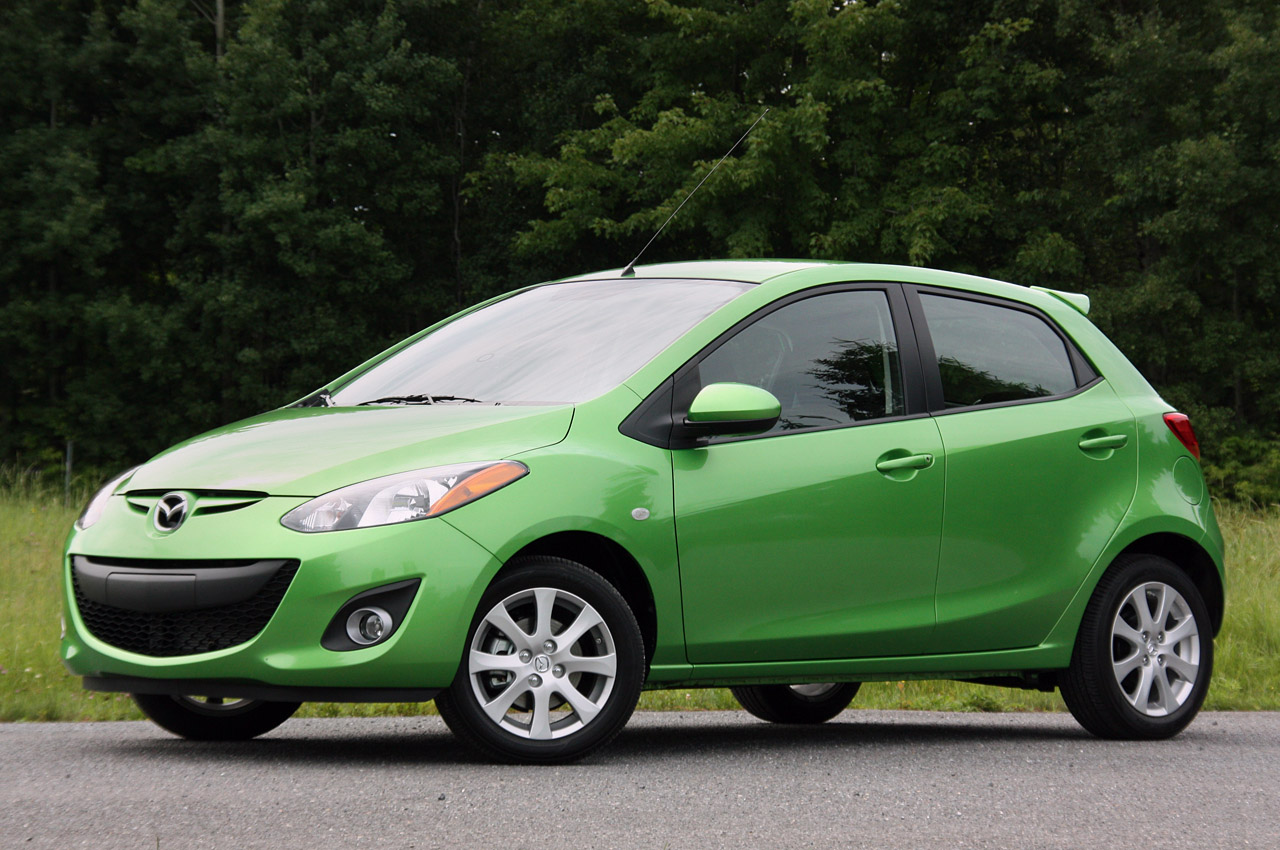 That's economy. The Mazda 2 has some decent economy figures but none of them are actually class leading. Not by far. The next generation of the Mazda 2 however the Japanese plan to seriously change that.

Pending an entire powertrain re-engineering the 2011 Mazda 2 is set to achieve an important record. That'll be to become the most fuel-efficient gas-powered car on the road.
That's right, Mazda plans to make the 2011 supermini very fuel efficient without using any electric motors. According to the company this achievement is set to happen once the 2011 Mazda 2 starts making use new SKYACTIV engine and transmission technology.
Apparently, this sort of powertrain changes will make the 2011 version of the Mazda 2 achieve an average fuel consumption of no less than 70 mpg.
That's a big claim but then again it could mean great news for buyers interested in this car and for the company as well. More so when it proves the fact that hybrid technology isn't all that successful so far despite the progress it's made recently.