We have some good news for all the people around Toledo, Ohio as the Americans from Chrysler plan to create around 1,000 new jobs at the Toledo plant, a great opportunity to work within the manufacturing plant. The Toledo Assembly Complex will be shortly expanded which means that new jobs will be created while the production will be increased, of course.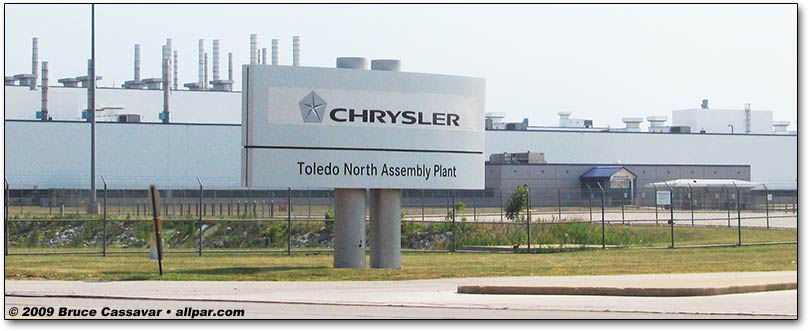 Chrysler is looking forward to invest about $365 million in the Toledo plant while the city of Toledo will be returning the American company around $15 million in grants and tax abatements over the next 15 years.

The Ohio plant is currently producing the Dodge Nitro and Jeep Liberty, the latter following to be replaced by a brand-new vehicle which is rumored to share a Fiat platform and is scheduled to debut in 2013.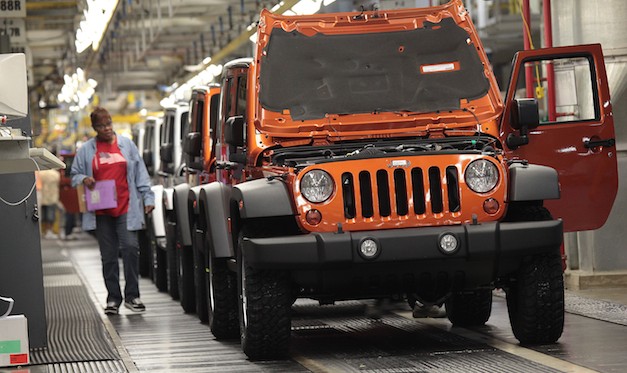 For now, Chrysler declined to confirm this information that there will be any investment at the Toledo plant but the recent statements of Chrysler Group CEO Sergio Marchionne confirm that the Americans are considering a possible investment but a final decision will be taken after the approval of state and local incentives.