The Citroen French automaker is thinking of launching in China a fresh new small crossover, the DS4 CS, which is totally different from the present C4 range or the DS4.
The new Citroen DS4 was initially set as an SUV in China, but it will eventually end up just a small crossover. Sleep on it and you would might think that this is not a bad thing.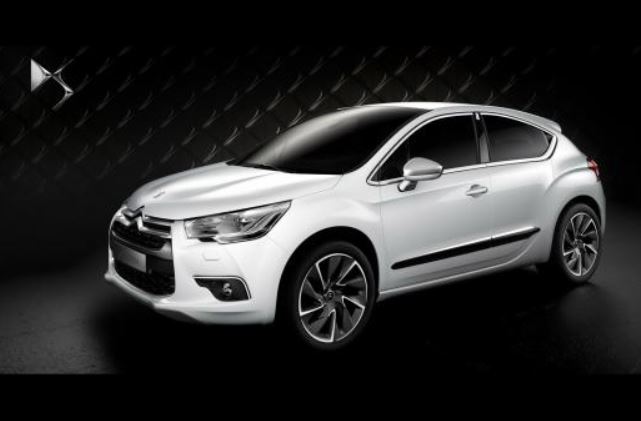 Well, the Citroen DS4 CS will be riding on the same platform as the Peugeot 208, with rivals to be set from the Nissan Juke, the Renault Captur, the Opel Mokka, or the Chevrolet Trax.
The fresh new Citroen DS4 CS will be powered by a 1.2-liter turbocharged units, being quite the same with the one set on the award winning 308 compact version.
The unit will be offered with two outputs, the 110 horsepower with 195 Nm of torque, as well as the 130 horsepower and 230 Nm of torque.
The new Citroen DS4 CS will be officially launched in a couple of months, with more details to be announced at that time.