The 2018 variant of the small SUV from Nissan kept everyone on their toes as the uncover moment slowly closed in. As the reveal happened, the new Nissan Kicks has made it to the general audience and it seems the people over at Nissan have made quite a few steps forward in their small SUV formula improving plan.
The 2018 Nissan Kicks looks amazing. The main design lines of the car have been reworked. Even so, the automaker has made sure to keep some of the old version's design elements. The new Nissan Kicks looks more spacious, more robust and more family oriented. It also seems the new Kicks is slightly taller than the Juke, its predecessor. The presented version also had a charming set of black, glossy rims, a choice that went hand in hand with the light shade of the chosen paintjob.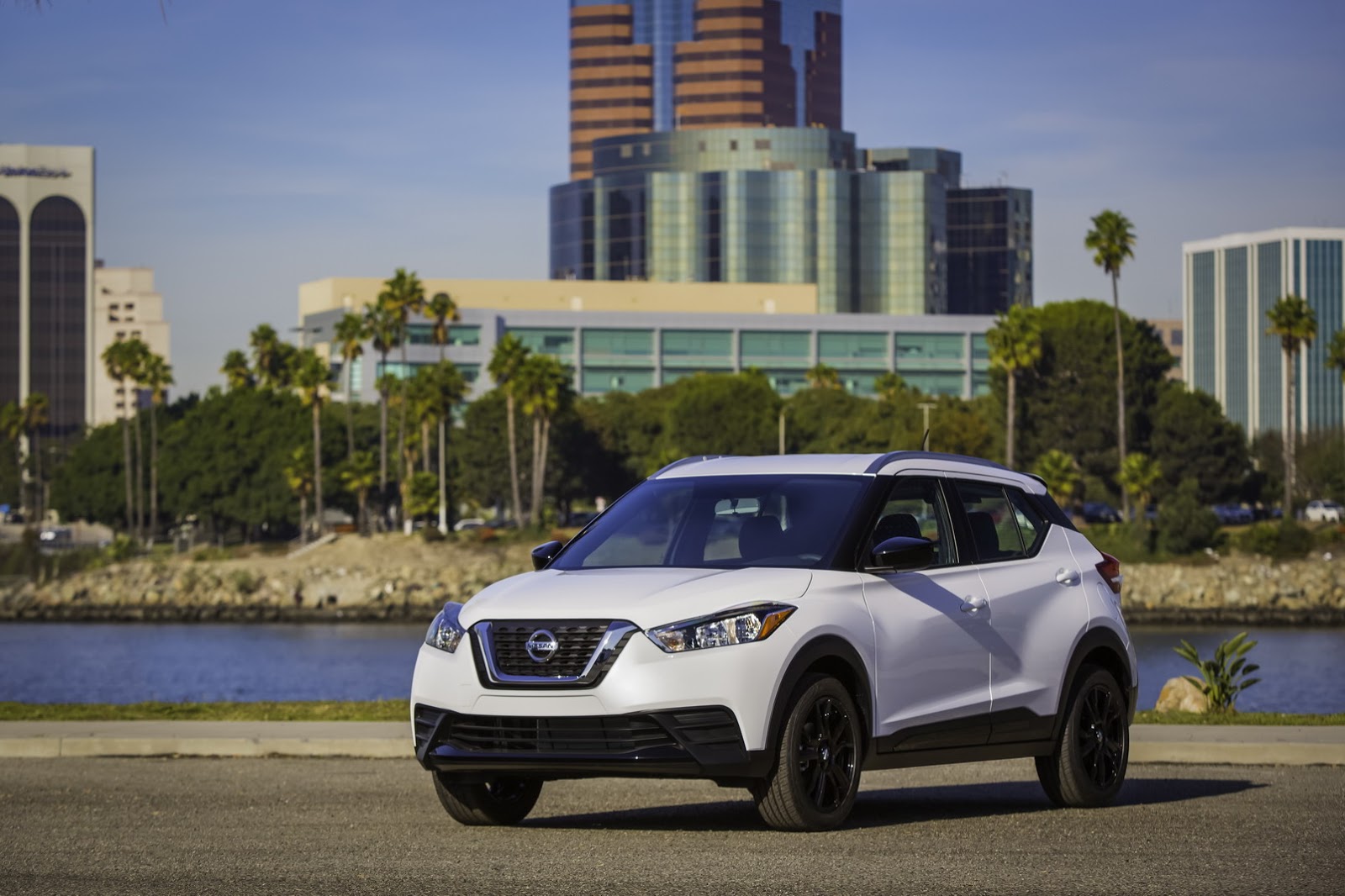 The engine, a 1.6 liter, 4 cylinder little beast is capable of outputting 125HP. Nissan made sure their small SUV is powerful enough to satisfy any customer. The performance of the car seems to fit the Kicks' exterior design perfectly. It looks and feels fast and snappy. Add to this its size and you've got yourself one of the nimblest SUVs you can probably get right now. For many the Nissan Kicks was to be expected as a replacement for the already quite old Nissan Juke.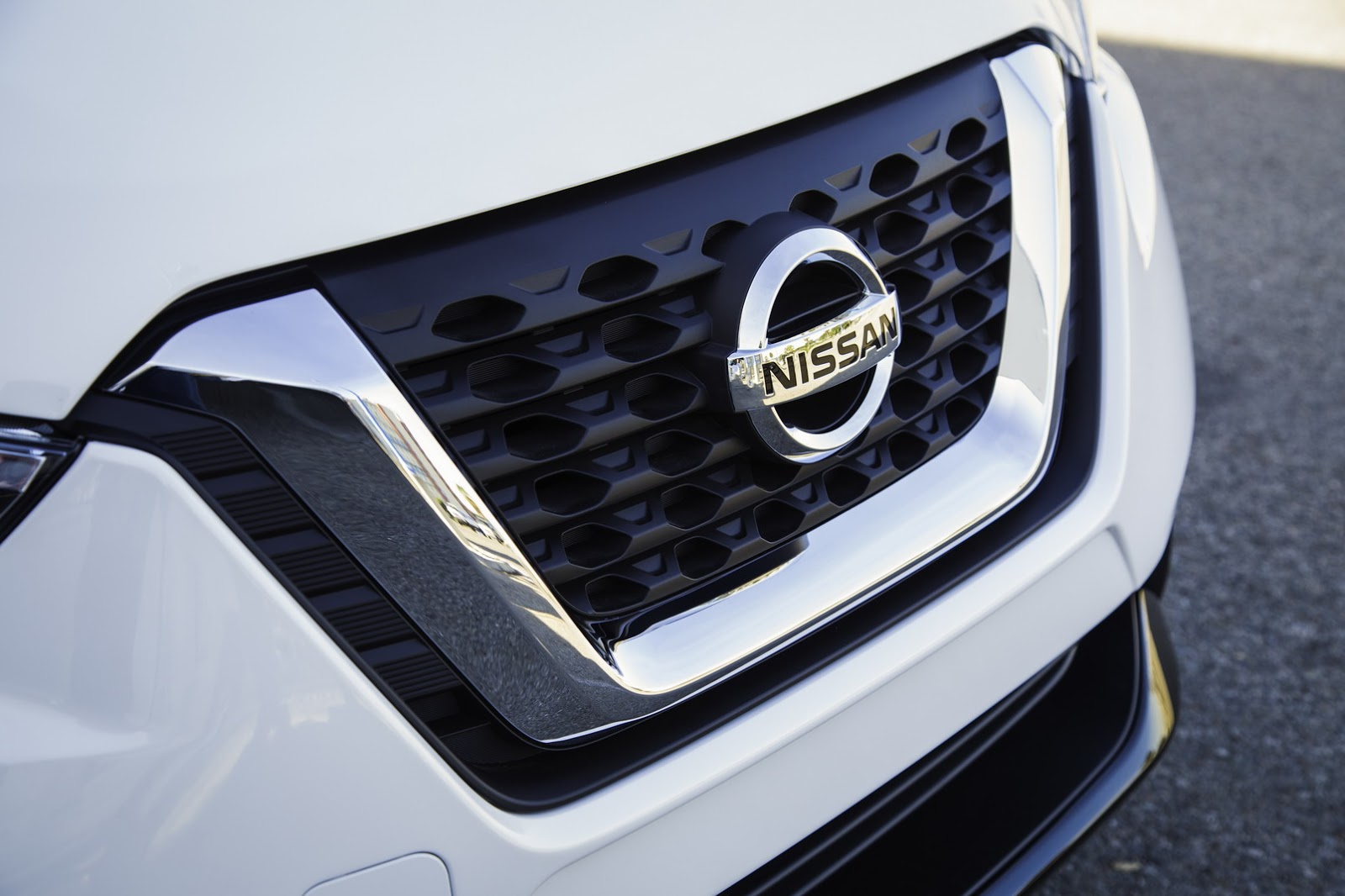 From a technological point of view, the Nissan Kicks is equipped with the latest gadgets. Starting with the classical Bluetooth connectivity, continuing with an impeccable Bose sound system and culminating with Apple CarPlay and Android Auto support, this vehicle seems to have all it needs in order to provide an exciting and fun experience while at the wheel. As far as the pricing goes, there have been many speculations but no official statement from the automaker. Since it is a Juke replacement, the Nissan Kicks shouldn't be far from its predecessor's price tag.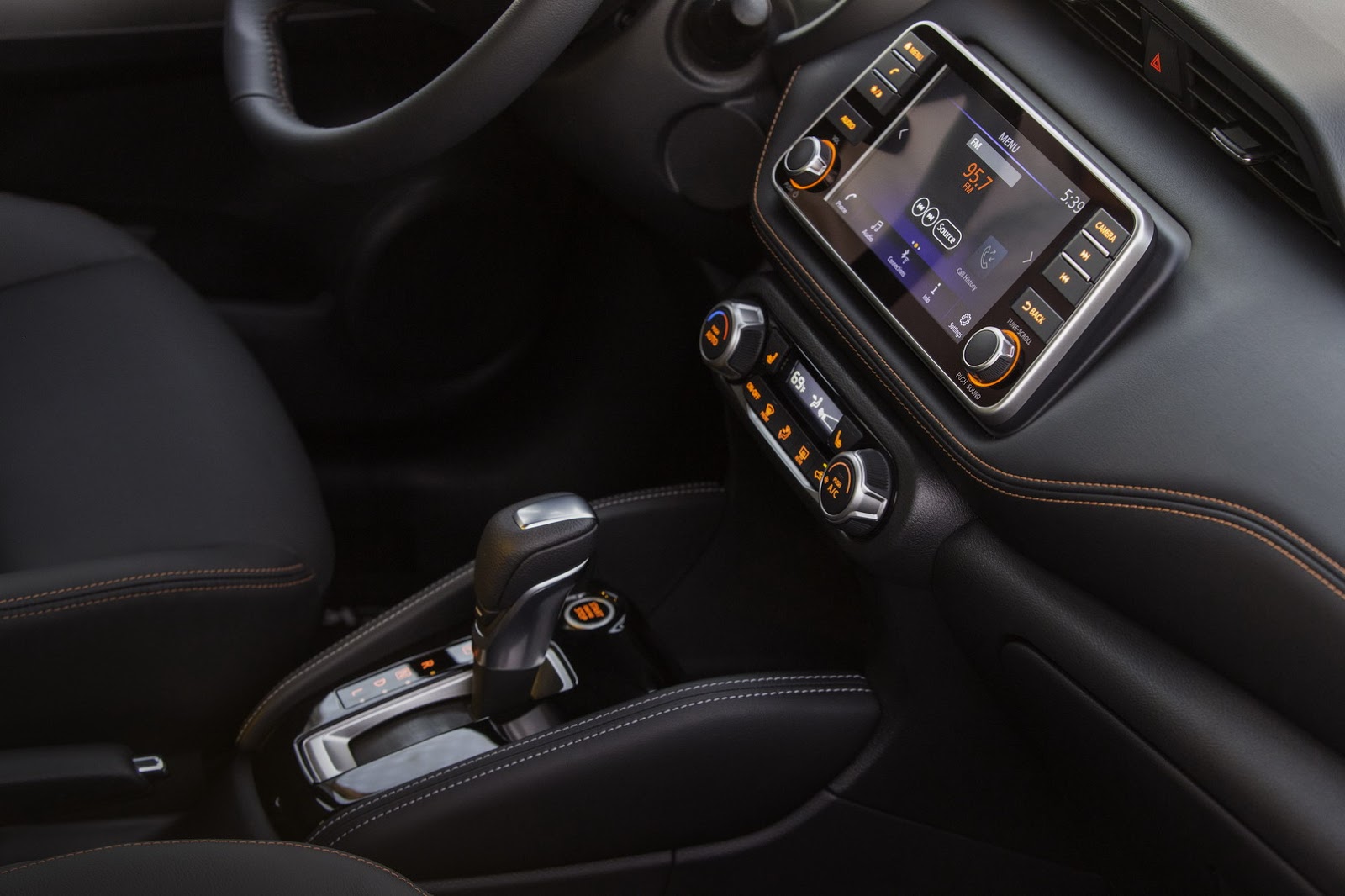 The Nissan Kicks will probably become one of Nissan's most valued models. It is fast and spacious, daring and safe, classy and futuristic. With such a combination and the power to fit all this in a tiny but well balanced package, Nissan has made sure the Kicks will definitely leave most with a desire to own or at least drive it. The Nissan Kicks is definitely a worthy successor to the popular Nissan Juke.