France's currently most interesting car lineup, the DS from Citroen recently got a little bit larger with the introduction of the DS5 model.
Pretty much everything you needed to know about the quirky Citroen DS5 was available and nicely stitched together in incredibly long press releases.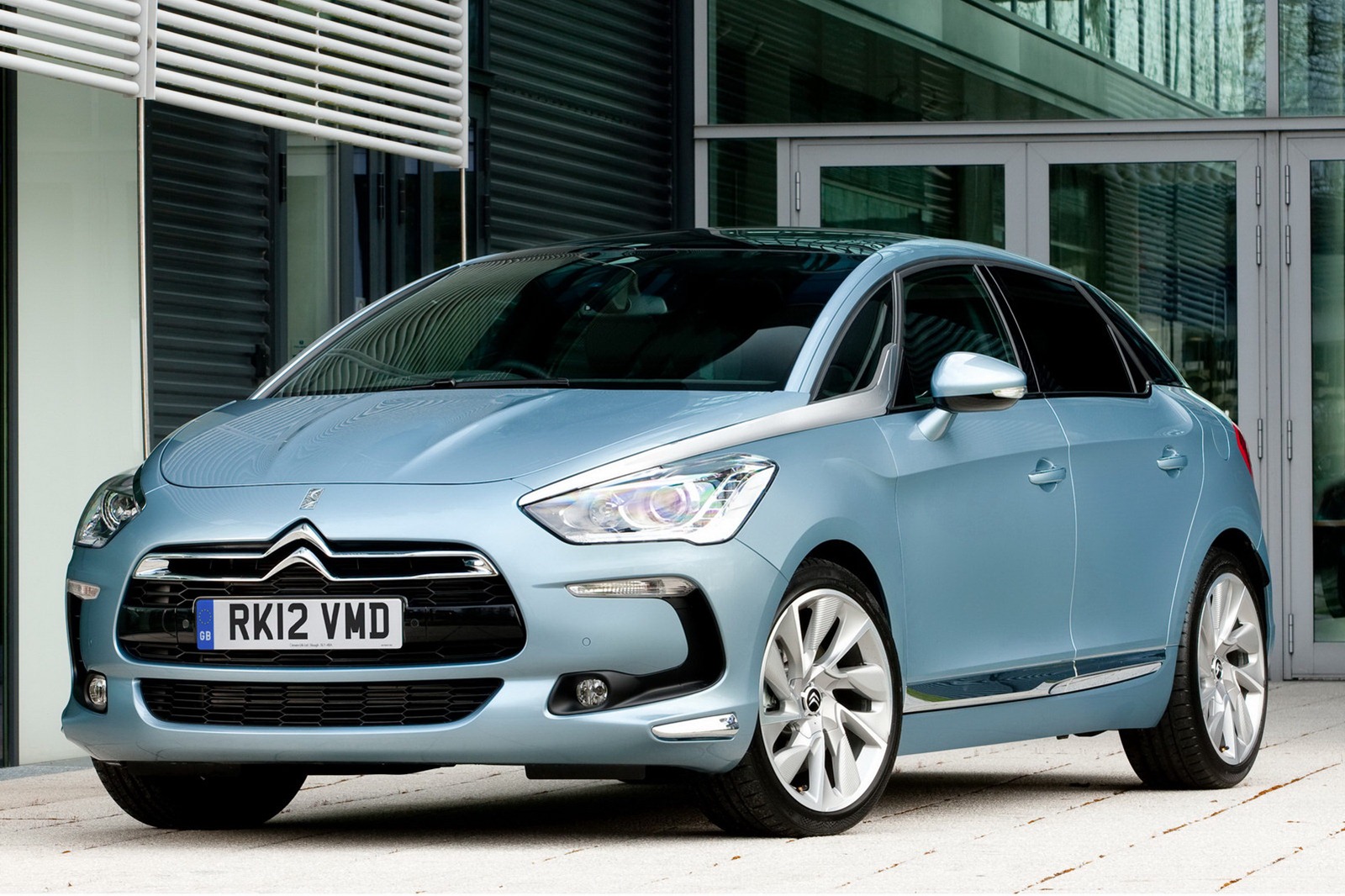 In fact, the only thing missing from the equation was the sort of price buying one of these cars would commend. That detail just came through from the UK market.

It seems that on the island nation, the Citroen DS5 will cost between £22.400 and £32.200 which, at current exchange rates, means we're looking at some 35.300 dollars to just under 50.000 dollars for the top end model.
That top end model is quite the special treat since it's powered by an innovative diesel hybrid drivetrain. It's new, it's ingenious and it's pretty green but really, it's not the main point of the DS5.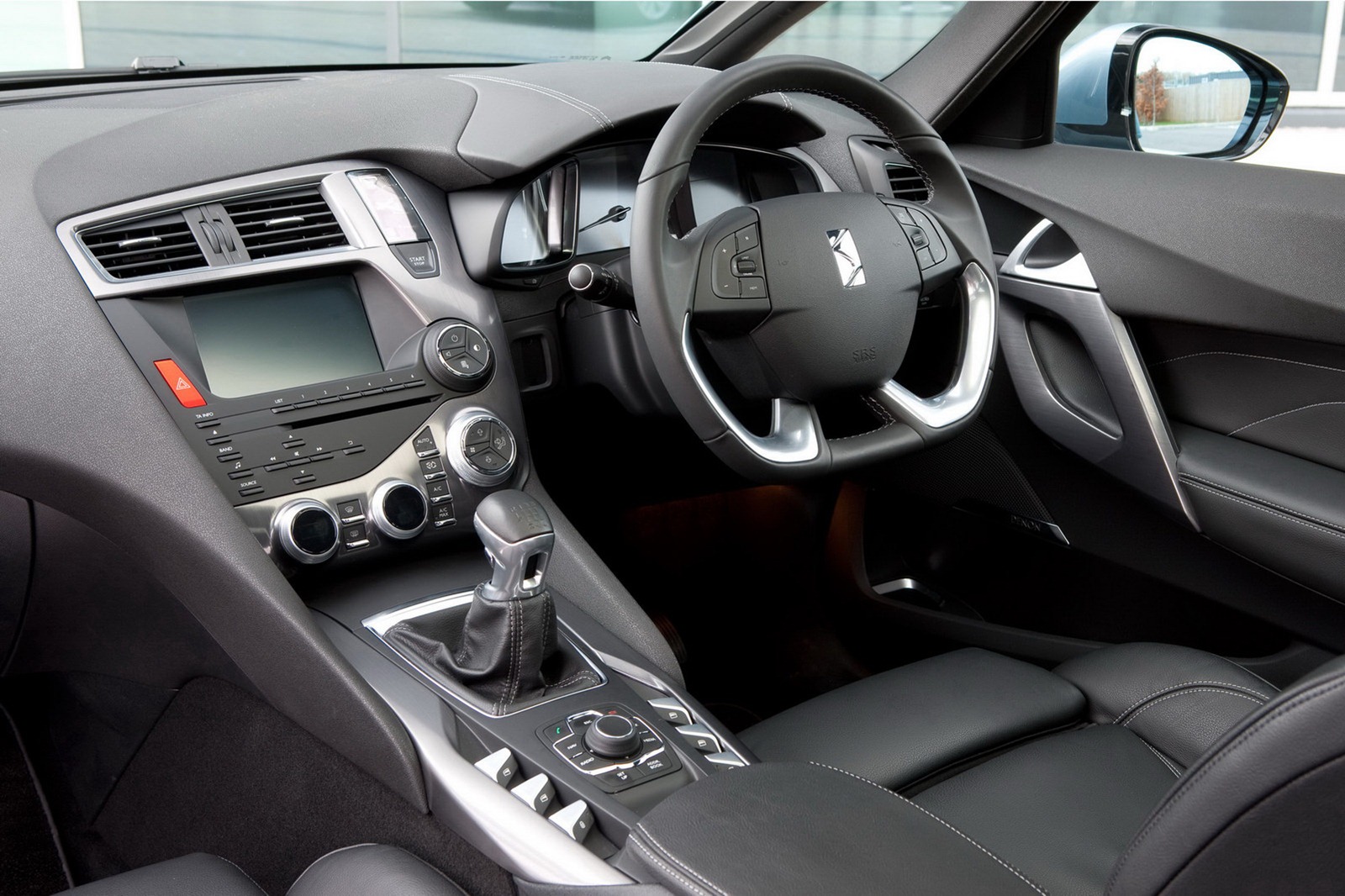 The Citroen DS5 is one of those rare cars you want rather than need, despite it being in the decently affordable price range for a family car and looking as stunning as it does.
In terms of engines, along side the 200 horsepower diesel hybrid you can have two regular diesels sporting 160 bhp or 110 bhp and a turbocharged petrol engine.
The latter is a 1.6 four pot that's been co-developed by PSA and BMW and develops a meaty 200 horsepower. Transmission choices are more flexible than fuel ones.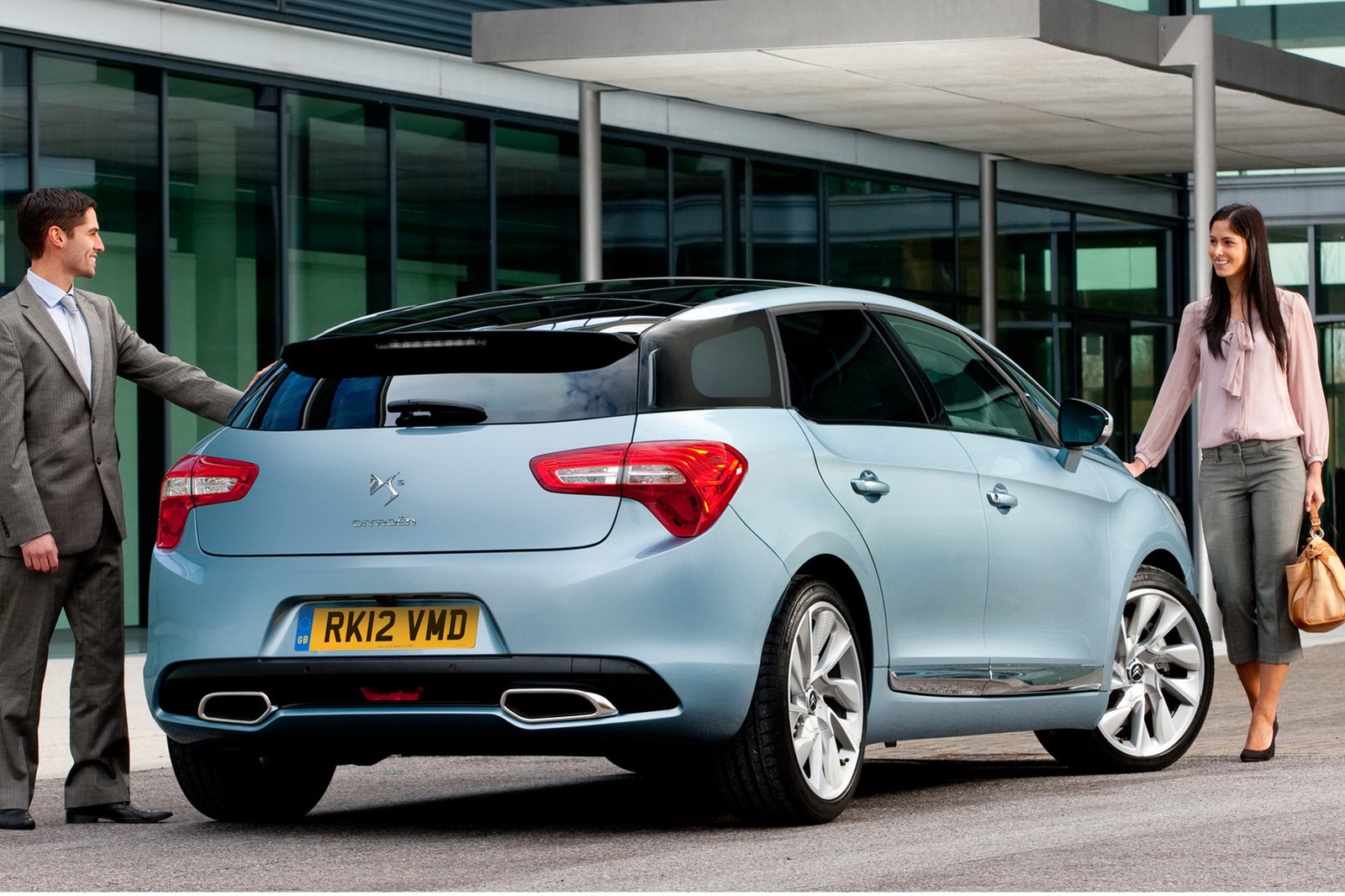 You can have a manual, automatic or EGS six-speed transmission, depending on wallet size or personal preference.