There was a rumor going round about how Volkswagen would start teasing and presenting the seventh generation of their Golf throughout the month but the Germans have surprised us on that one.
Not certain on the kind of surprise it is, Volkswagen have indeed started showing off the upcoming Golf Mark VII only it's not the bits we were expecting.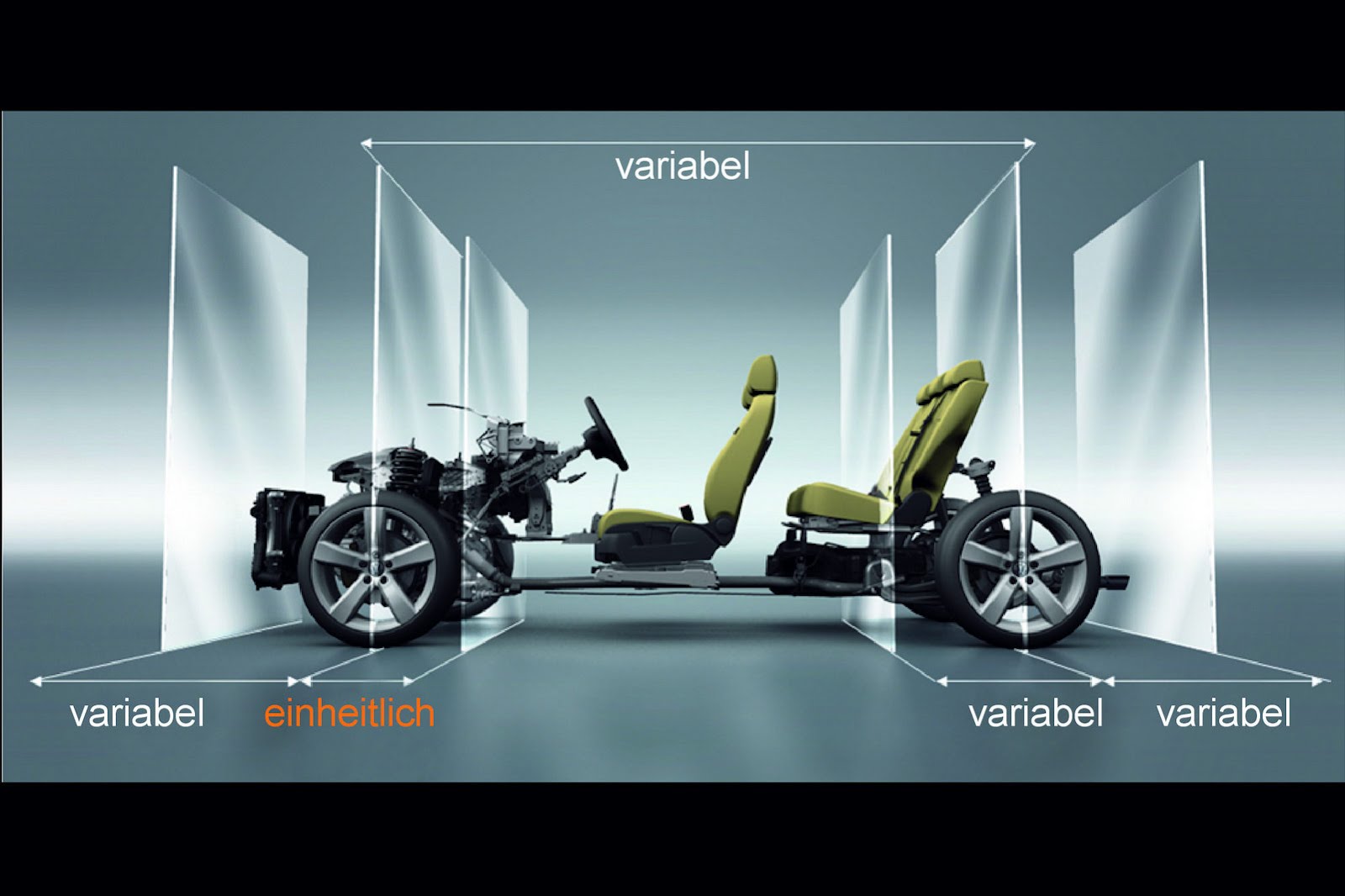 Instead they're showcasing the MQB platform on which it will be riding. We're looking at a brand new setup and the future underpinnings of a lot of VW Group models.

MQB somehow translates into Modular Transverse Matrix and, according to VW, this platform is very flexible when it comes to the sort of cars it needs to underpin.
Since they describe the MQB platform as a long term architecture and claim that they can use it in anything from a Polo to a Passat, the upcoming Volkswagen Golf should fit in beautifully.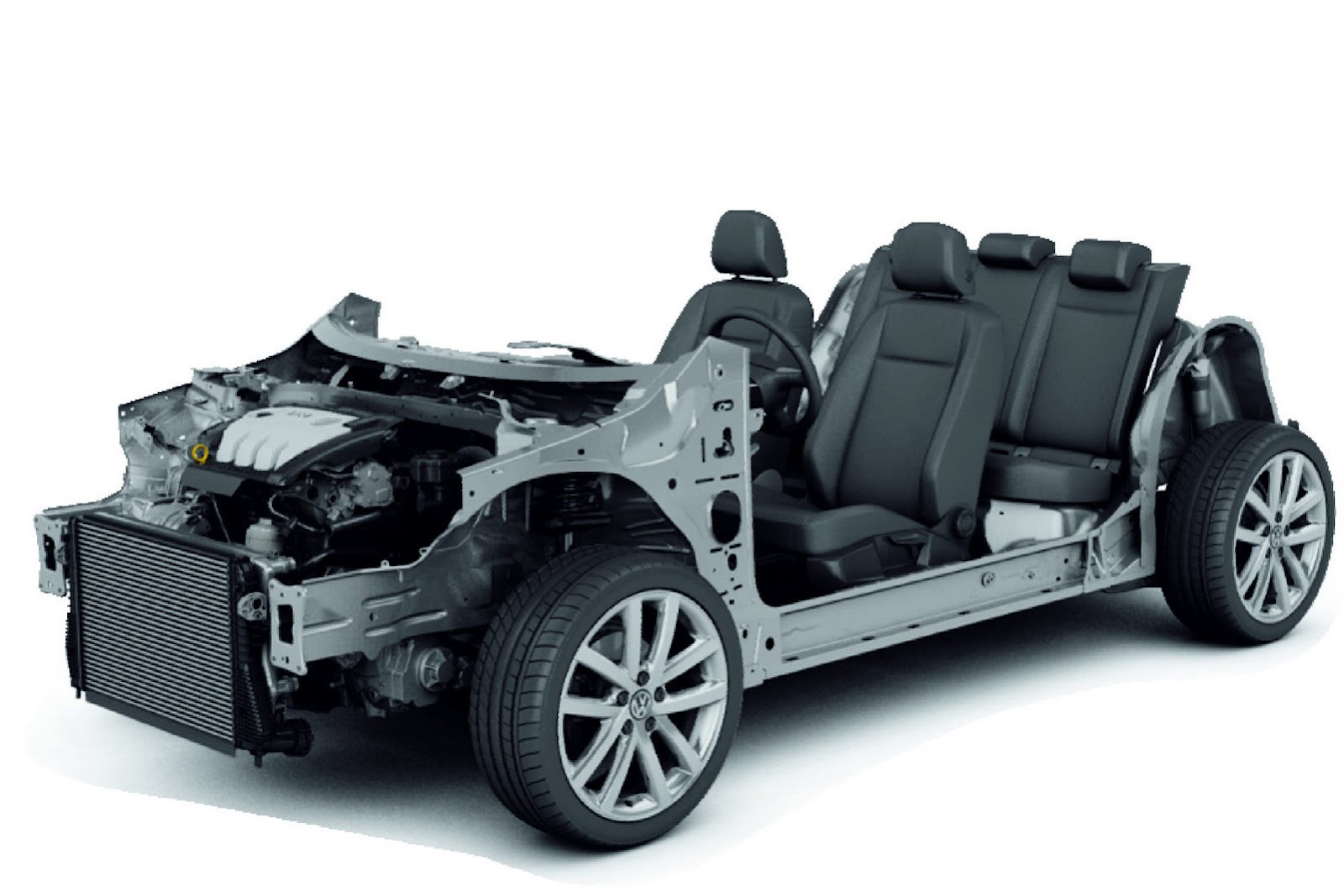 Along side the next generation Golf, this platform will soon be seen in its posh relative, the future generation of the Audi A3 hatchback.
Crucially, the new platform was designed to handle both diesel and petrol engines at the same time so it is slightly lighter and cheaper in the long run.
Speaking of engines, Volkswagen tells us that so far, the Golf VII will receive a new petrol engine which will be available in tunes from 60 horsepower to 150 and a new diesel which goes from 90 to 190 horses.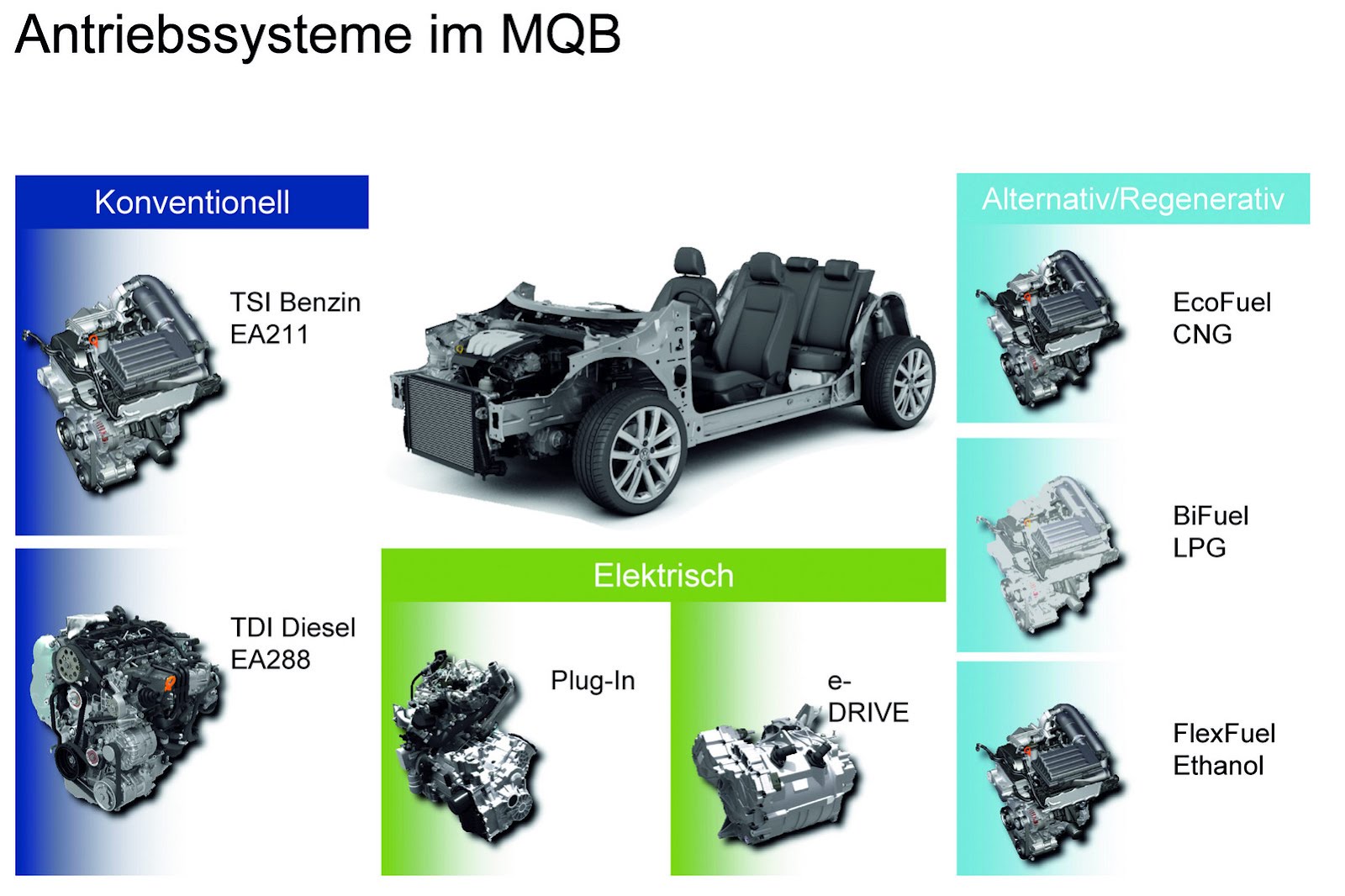 It's not very much to know about the car that will sell by the millions but it's certainly a start into getting to know the new Volkswagen Golf VII.