Citroen GT is an impressive concept revealed by the French manufacturer at the 2008 Paris Motor Show, a sports car designed together with Polyphony Digital, a well-known game developer. It might sound strange but it actually makes sense as the French sports model has been created especially for the Gran Turismo 5: Prologue video game.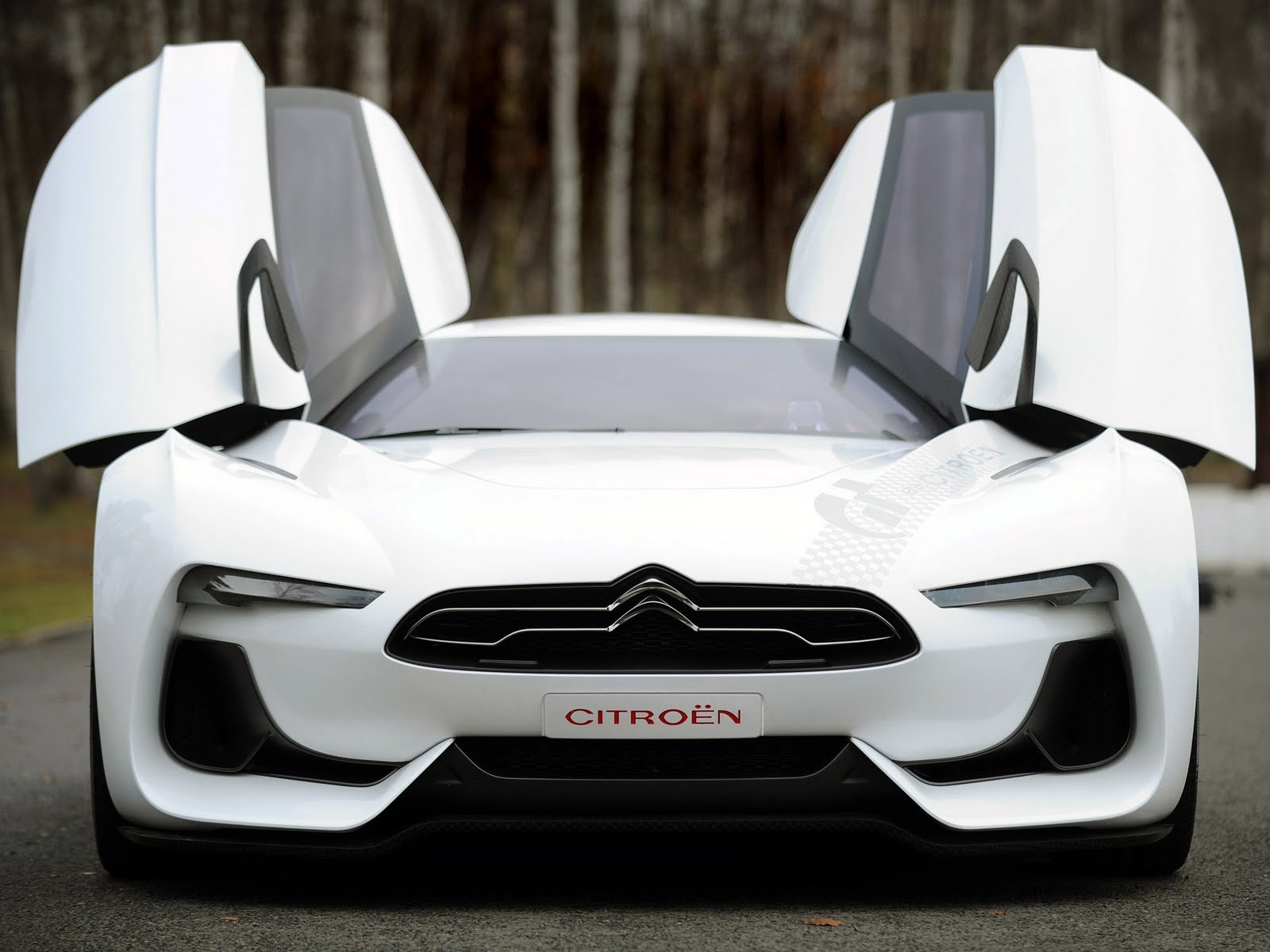 The innovative prototype packs a V8 engine from Ford which develops 646 but in the game, the French model transform into a zero-emission vehicle powered by four electric motors delivering up to 789 horses.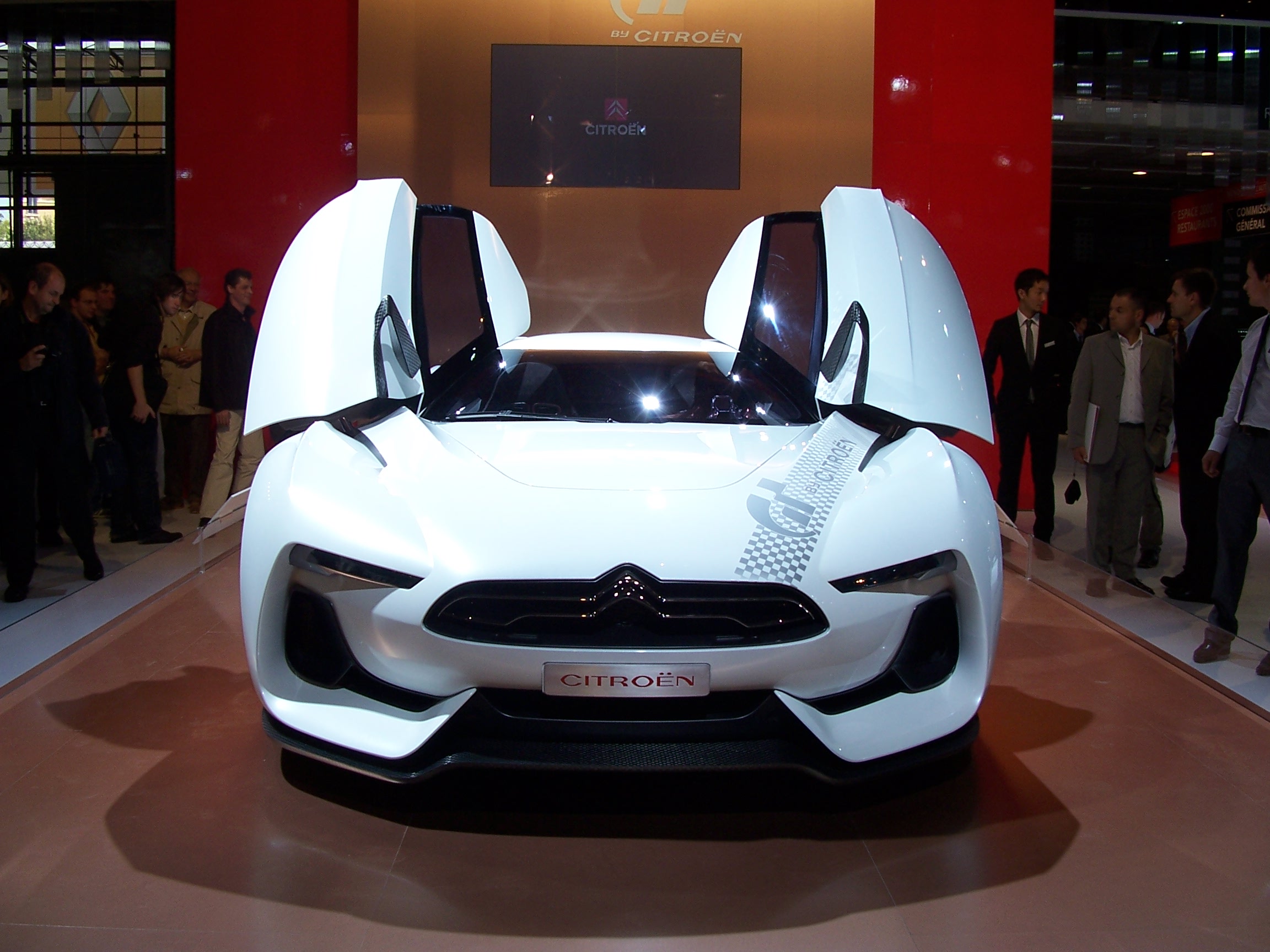 In terms of dimensions, Citroen GT is 4,9 meters long, has a width of 2 meters and is 1 meter tall. The curb weight of just 1,400 kilograms is also an advantage of the prototype but we can't tell you exactly if the model will be seen on the streets.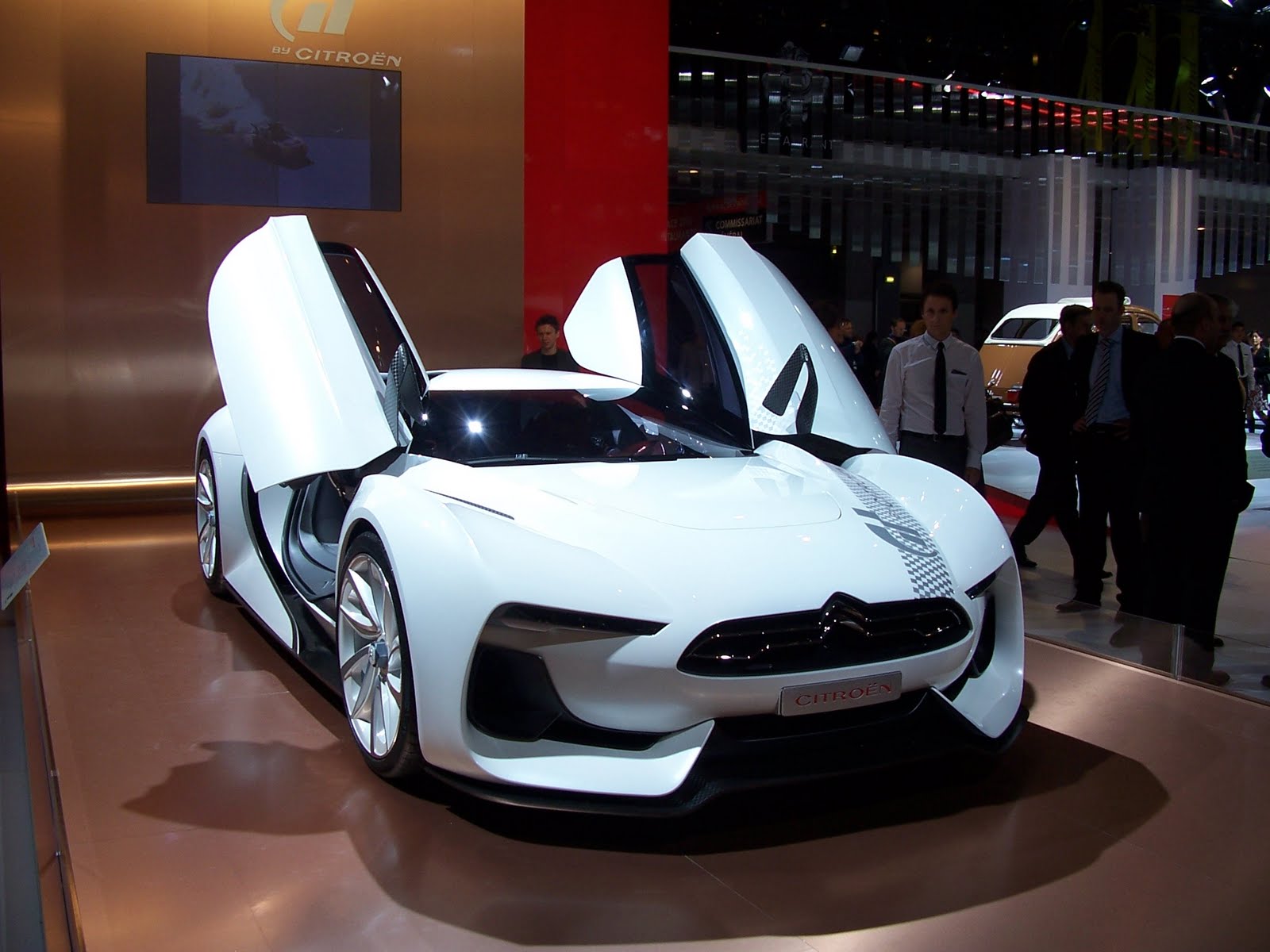 At the beginning, Citroen declared that a total of six units will be built with at staggering price of $2,000,000 each. Few years later, the French company announced that due several reasons such as the international crisis, the sports car prototype won't receive the green light for production anymore.