When Hyundai unveiled the new and latest version of the Genesis with its switch to rear wheel drive they had quite the added announcement linked to it.
The Koreans were offering a revolution and they were aiming as high as possible. In this case, it was particularly aimed at fighting the almighty Ford Mustang.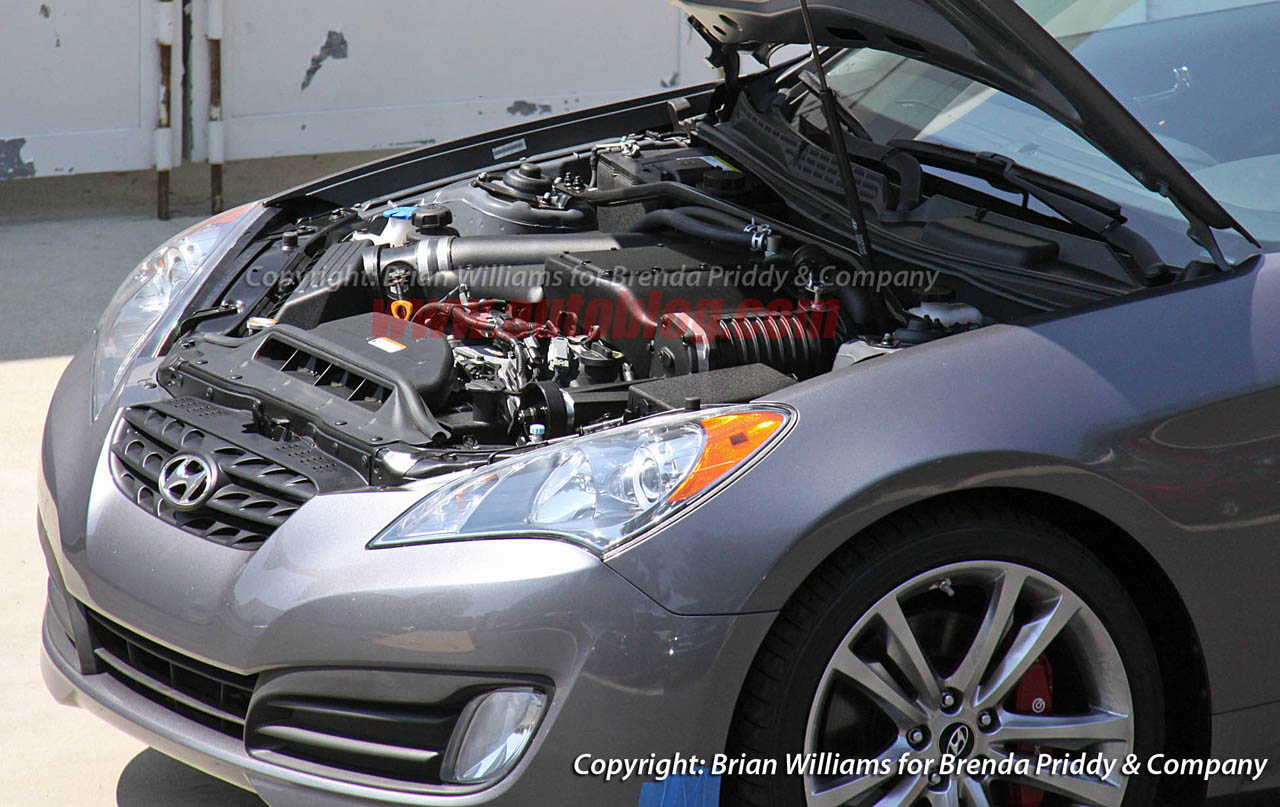 Even though the Hyundai Genesis Coupe has been out on the market and with us for quite a while now but it never really had the pace to tackle the iconic pony car.

A few special spyshots have been captured out in the wilds and while it looks like this Hyundai Genesis Coupe is the same as any other, a few quick pictures from under the bonnet tell a different story.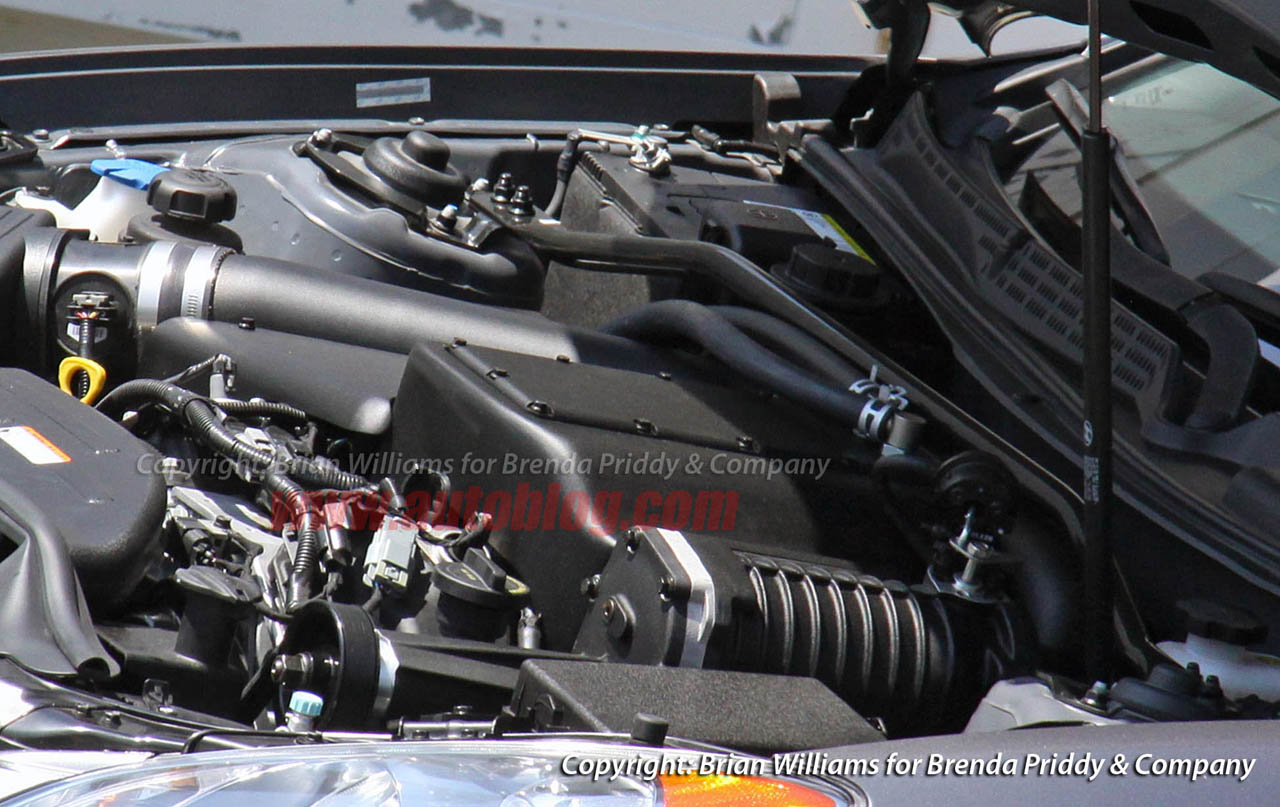 It would have probably been fun to see the company's Tau V8 under the bonnet of the Hyundai Genesis Coupe, but this seems like a better option since it's completely more doable.
The same Hyundai Genesis Coupe that's powered by a 3.8 liter V6 only with a bit of a twist. It's a nice supercharger that should provide drivers with added twist to the wheels.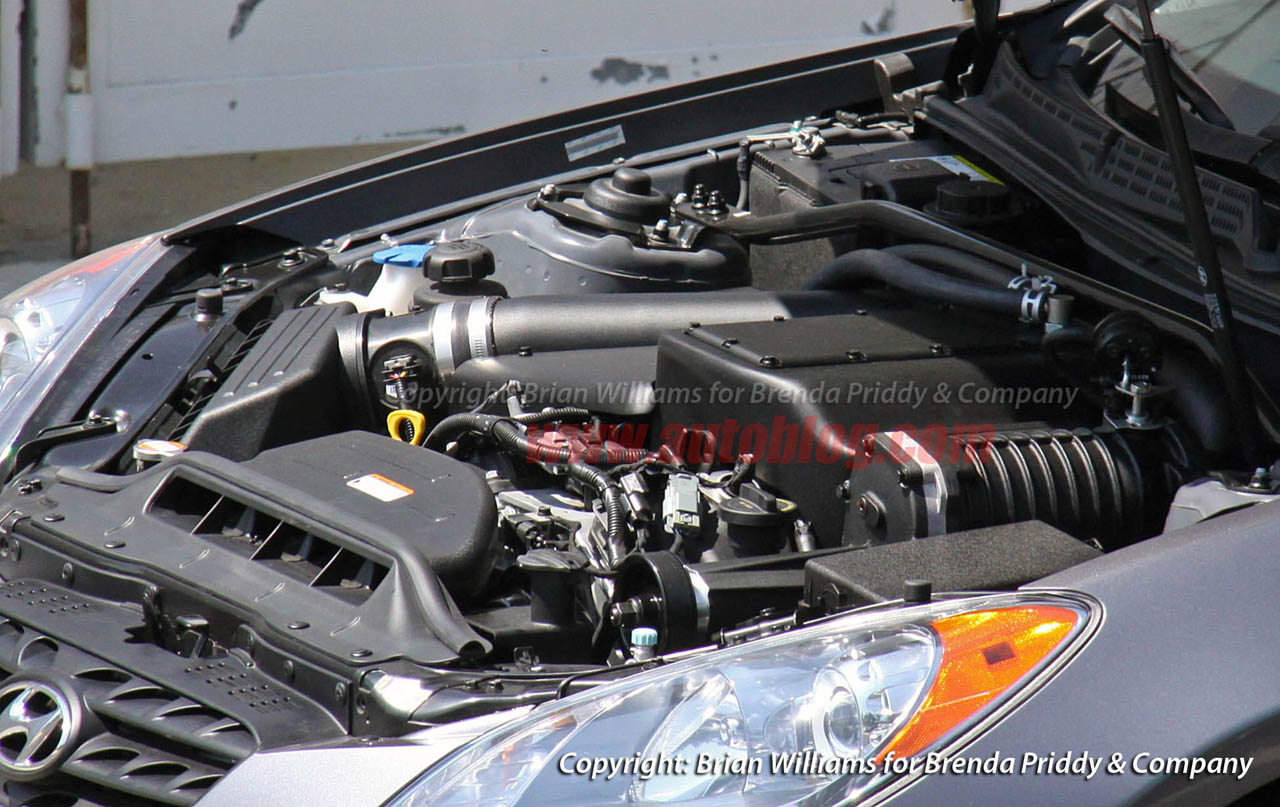 This probably won't make the Hyundai Genesis Coupe as fast as the Ford Mustang or some of its special versions but it will at least put the Koreans in a high enough gear to keep up.
Source: Autoblog