As James May once said, the car has been with us for well over a hundred years and while in that time it has been evolving nicely, it's hardly ever changed.
Ford has been with us for the best part of that period and they've produced some of the most important and revolutionary cars out there but even theirs, haven't really changed a lot.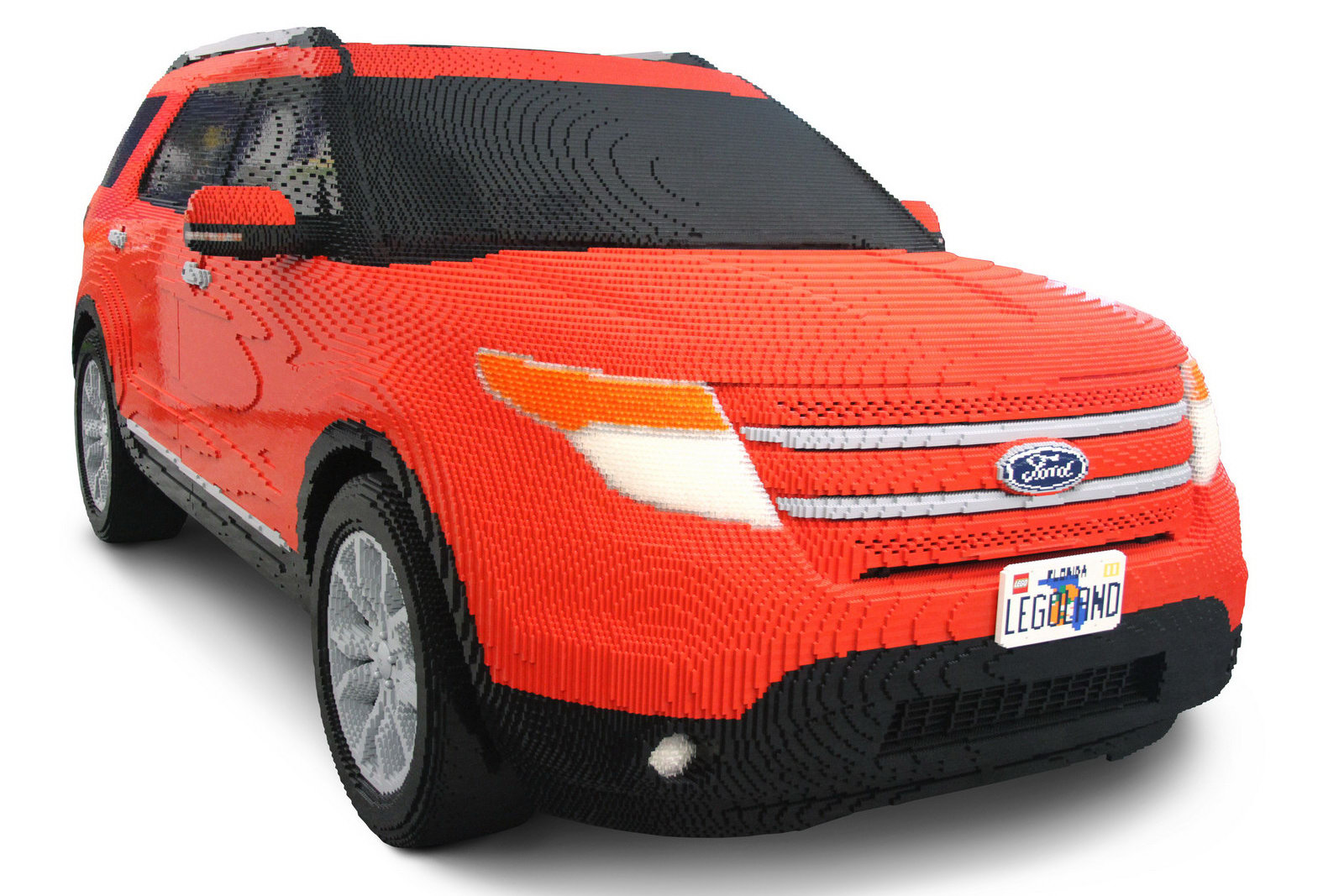 Until now,as they've announced that one version of the Ford Explorer will be made in a completely different way to any of the cars we know today.

That's because, as the upcoming clip will demonstrate, it was made from Lego. That's right, the stuff you used to play with as a kid is the stuff Ford is still playing with.
22 of the company's designers put in a herculean task over the course of 2.500 hours of work in order to completely finish up this special full sized Ford Explorer.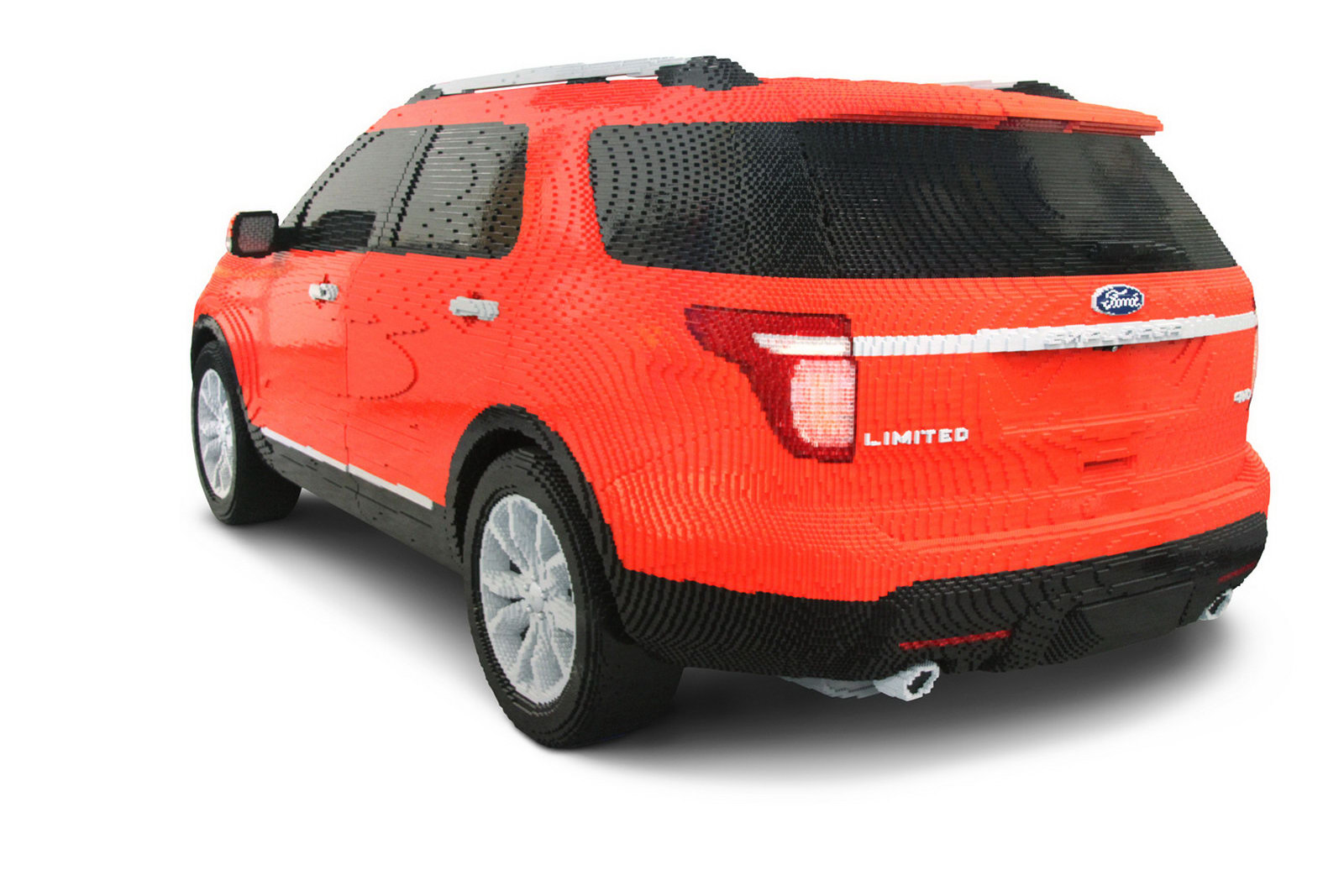 The construction includes just over 380.000 units and the sum total of this toy box weighs in at 2.654 pounds to which we should add a 768 pound interior support that's made out of something LEGO doesn't offer normally, aluminum.
An official unveiling of the Lego Ford Explorer took place at the Blue Oval's Chicago plant and from here on the plastic contraption will find a home at Legoland Florida.