The French folks at Citroen announced that the DSX concept will be seen at the upcoming Shanghai Auto Show, an event which will begin in mid-April.
This new concept is based on the current DS5 and is meant to preview a forthcoming SUV model. If we are right, the new DSX should go on sale next year at a starting price of around 40,000.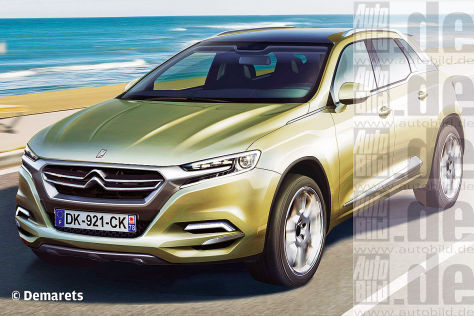 Under the bonnet we expect both petrol and diesel engines but also a hybrid powertrain featuring an HDi and an electric motor.

The total output is estimated at 200 horsepower as we are talking about the same powertrain that the Peugeot 3008 Hybrid4 uses. The production variant of the Citroen DSX is also said to be available in both front- and rear-wheel drive variants.
It remains to be seen if the new concept is really a preview of an upcoming production model. We hope to get the confirmation at the Shanghai Auto Show.