There are still several months until the beginning of the 2012 Paris Motor Show but this doesn't seem to ring any bell with the Americans at Chevrolet.
They've just announced that the 2013 Chevrolet Trax will be one of their stars at the French event.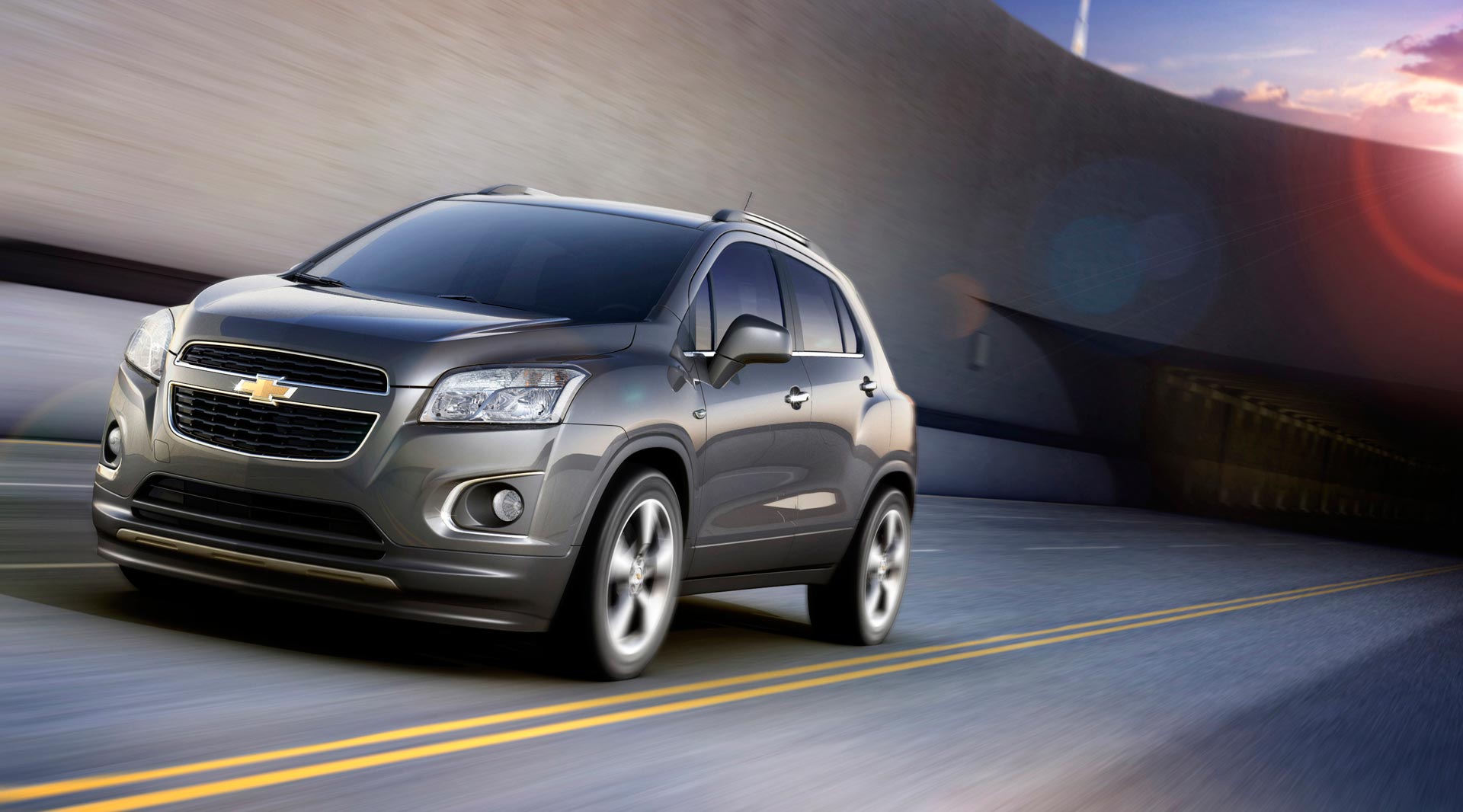 If this seems a little out of the blue to you, it's because it is. The Chevrolet Trax hasn't really been heard of outside some patent filings.

The new Chevy is a crossover that's not really as new as it seems. Essentially, what we're dealing with is a re-skinned Buick Encore or Opel Mokka, depending which continent you reside on.
That striking relation means that the totally surprising 2013 Chevrolet Trax actually has no surprises up its sleeves. There's a decent chance Chevrolet will provide a few "stand out" toys or gimmicks but it's a familiar model altogether.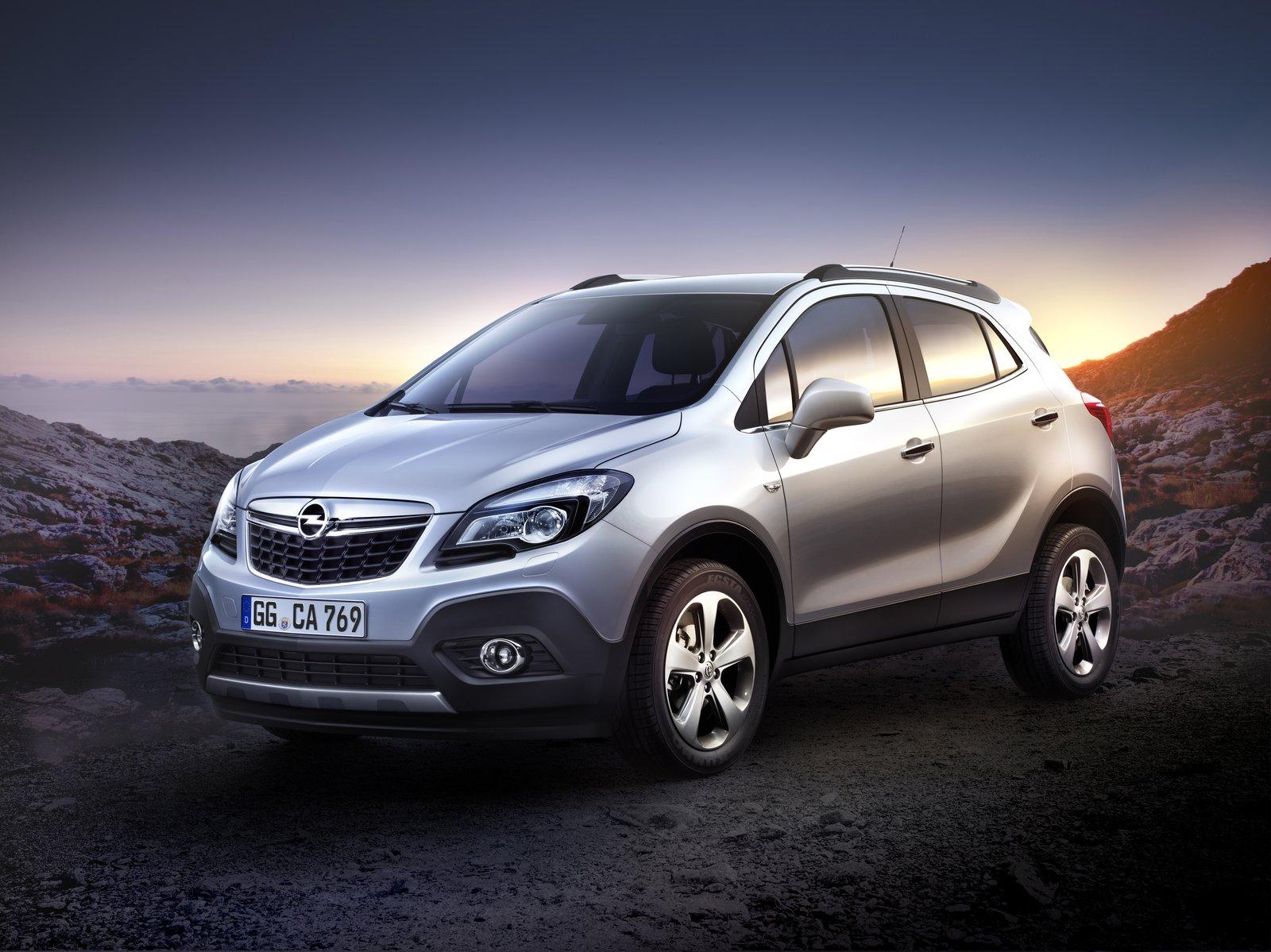 Take the engine options for example. These are expected to be identical to the ones found in the Mokka, except of course, a few market specific exceptions.
Otherwise, there's a 1.6 liter naturally aspirated four pot with 115 horsepower entry level option and everything else is turbocharged.
You can have a 1.4 liter turbo four cylinder with 140 horsepower or a 1.7 liter diesel with 130 horsepower which is from the CDTI family.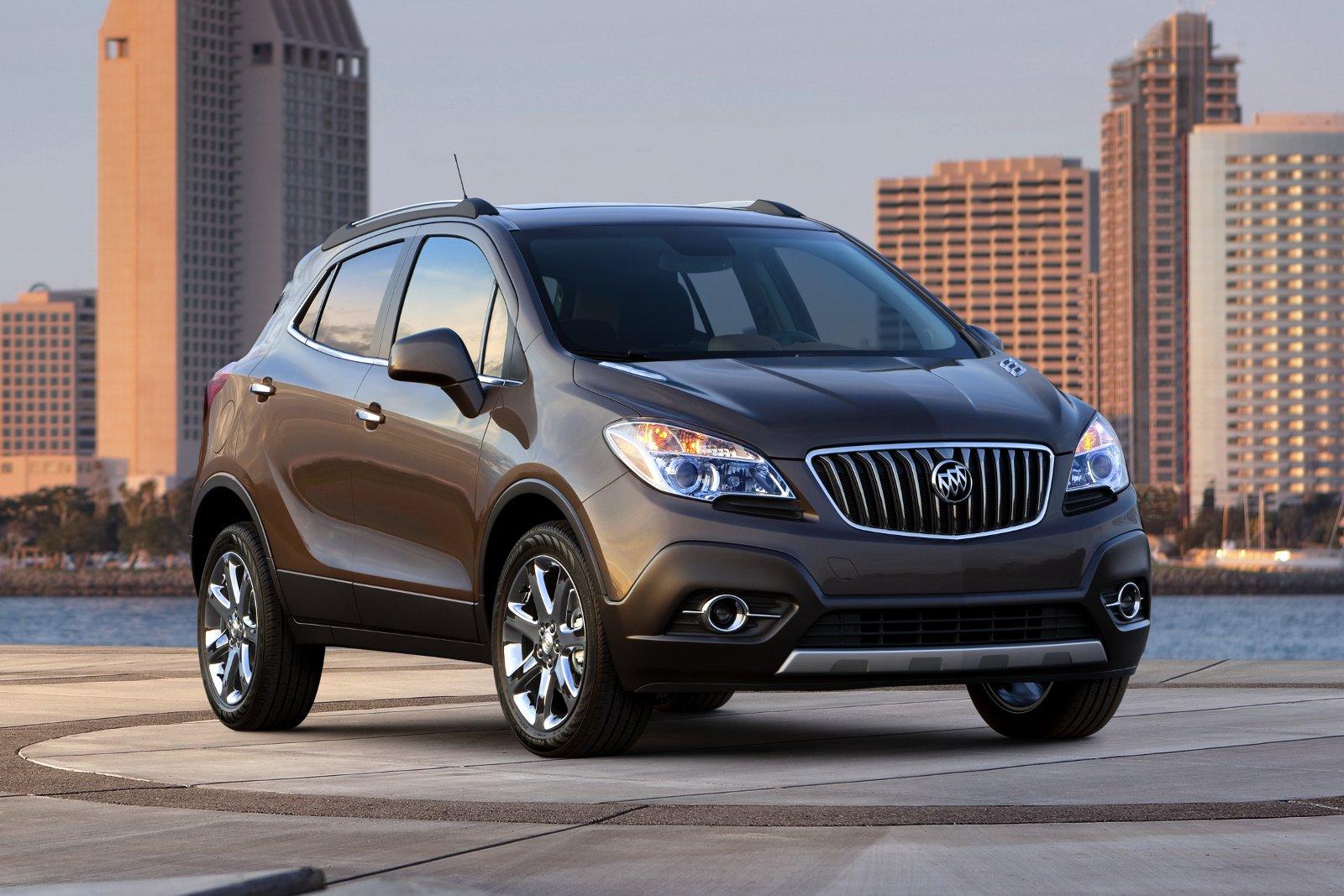 Hey, at least it looks different so who knows, maybe the mostly French audience will appreciate the new styling the Chevrolet will use to set itself apart.
The Chevrolet Trax is planned to be a global car with over 140 countries being targeted for sale. Among those, interestingly, you won't find the USA.