When the Antilock Brake System (ABS) was introduced to the automotive industry, it quickly proved its worth, and soon it became mandatory in most markets.
But this system was slower to reach the motorcycle manufacturers, and not because bike couldn't benefit from it.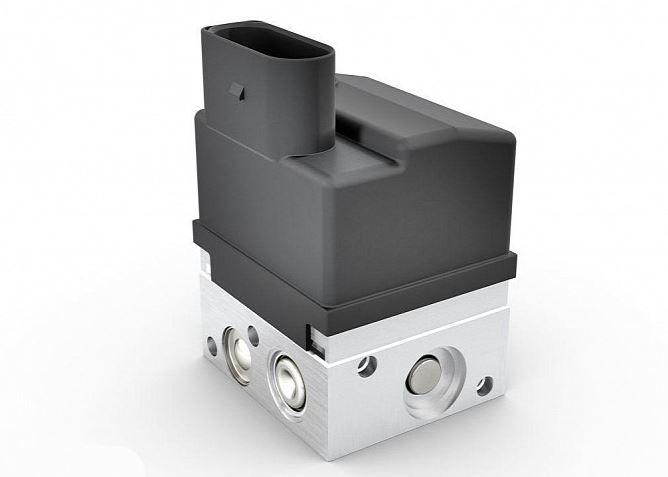 While bigger, more expensive motorcycles come with ABS, the ones that sport smaller engines are still lacking. Until now, at least. Recently, Continental, best known for their tire manufacturing, has revealed plans to offer cheap ABS for small bikes.

Their product is a a compact unit with not much weight to it, just around 420 grams. This system is especially aimed at regions that use huge amounts of small displacement bikes, like Asia and Africa. And with many death and accidents involving these kind of bikes, the ABS is much needed.
The ABS from Continental will provide up to 75 percent more braking power, and in certain situations, this will prove to be a life saver.