TIKT is a German tuning house which offers a variety of performance parts for different models on the market. This time, the company unveiled the Triple X tuning kit for the Chevrolet Corvette ZR1, a package which improves both the styling and performance of the American model.
The performance package adds about 120 horses and 90 Nm of torque to the 6.2-liter supercharged V8 engine.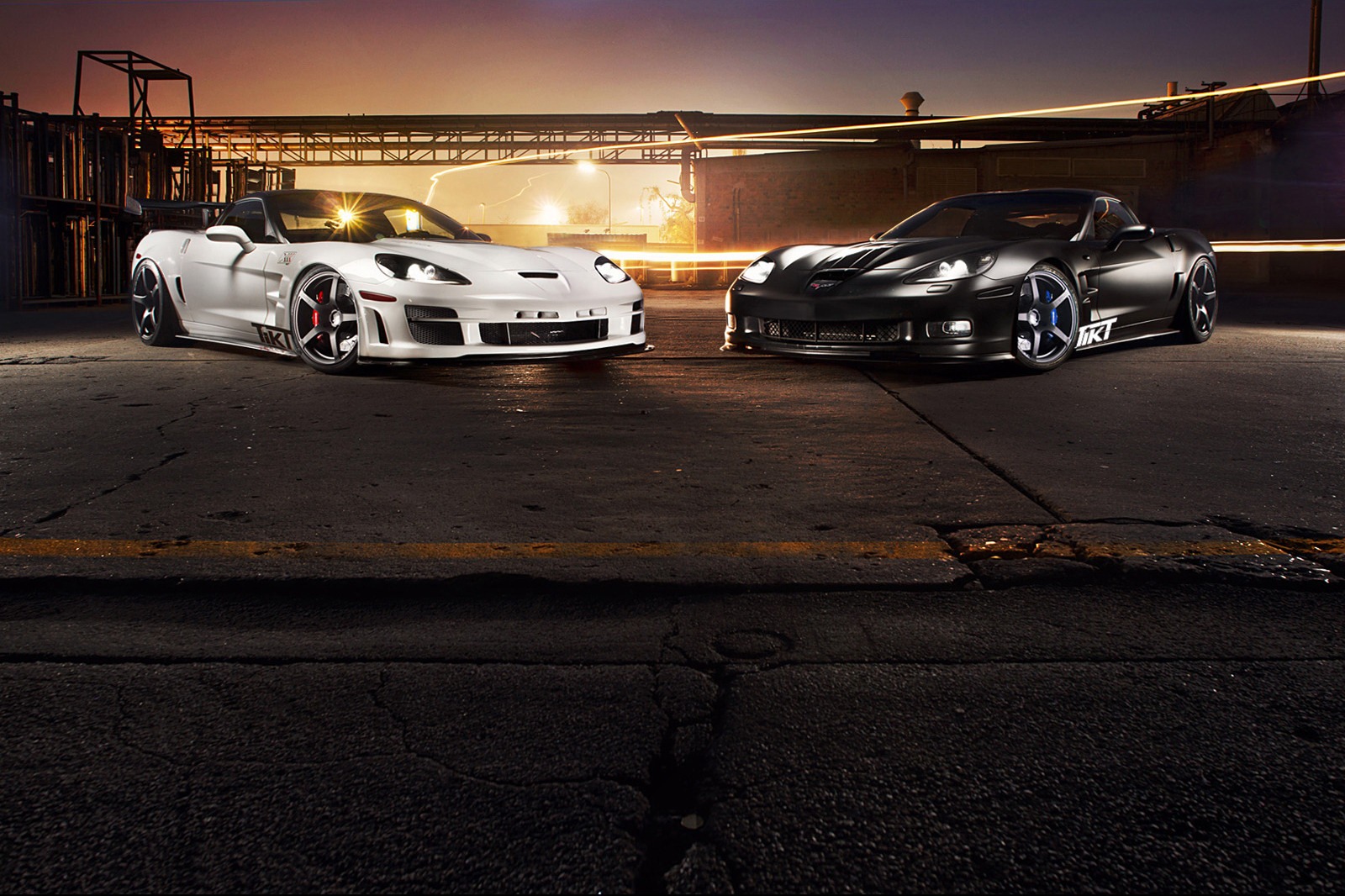 The total output of the American model rose to 758 horsepower and 910 Nm of torque thanks to a new ECU unit, revised valve springs and camshafts but also a high performance cooling system and a new exhaust.

On the other hand, the aesthetic upgrades include a new front bumper along with revised side skirts, a rear wing and a new set of Zerra Ultralight Evo 2 alloy wheels.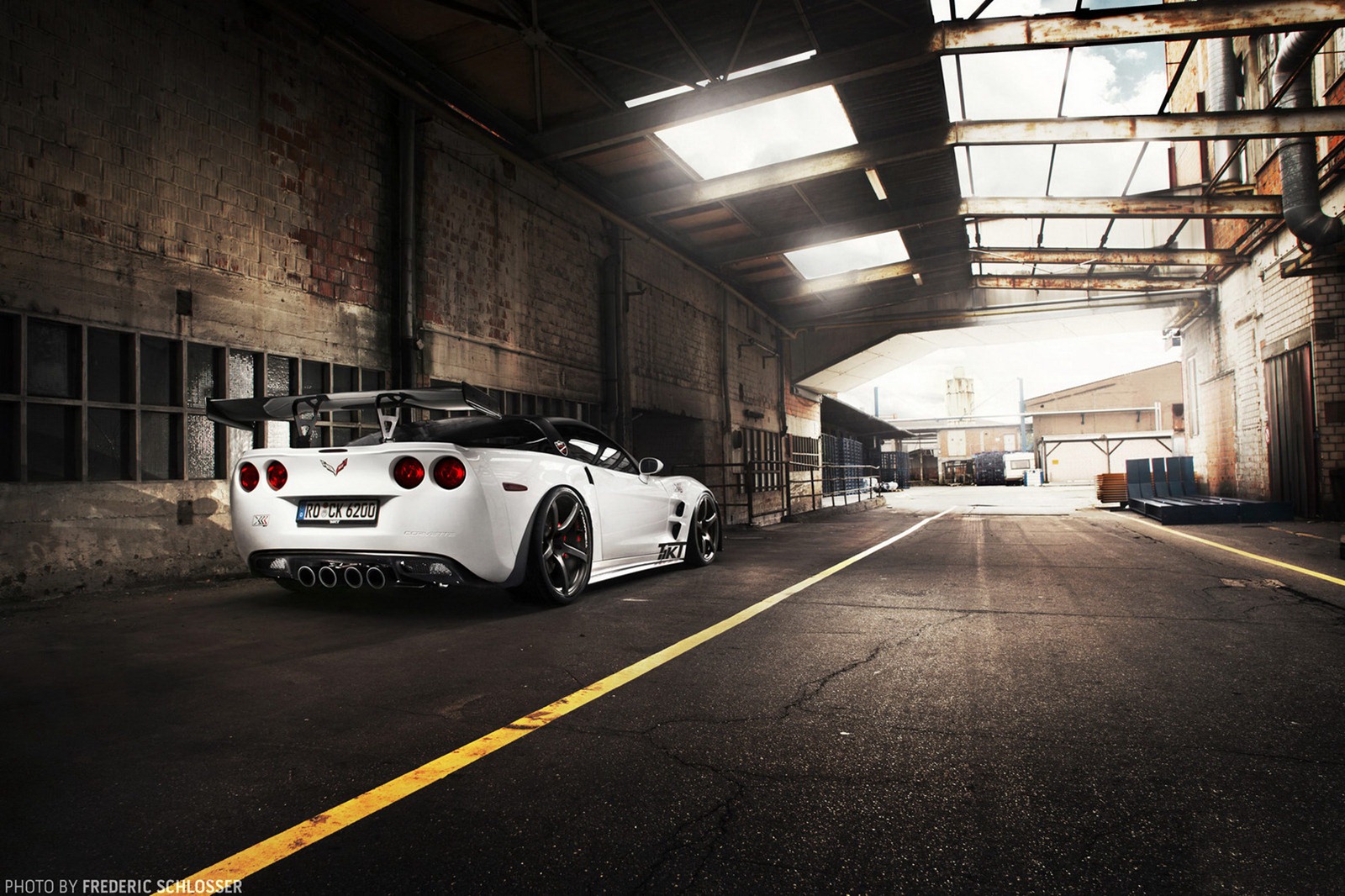 TIKT tuners decided to equip the model with a high performance braking system, new race shocks and a sports suspension lowering the ground clearance by 50 mm.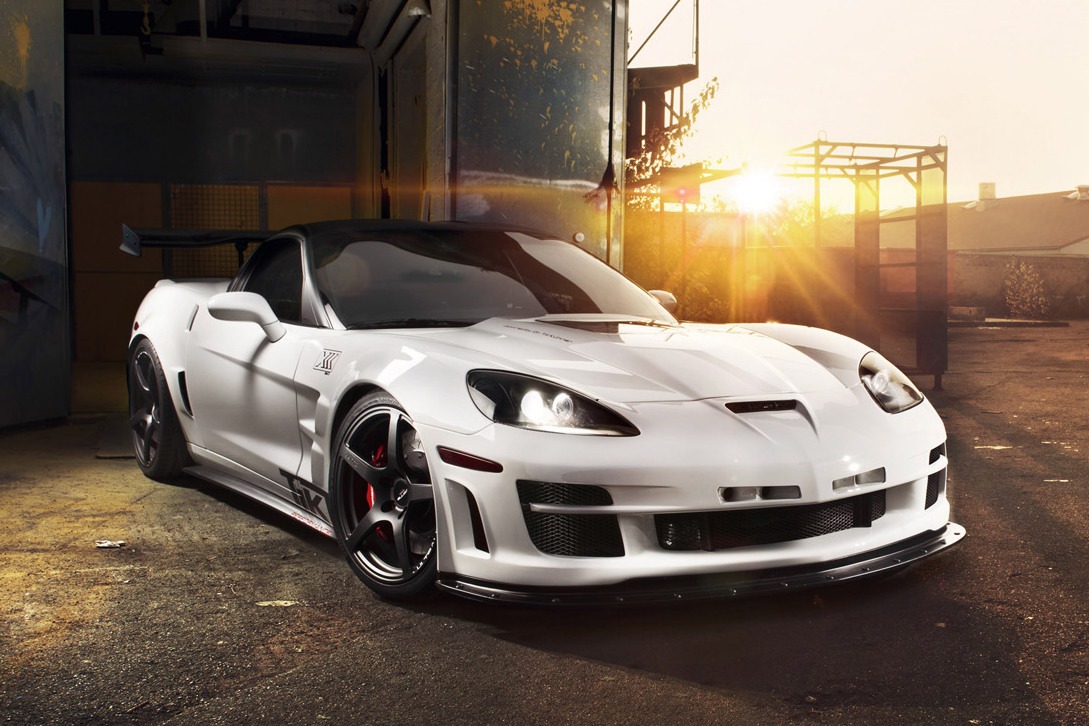 We really hope to see a gallery of real photos with the new Corvette ZR1 Triple X soon as the current images are just computer-generated images.