I told you that I would come back with another serious of Barrett Jackson`s 2014 auctions. This time, I am talking about a 1956 truck by Ford, namely the F-100 Snakebit, customized by Gene Simmons.
The car was first displayed last year at the SEMA Show in Las Vegas. The famous Ford Company supported the car manufacturing and also prepared the car for the big auctioning at the 2014 Barrett-Jackson.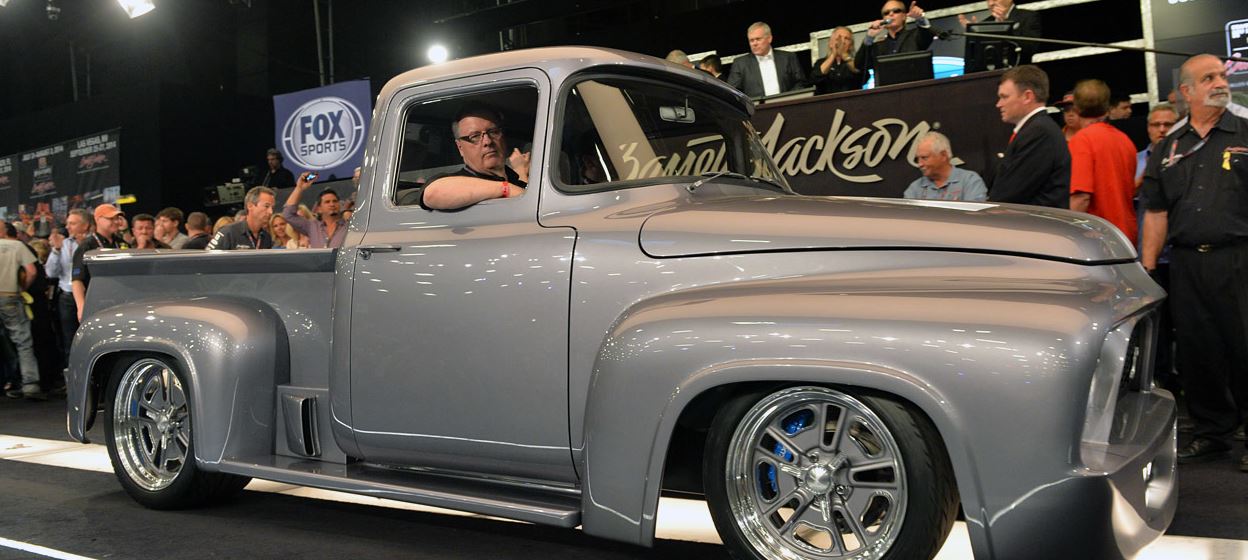 The almighty Ford sports a powerful 550-horsepower supercharged 5.4-liter V8 engine and a six-speed manual transmission taken from the Shelby G500.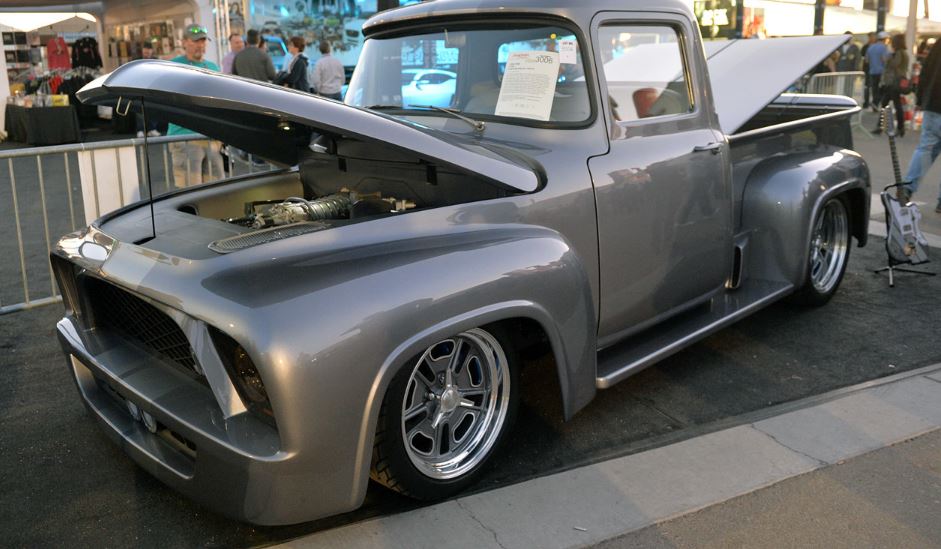 The car has been specially modified to resemble a Shelby Mustang with an all-steel front fascia, hood and headlights.
The rest of the car was also modified, having an independent front suspension system, a lower five-inch wheelbase and a "billet machined bed treatment", wood like.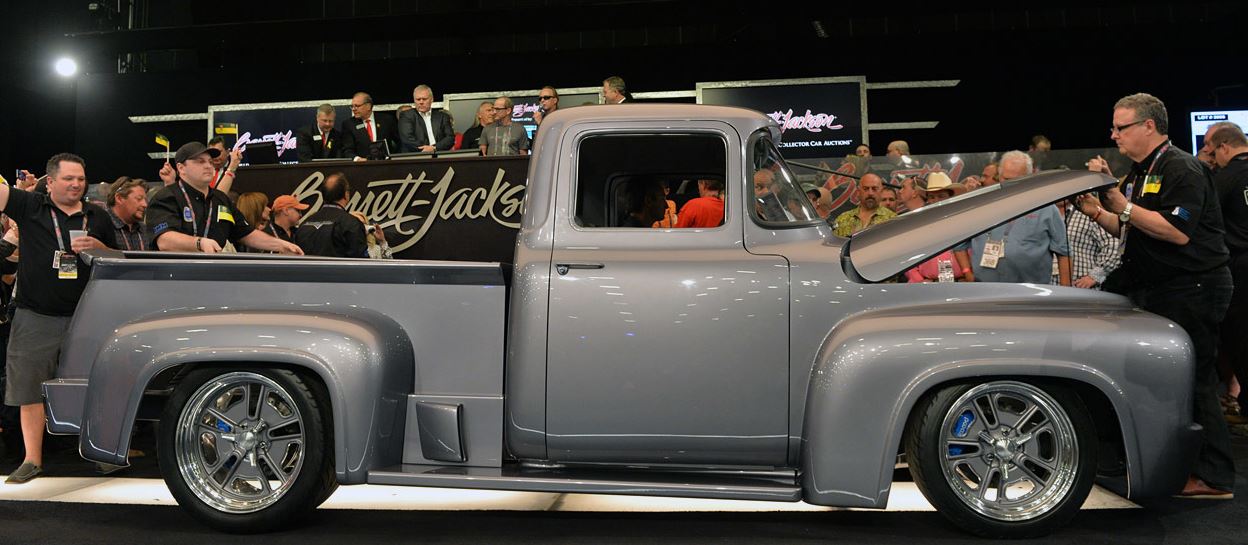 The car was specially built for an auction like this one and for a good cause as well. The car was sold for $450,000 and all the money went to The Children`s Hospital Foundation of Saskatchewan, which is the home of the Shannon Tweed-Simmons, wife of the rock star from the Kiss superstar rock-band, Gene Simmons.