In Romania, birthplace of the Dacia, the Logan is pretty much the motorized work horse of the populace. Yet an auto repair shop, doubling as a tuning company, decided to give a cooler look to the cheap Logan.
The successful sedan is proud to come out of the shop as a (1 off) coupe. And it only took 10.000 euro and a month to accomplish this.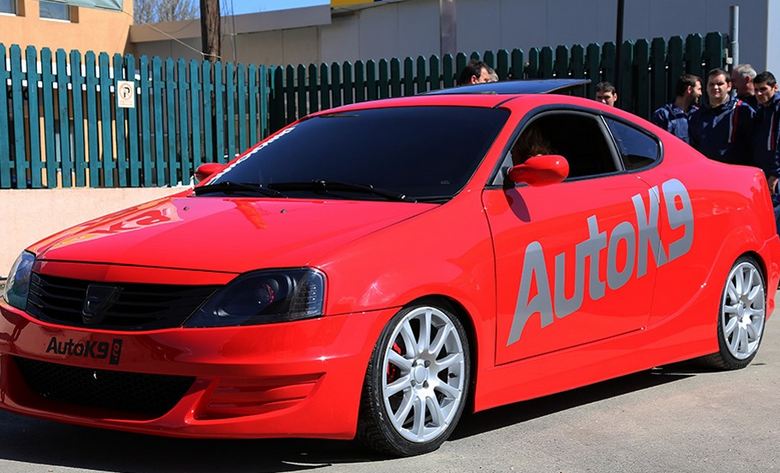 How did they do it? Well they took some cheap Korean parts off a Hyundai Coupe, like the roof and doors, and put them on the Logan's body. It took a lot of elbow grease but after the job was done, it really looked… well it didn't look that spectacular. But considering what the base car is, the improvement in cool factor is sensible.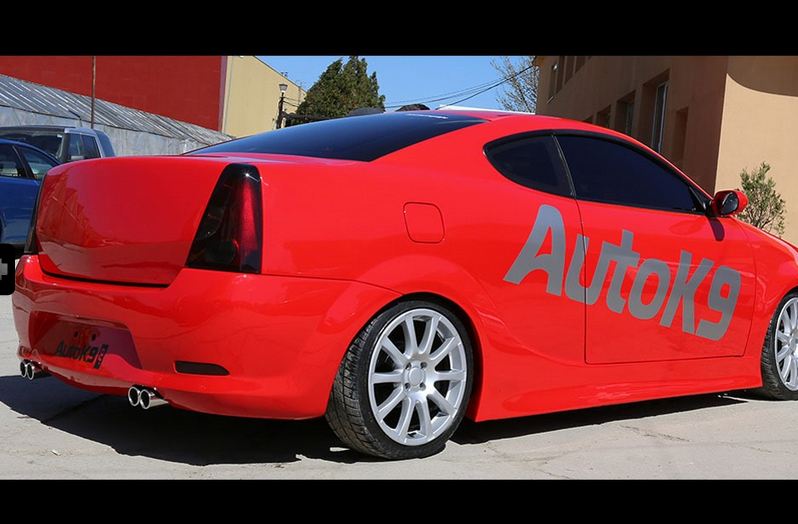 To top it off, they added some sport seats and steering wheel and a new soundtrack from the exhaust. If only they could have done something about the 1.4 liter four cylinder engine. The old unit is only good for 75hp, so as far as performance goes, this coupe will not impress anyone.