As the headline has it, the Daihatsu Copen will soon leave production and that's rather saddening because it's a very likable car.
The Daihatsu Copen is pretty much the smallest and cheapest option in terms of a Japanese sports car. Also, it's a coupe-cabriolet job.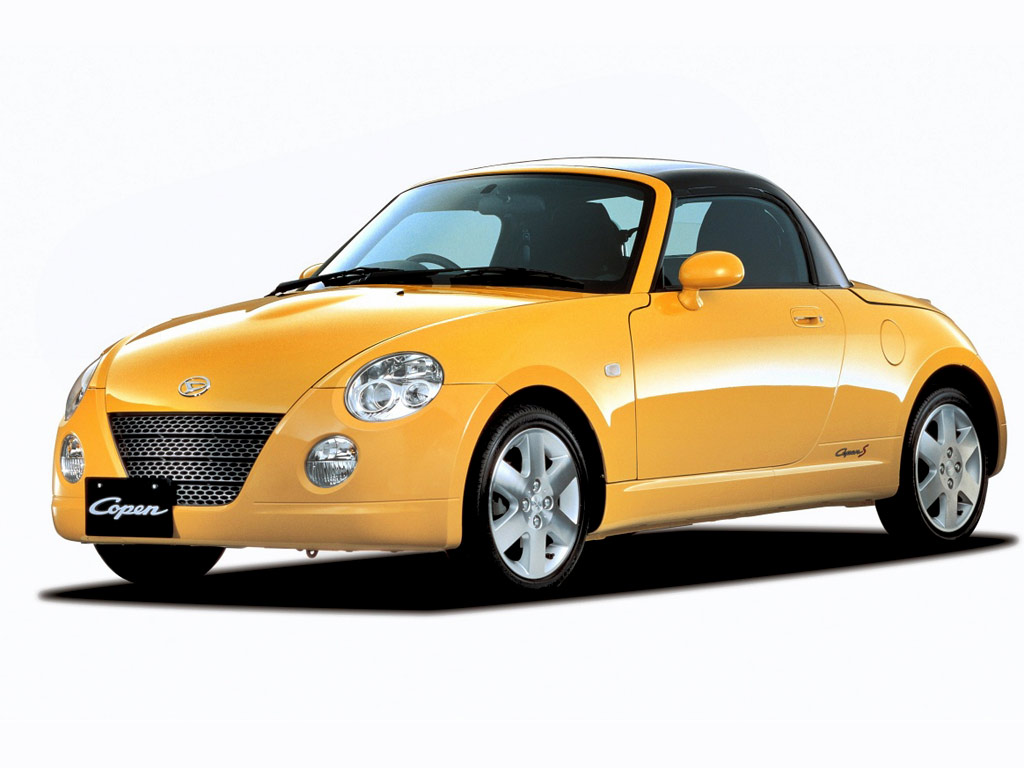 There's actually a more important category the Daihatsu Copen can be labeled under. It is the last of the kei cars.

For those unfamiliar with the term, that is a special category of cars that originate from Japan.
These are genuinely very small cars, featuring similar dimensions to the ones on the Copen. The Daihatsu Copen was powered by a 1.3 liter turbocharged four pot developing only 87 horsepower.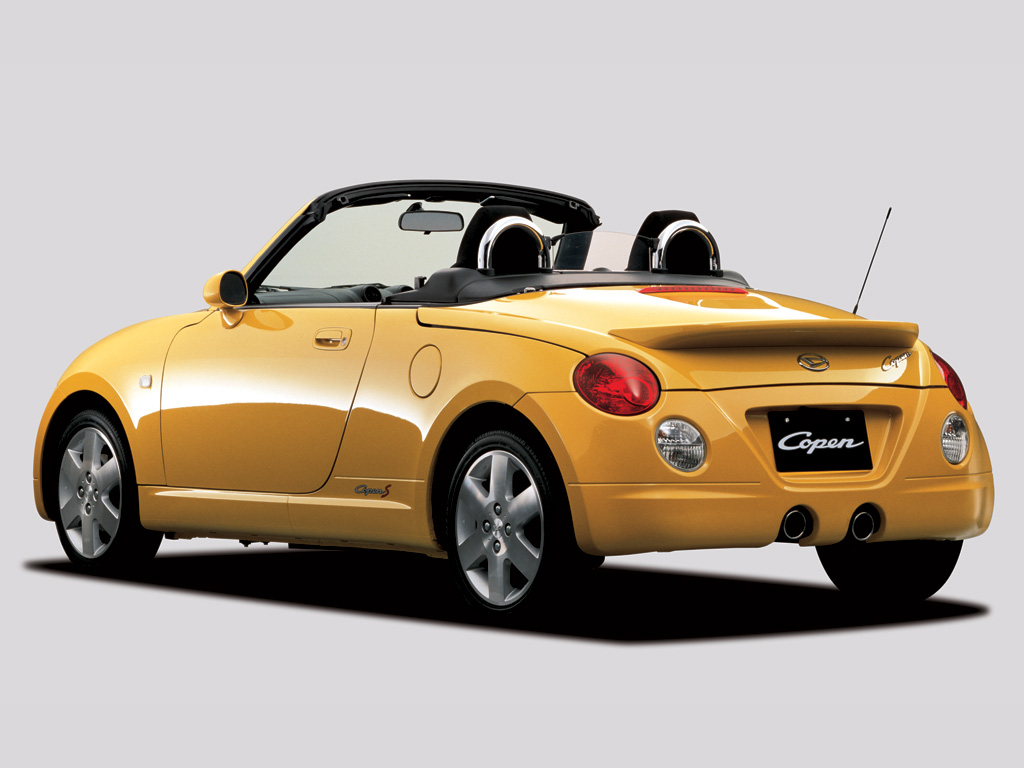 So how is a car that's so small and has such an unimpressive engine interesting? Well, despite the roof arrangement, it's still a very light car.
Lightness makes great bed fellows with small power but there's more. Daihatsu put some proper thought into the way the Copen is layed out and drives.
It's actually a fun to drive car and it's a very pleasant place to be. Not because of the interior or the space. Driving such a small car creates a very special experience of joy and uncertainty, especially when surrounded by cars that are enormous.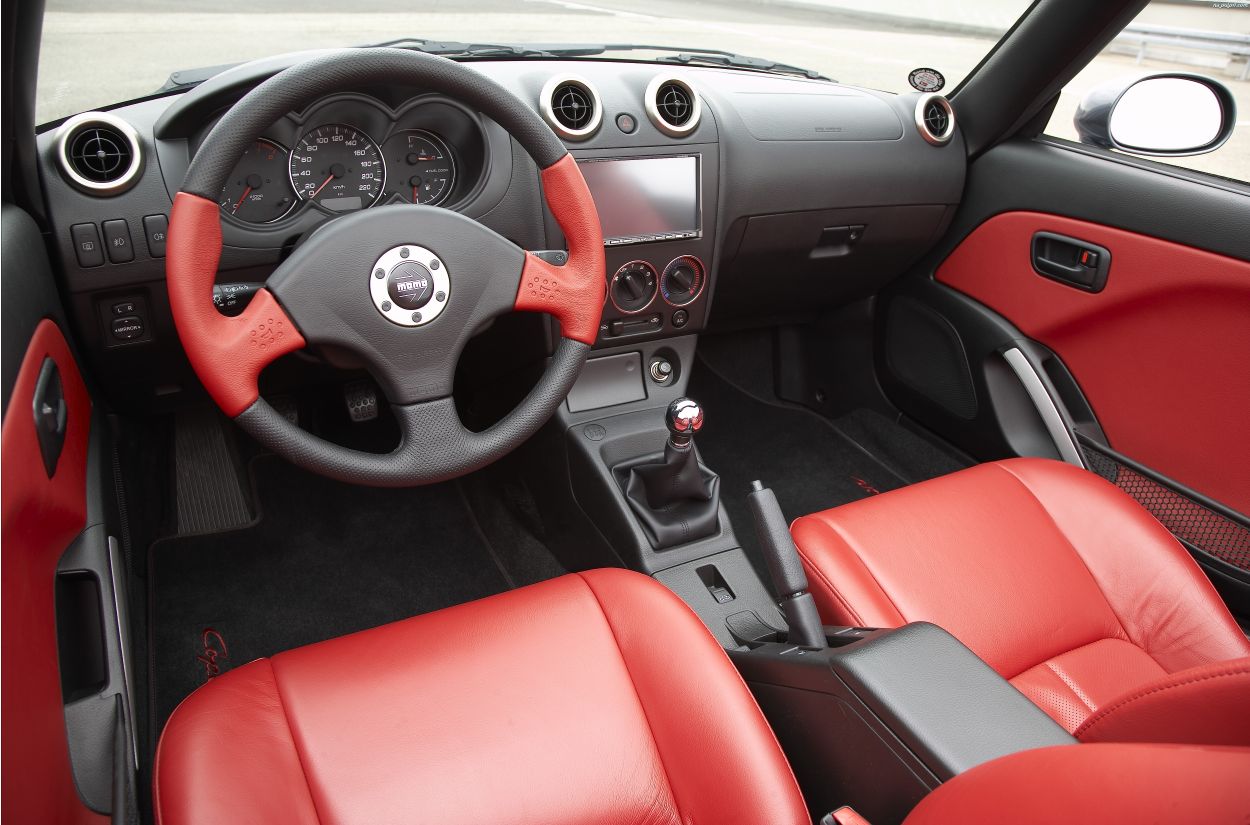 Stuff like the VW Golf and Ford Focus can really freak you out and thrill you at the same time. The Daihatsu Copen is such a fun car that even the guys at Top Gear like it.
Sadly, after they sort out a final limited edition of 500 units the Daihatsu Copen will exist no more.