With only two weeks away from the official launching of Datsun K2, a small, low cost car designed from Nissan Micra's most essential features, today we witness the official launching of Datsun website.
15th of July will mark a worldwide premiere with Datsun model sketches being made public in India, New Delhi.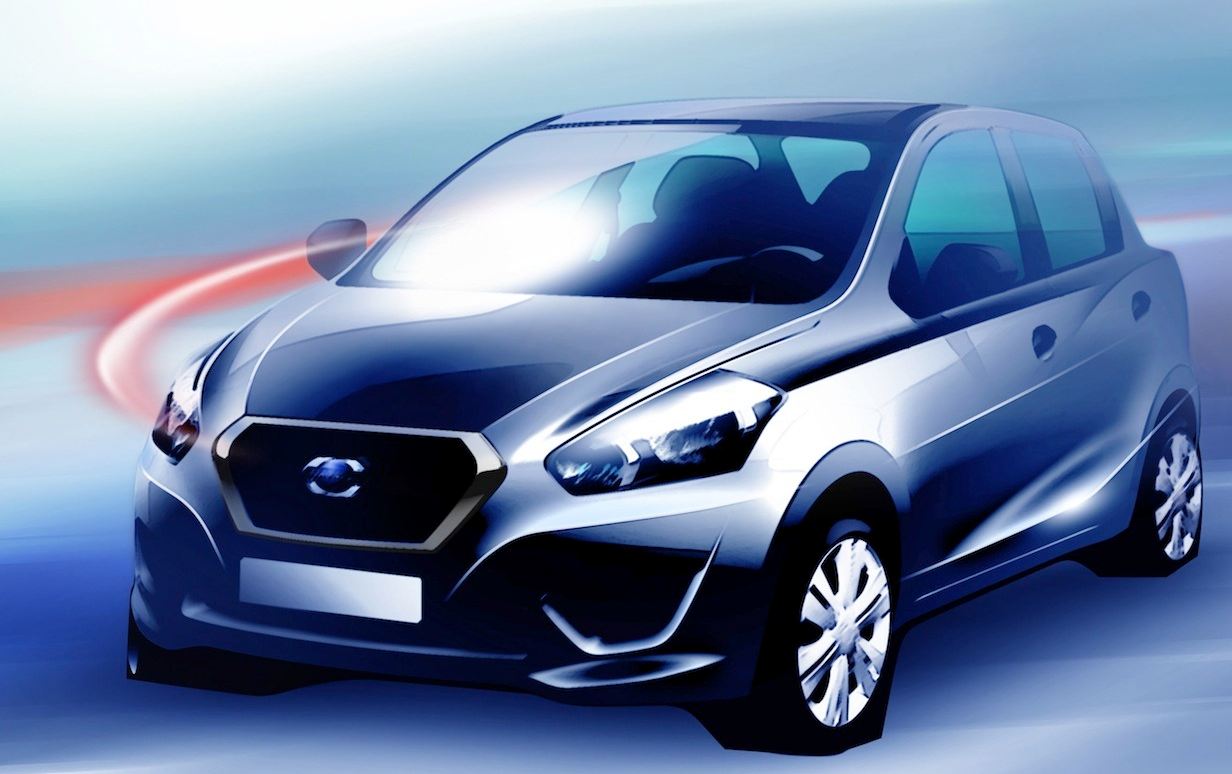 So far, we only have access to some teaser shots, which clearly state the Micra background. Even so, Vincent Cobee, Datsun head, announces the beginning of a modern, aspirational and highly competitive products line for the middle class.
The Datsun K2 is intended to cover high growth markets and target, for starters, India, Russia and Indonesia until 2014, following the South Africa starting with 2015.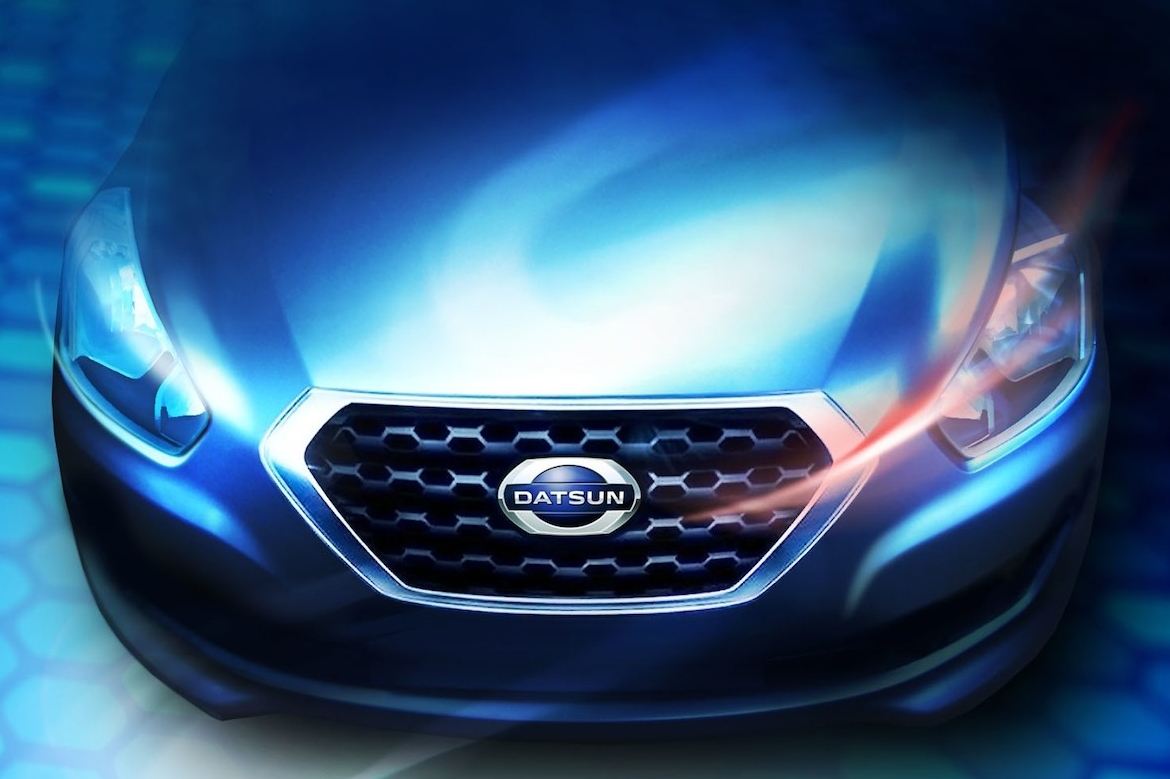 While rumors said that Datsun would use the entire platform of K11 Micra, it appears that only a few parts from Nissan's units will be used. Even so, the 3-cylinder petrol engine at 1.2 liter is expected to remain in this form.
For now we know little about how the overall Datsun look or how much will it cost, but designers state it will be built while aiming a low price.