After being constantly teased with partial views of the new Mini Cooper for quite a while, we finally got to see the bare truth about it as the unit was spotted completely uncovered!
Yes, Mini Cooper's officials told us that the concept will be unveiled only in September, during Frankfurt's Motor Show, only that they overlooked this photo session that we have all witnessed today…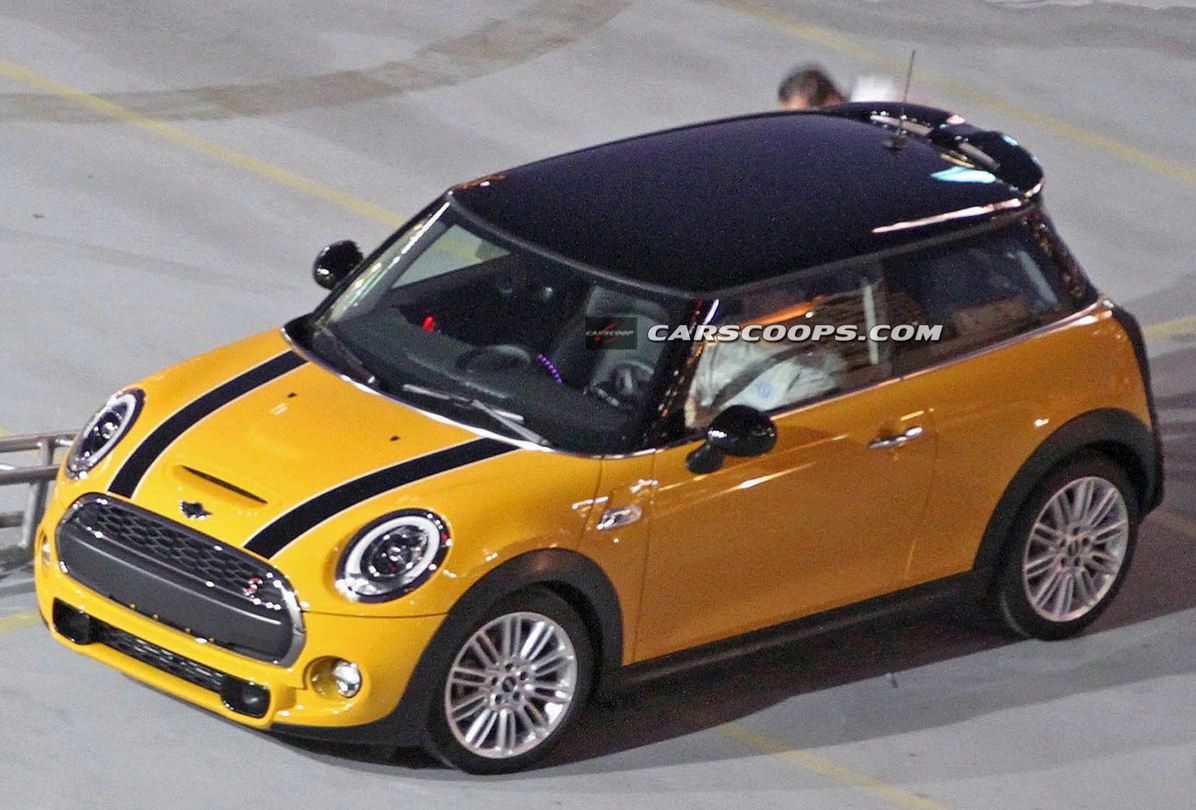 To everyone's delight, it was not just one Mini Cooper to go live at the photo shooting, but three of them! We are talking about a rectangular model with a white roof and red body with stripes, plus two Mini Cooper S models, both in metallic grey shades combined with light orange.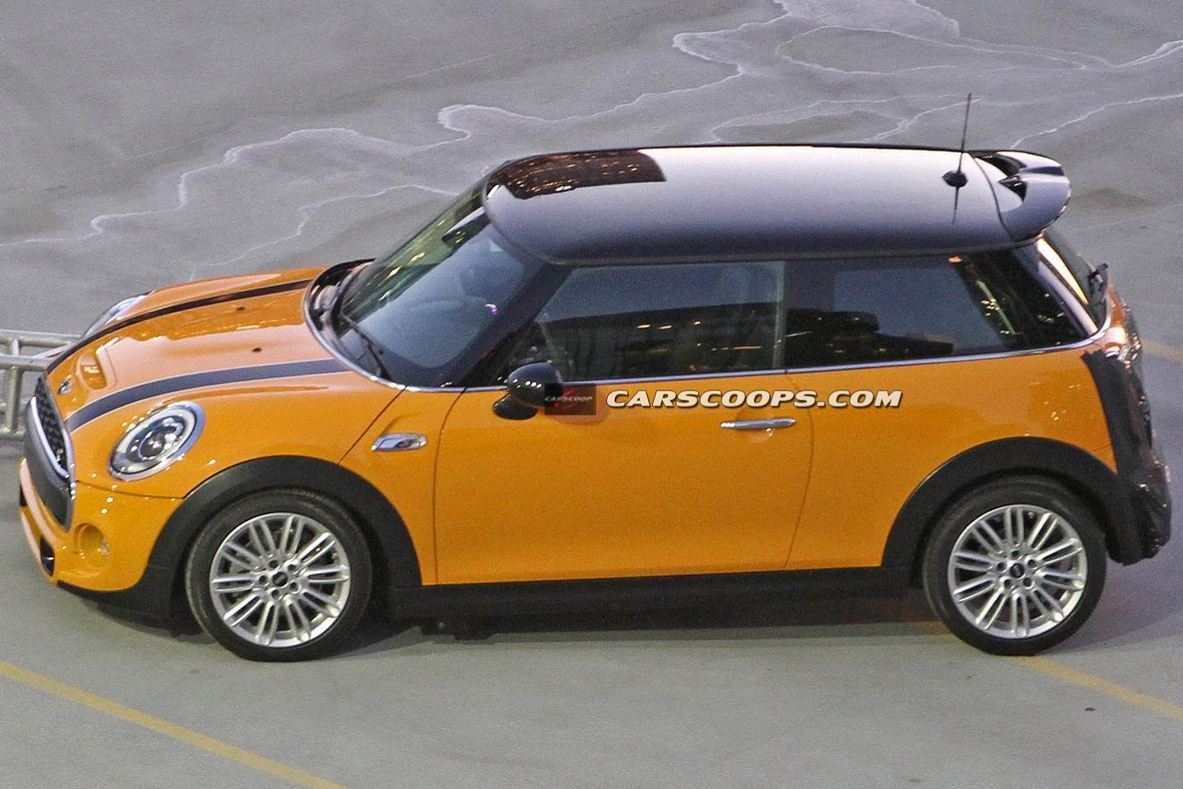 One of the changes we got to see most obvious than ever was the striking resemblance of the front end with the Mini Rocketman concept dating back since 2011. That mini hatchback never saw the light of the day, yet it now appears more obvious than ever through the design of the new 2014 Mini Cooper!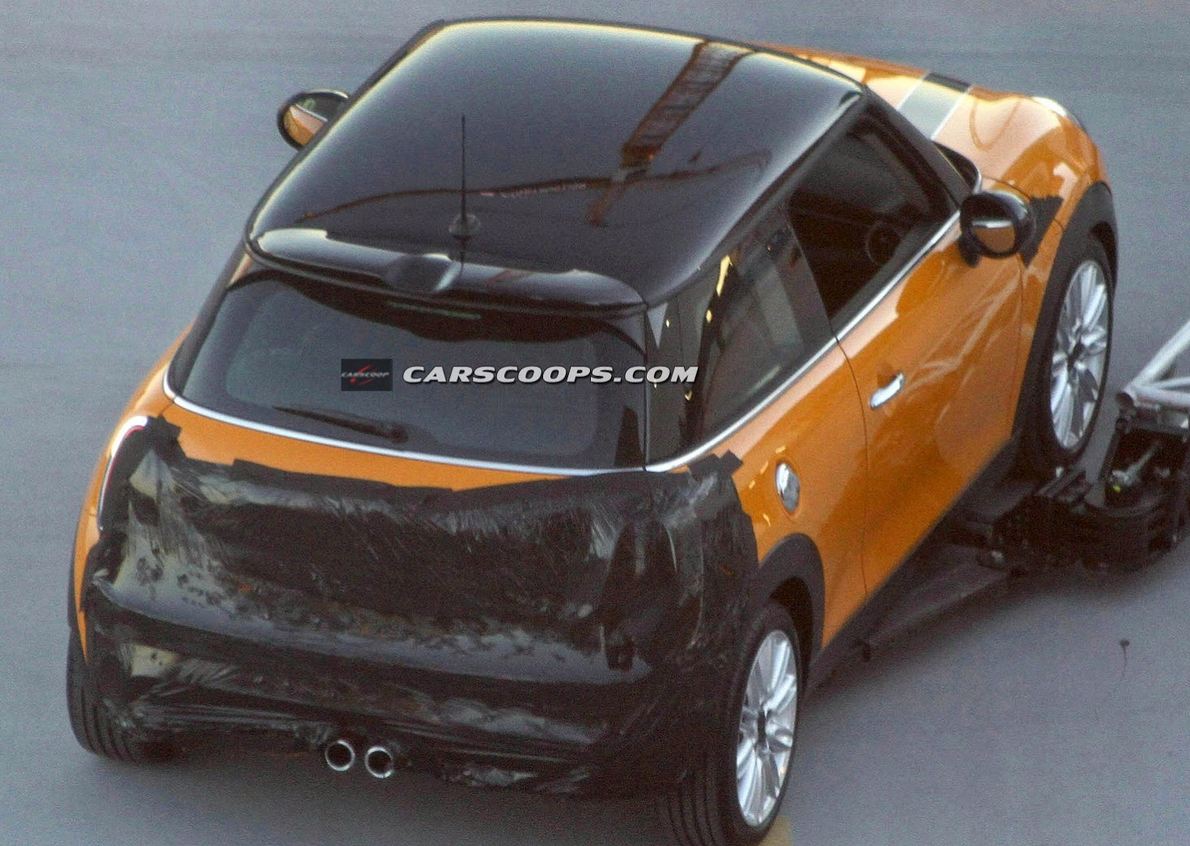 Unfortunately, we still not have more information about the interior design, but with our thirst for information being a little bit cooled down, we can wait until the official presentation, can't we?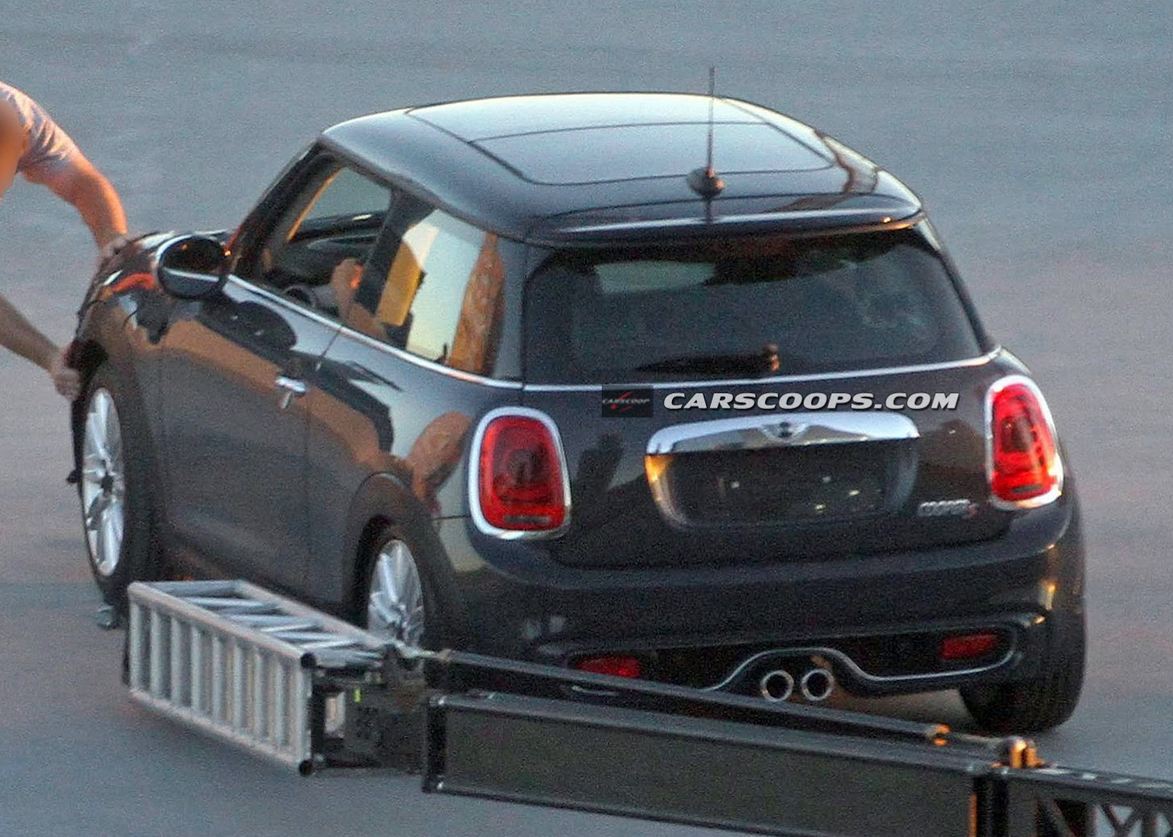 Image Credits: Carscoops