Fisker Automotive will receive a loan totaling 529 million dollars from the U.S. Department of Energy for the development of tow plug-in hybrid electric-vehicles.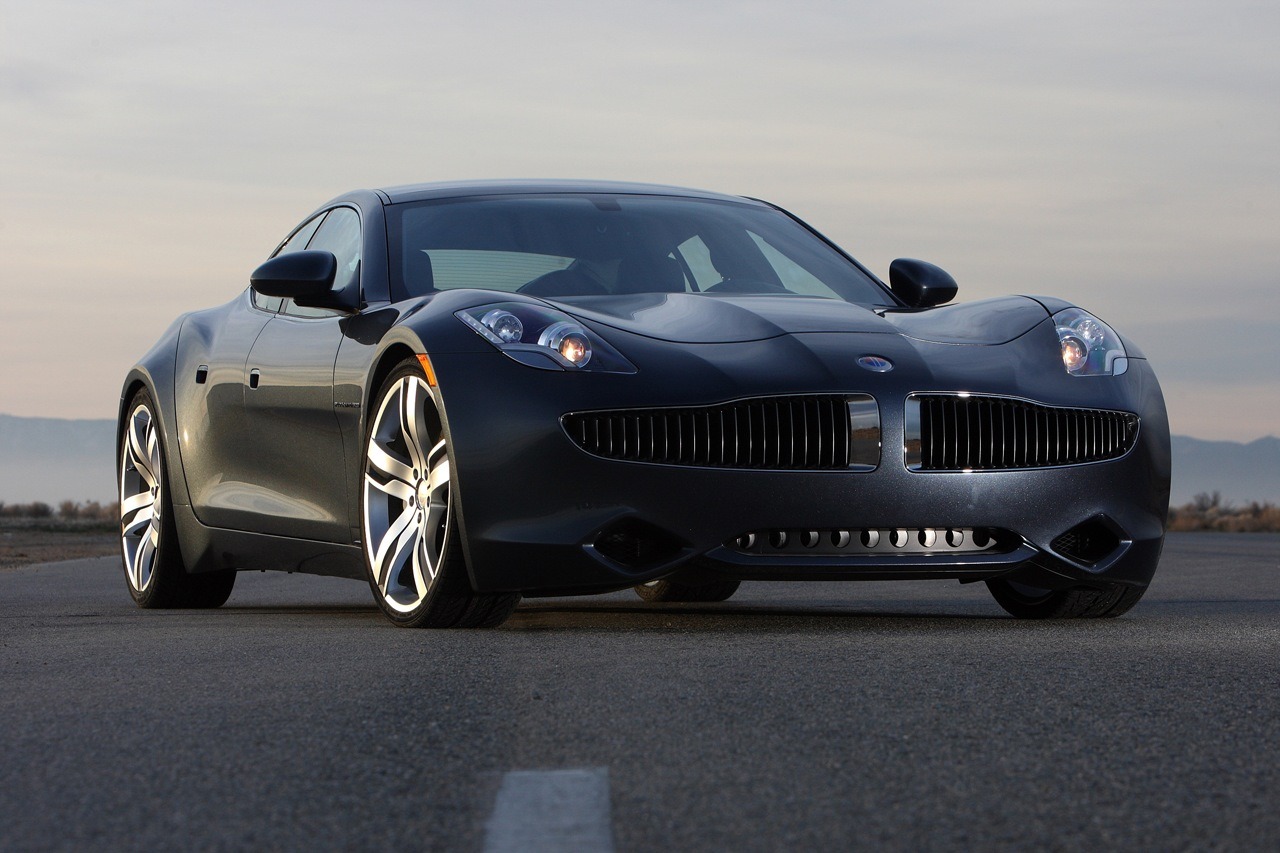 This loan will provide Fisker with the resources needed to produce the Karma plug-in hybrid sedan and a line of family oriented models being developed under the company's Project NINA program.
Vice President Joe Biden stated that Fisker represents the iconic story of ingenuity of American companies and this loan should be perceived as a recognition from the U.S. Government for their commitment to innovation.
Fisker have confirmed that they will be putting the money towards good use and that they expect to build the Karma and Project NINA lines at a recently closed General Motors facility in Wilmington, Delaware. Fisker estimate that the assembly line in question will employ 2,000 workers.
The Fisker Karma has been scheduled for sale towards the end of 2010 and as far as the Project NINA line is concerned they are expected to begin rolling off the assembly line in late 2012.
This loan confirms ever more obvious desire of the United States' Government helping the manufacturers out to a state where the American automotive industry will be at the top of the food chain.