Yet again, it's the Beijing Motor Show that's the event responsible for the announcement of this supermini concept car.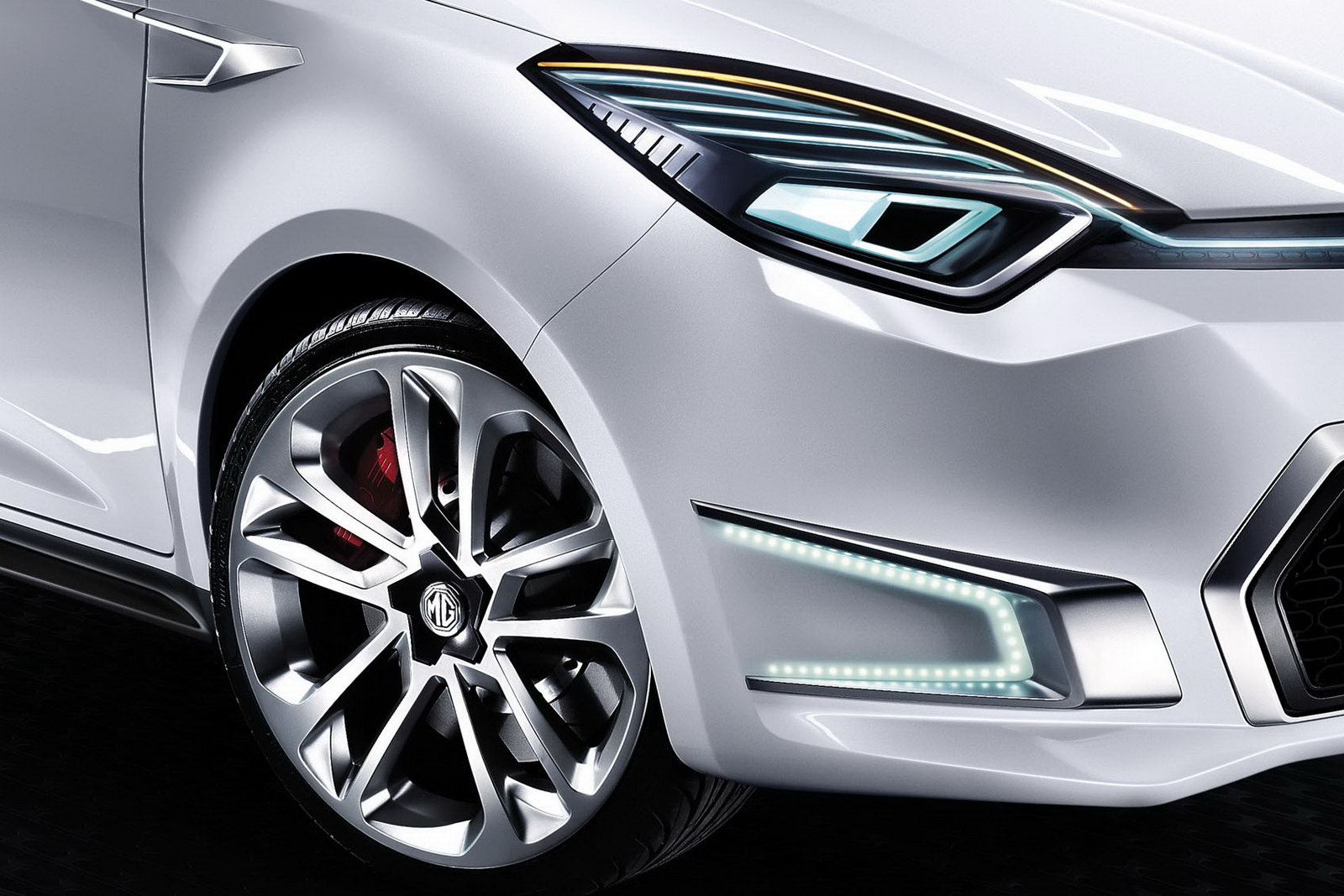 MG, as we know, are owned by Chinese automotive manufacturer Nanjing so the launch being made here isn't completely out of place.
Moving on to the concept, I have to say it's an astonishing looking piece of design that has, apparently taken birth in the UK. The parents of these looks are the MG Global Design team which is led by British MG Design Director Anthony Williams-Kenny who is based in Birmingham.
Further more, this concept isn't a concept in the true meaning of the word as what it actually is, is a restyling disguise of a production model that's on the way. While the looks of this new car have quite a lot of appeal to them, MG are keeping technical details of the Zero concept and production car under wraps.
Most likely the car will fair into battle with somewhat "old" technology featured on small displacement engines, naturally aspirated and probably powered by petrol. On the other hand there could always be a hot version featuring a must have accessory for all enthusiast drivers, a turbocharger.
We'll have to wait until next year to find out.