Another launch from the Beijing Auto Show revealed the long wheel base version of the 2009 Mercedes E Class.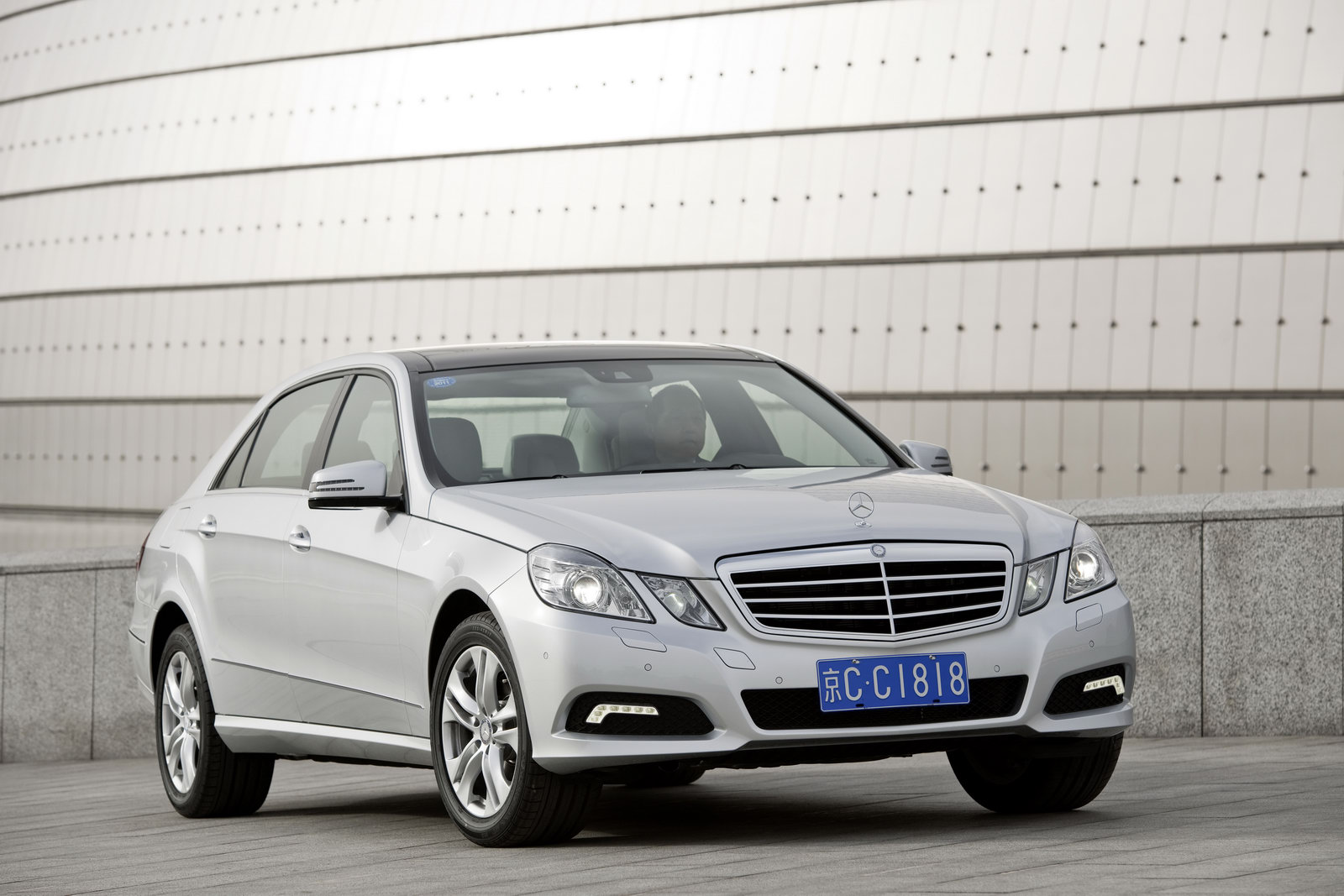 The latest addition in terms of options to Mercedes W212 lineup features a simple figure being changed, the length of the car has grown by five and a half inches.
The newest member of the E Class family has been getting more and more high praise from worldwide press and this version seems to be no exception. Cramped full of technology the W212 Mercedes E Class long wheel base comes with more than just a bit more space in the back. You get controls for the front seats from the back; something very control freak ready in case you want to make your chauffeur suffer.
There is a bit of a bigger ground clearance, you get the Mercedes Agility Control suspension system, PRE-SAFE technology, a sleep alert system, and other various safety features that can be found on the normal version of the 2009 Mercedes E Class.
For this particular variant Mercedes will supply only two engine choices: the 260 CGI BlueEFFICIENCY producing 204 horsepower and the E300 producing 245 horsepower. The normal E Class isn't what you'd call a small car but this version, despite being longer still has the best turning circle in it's class.