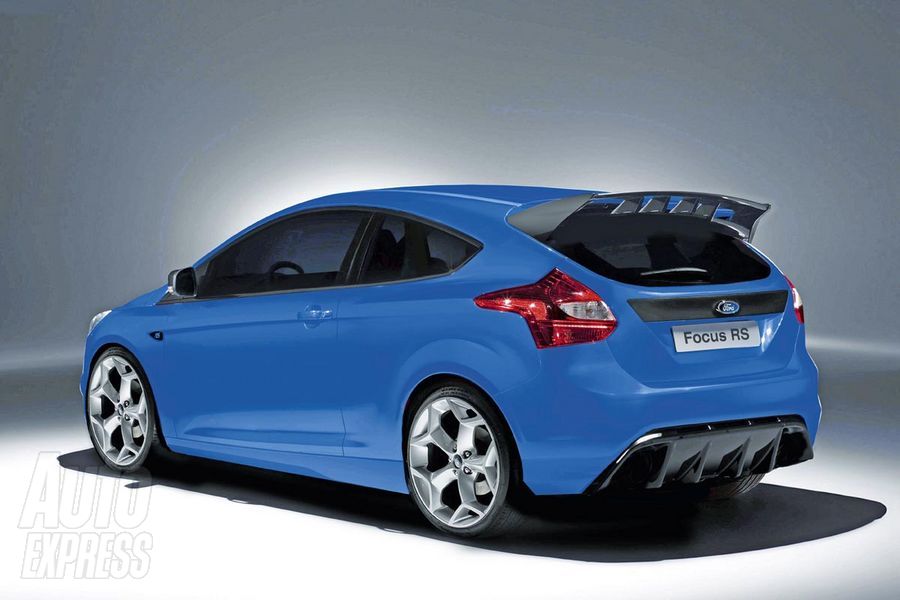 I must say what I wasn't expecting from to see a Ford Focus or even other Ford car as a hybrid but in the past time many big auto brands are revealing hybrid versions of their cars so probably Ford felt like they should do this but I think that the Ford Focus RS is not so good for this.
Anyway, we don't have to be said yet because it is not a full electric vehicle, it still has a 2.0 EcoBoost direct-injection turbo engine which is coupled to an electric engine because it is still a hybrid Ford car.
That engine is expected to be able to develop up to 300 horsepower and also to make this Ford Focus RS able to reach the 100 kilometers per hour speed somewhere around 5 seconds. Even if we were not expecting to see this, at the end I think on the streets will be only full electric cars.