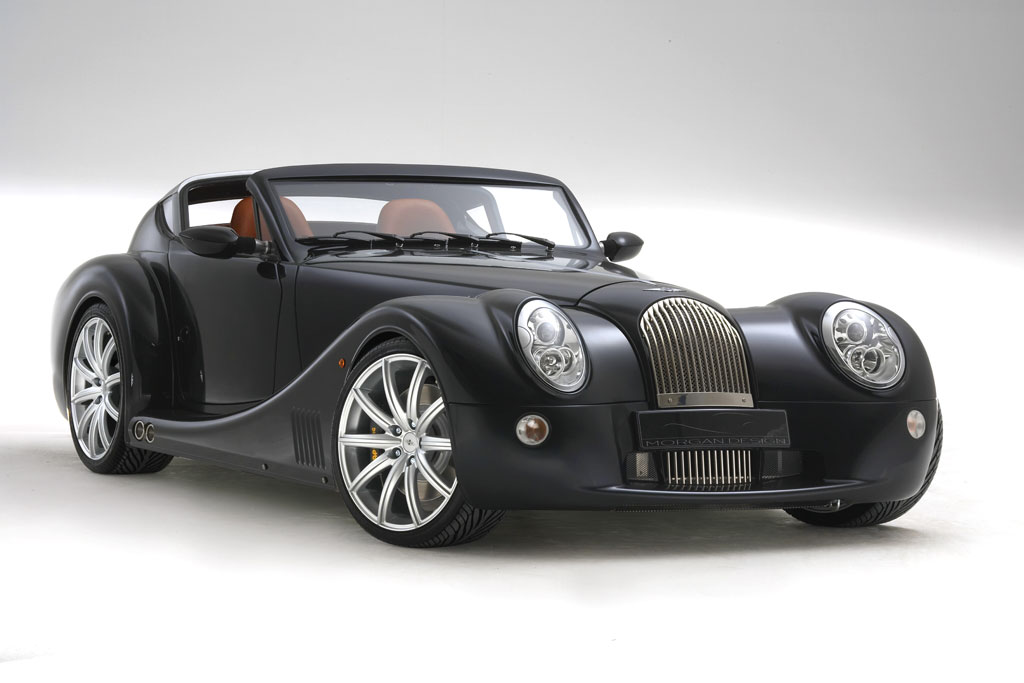 Don't let yourself fooled by that classic look because Morgan Aero SuperSports has under the hood a pretty serious engine. It will come equipped with a V8 engine having a 4.8 liter capacity, let's not forget that the engine was sent from BMW and the power is sent to the wheels by a 6 speed gearbox, automatic if you wonder.
Only the engine is from BMW, the transmission was created by Morgan, so if the transmission will be impeccable you will know who to thanks. They say that Morgan Aero SuperSports will enter in production this year, but the exact date it unknown. Also they have fallen in agreement at a price, so the Morgan Aero SuperSports will cost 127.000 GBP.
Other details are unknown at this point, you have only what you can observe in the pictures, if you watch carefully the pictures you will notice that the exhaust system is not on the back as you might thought, he is in the right side of the car, down in the side skirt. Also is convertible which is a big plus if you are a big fan of this kind.